4 MUST-SEE SHOWS IN VEGAS NEXT WEEK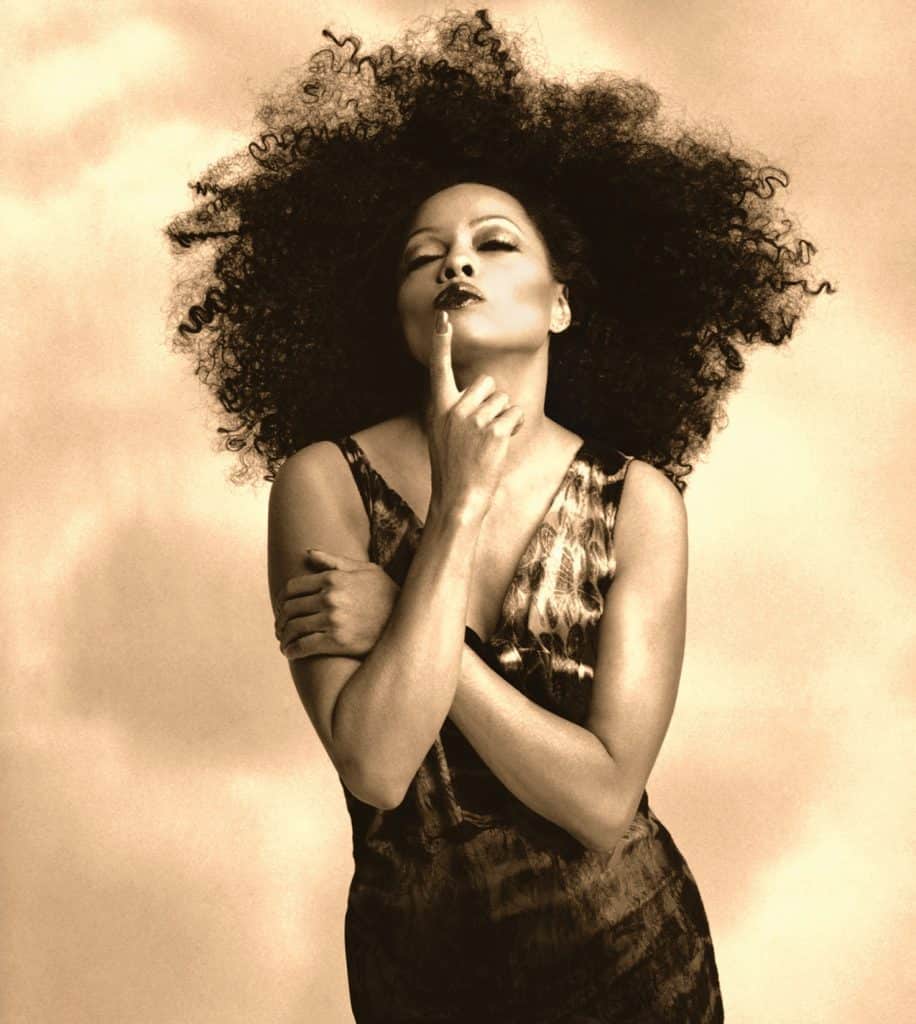 1. SUPREME BEING: You can call her Miss Ross, you can call her Diana, but whatever you call her, there's no denying that Diana Ross is one of the most iconic and legendary musical performers of all time. In her "Endless Memories" show at the Wynn Hotel's Encore Theatre (February 9-17), the endlessly entertaining singer will perform everything from her hit songs with The Supremes, such as "You Keep Me Hanging On," to her solo chart-toppers, including "Upside Down," and even covers of such pop classics as "I Will Survive." Whether you will survive this much fun remains in question. (3131 Las Vegas Blvd S. 702-770-9996).
2. A TRIP TO MARS: In just a few short years, Bruno Mars has become one of the hottest selling acts in the history of pop music, bringing crowds to their feet — thanks to his dynamic stage presence, enchanting singing, superb dancing, and his ability to record unbelievably catchy tunes such as "Uptown Funk" and "24K Magic." See for yourself at the Grammy-winning star's coveted show at the Park Theater at the Monte Carlo (February 14-19). It's truly out of this world! (3770 Las Vegas Blvd S. 844-600-2275).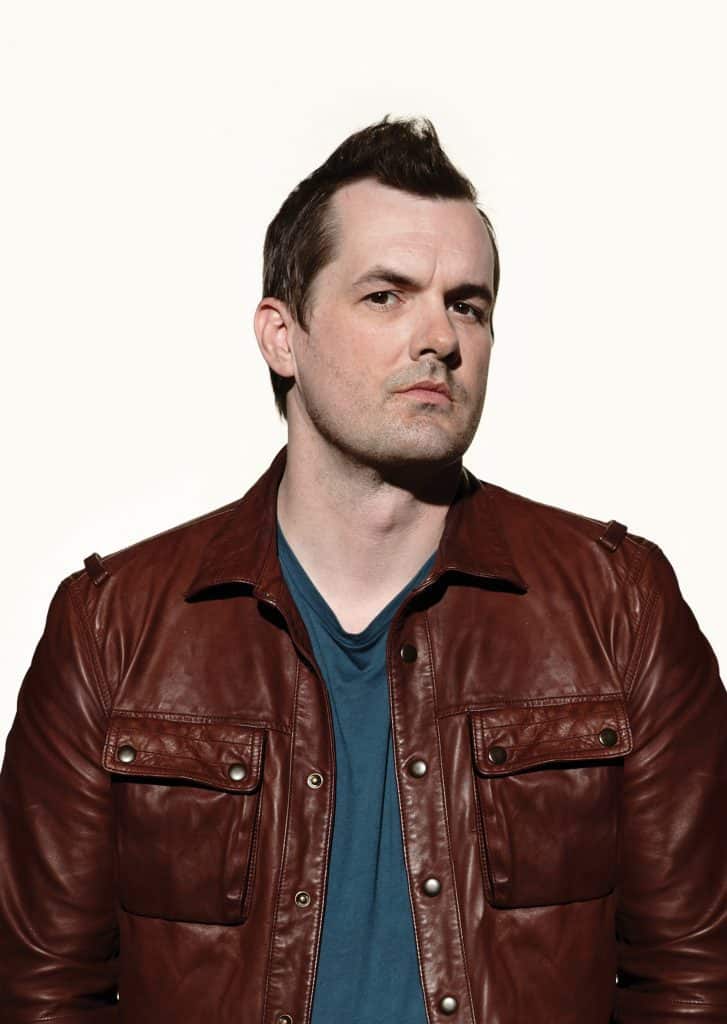 3. COMING UP ACES: Whether you need a quick cure to forget about your gambling losses or just want to go to bed with a big smile on your face, you can't go wrong with the Mirage's Aces of Comedy series, This month's headliners include funny man Ron White (February 9-10); Jim Jeffries (February 16-17), who has made a name for himself across the country with his controversial stand-up style; and the hilarious Tiffany Haddish (February 18) who gained national fame with her award-winning performance in the hit film Girl's Trip. (3400 Las Vegas Blvd S. 702-792-7777).
4. THE BOYS ARE BACK: While technically, Nick Carter, Howie Dorough, Brian Littrell, AJ McLean and Kevin Richardson are anything but "boys," this quintessential quintet of singers remain The Backstreet Boys. And they're still able to make women (and some guys) of all ages swoon with their sharp dance moves and smooth harmonies. Their musical prowess is currently on display at The AXIS at Planet Hollywood Resort & Casino, where the group continues to captivate audiences with their specially created, over-the-top show, "Backstreet Boys: Larger Than Life." (February 9-17). You'll still want it their way! (3667 Las Vegas Blvd S. 702-785-7882).