INDOCHINO RECEIVES STRATEGIC INVESTMENT FROM MITSUI & CO.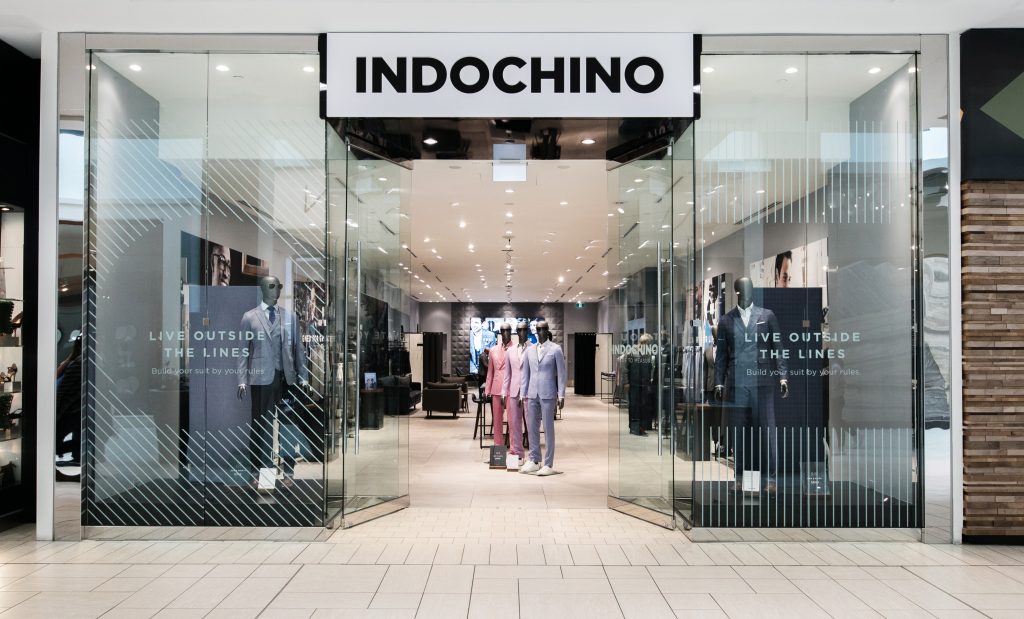 Made-to-measure apparel company Indochino has announced a strategic investment by trading and investment enterprise Mitsui & Co. (U.S.A.), Inc. The investment and strategic collaboration will help Indochino accelerate its North American expansion plans and investment in its global operations and supply chain.
This news comes as the company grew revenue more than 50 percent for a second consecutive year, achieving full-year EBITDA profitability and expanding from 10 to 20 showrooms in 2017.
Mitsui is the third global corporation to forge a strategic investment in Indochino in the last several years. Its new shareholders include Dayang Group, the world's largest suit manufacturer, and Postmedia Network Inc., one of Canada's largest media companies.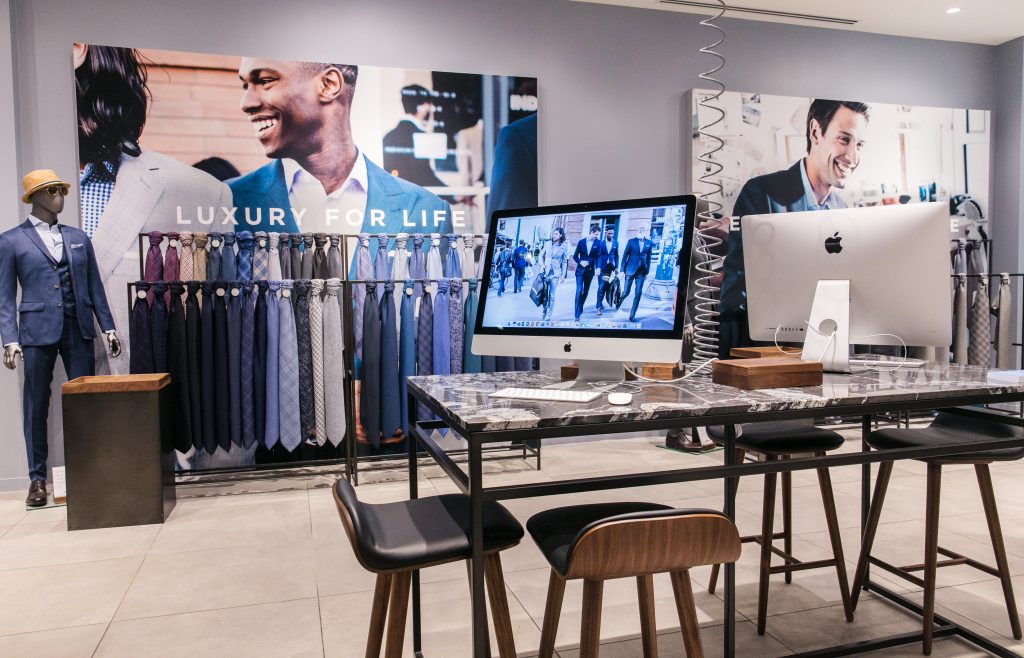 "I have admired Mitsui for many years and could not be more proud to welcome them as a shareholder and partner," said Drew Green, CEO of Indochino. "Indochino has established a new way for men to experience well-fitting garments with ease and affordability. Our strong sales and earnings growth demonstrate that the Indochino brand resonates with consumers and has become a mainstream alternative to ready-to-wear clothing. Mitsui's global footprint and its expertise scaling and operating international businesses will be invaluable as we prepare for the next phase of growth and scale as a global apparel brand."
"We are very pleased to be joining Indochino as an investor and strategic partner," commented Mr. Iwai, SVP & Divisional Operating Officer of Consumer Service Business Div., Mitsui & Co. (U.S.A.), Inc. "We believe Drew and his team have done an outstanding job in building Indochino into one of the industry's most innovative and dynamic companies, and are truly excited by the prospect of working together towards achieving the company's long-term goals and objectives."
Scott Jacobson, managing director at Madrona Venture Group and Indochino board member, added: "We're happy to welcome Mitsui to the Indochino family. Mitsui has an impressive track record of investing and partnering with global apparel businesses, and we look forward to a long and productive partnership together."