4 THINGS TO DO AND SEE DURING NY MARKET
The best of all possible things to do and see during a winter's visit to the Big Apple.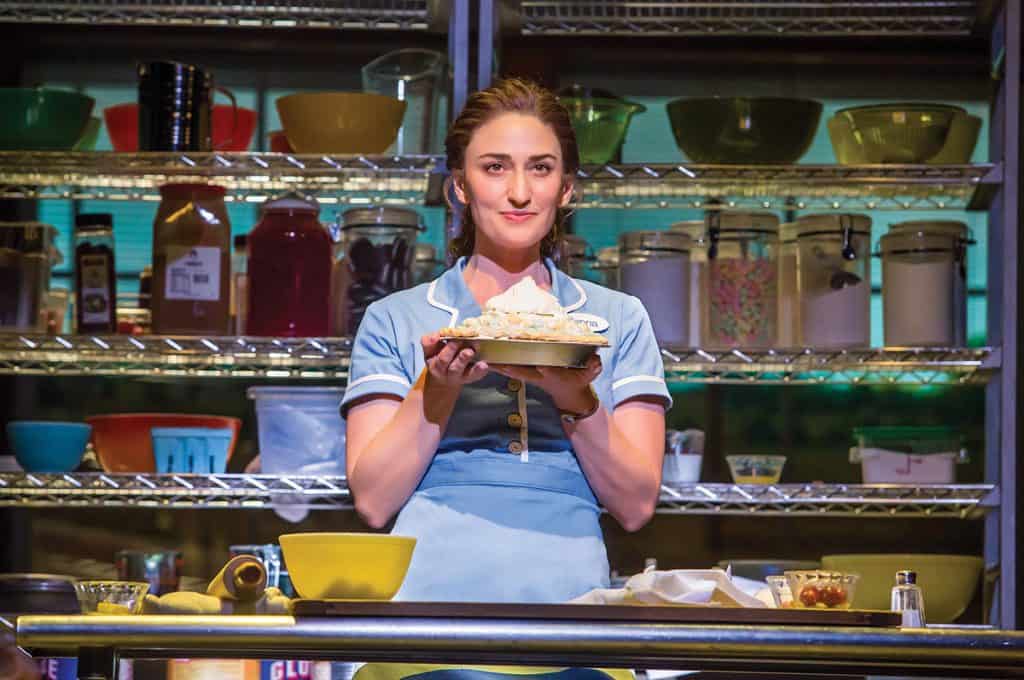 1. EASY AS PIE: Comfort food isn't just found in local eateries. At the Brooks Atkinson Theatre, there's warm, cinnamon apple pie for sale as part of the award-winning musical "Waitress," the consistently engaging tale of Jenna (played by the show's Grammy-winning composer Sara Bareilles), an expert pie maker in a small town, who discovers a local doctor (played by pop star Jason Mraz) and a nearby pie-making contest may get her out of her loveless marriage. Talk about having all the right ingredients! (256 West 47th Street. 877-250-2929).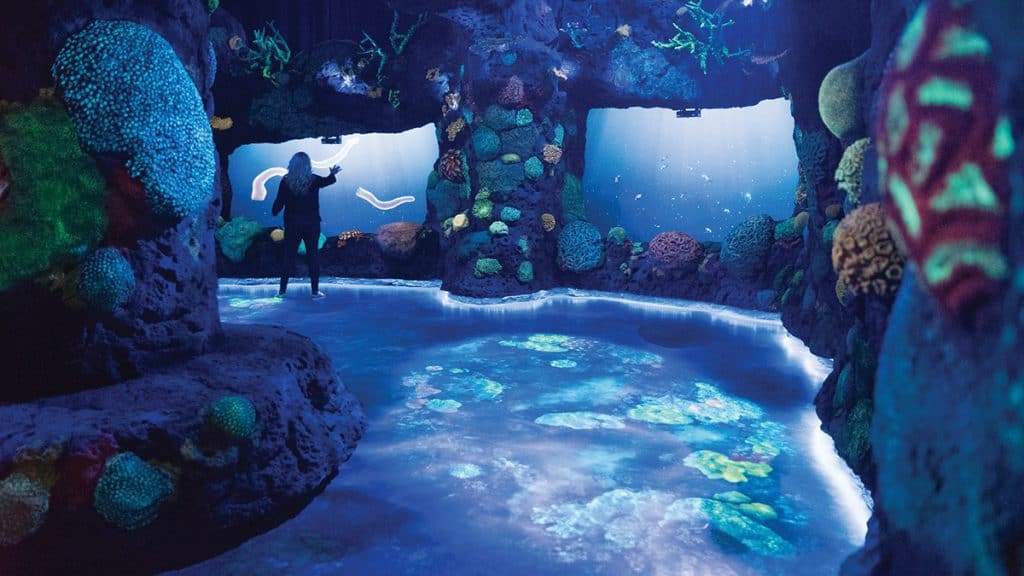 2. SOMETHING TO SEA: National Geographic Encounter's "Ocean Odyssey", a remarkable immersive entertainment experience, transports audiences on a breathtaking undersea journey. Using ground-breaking technology, audiences can go on a digital "underwater" dive and come face-to-face with life-sized photo-real versions of some of the largest and most interesting creatures of the sea. They can also listen to sounds of the animals they have encountered along the way and even enjoy a gaming challenge to clean up their own piece of the ocean. All aboard! (226 West 44th Street. 646-308-1337).
3. THE STORY OF LENNY: Composer, conductor, educator, humanitarian: few Americans have made a greater contribution to popular culture than the late Leonard Bernstein. Don't believe me: Just visit "Leonard Bernstein at 100," which has arrived at the New York Public Library for the Performing Arts. This landmark exhibition features over 150 photographs, personal items, papers, scores, correspondence, costumes, furniture and film clips, a listening bar which will enable visitors to explore some of Bernstein's most noted works and even a vocal booth that gives visitors the chance to sing lead in "West Side Story." (40 Lincoln Center Plaza. 212-870-1630).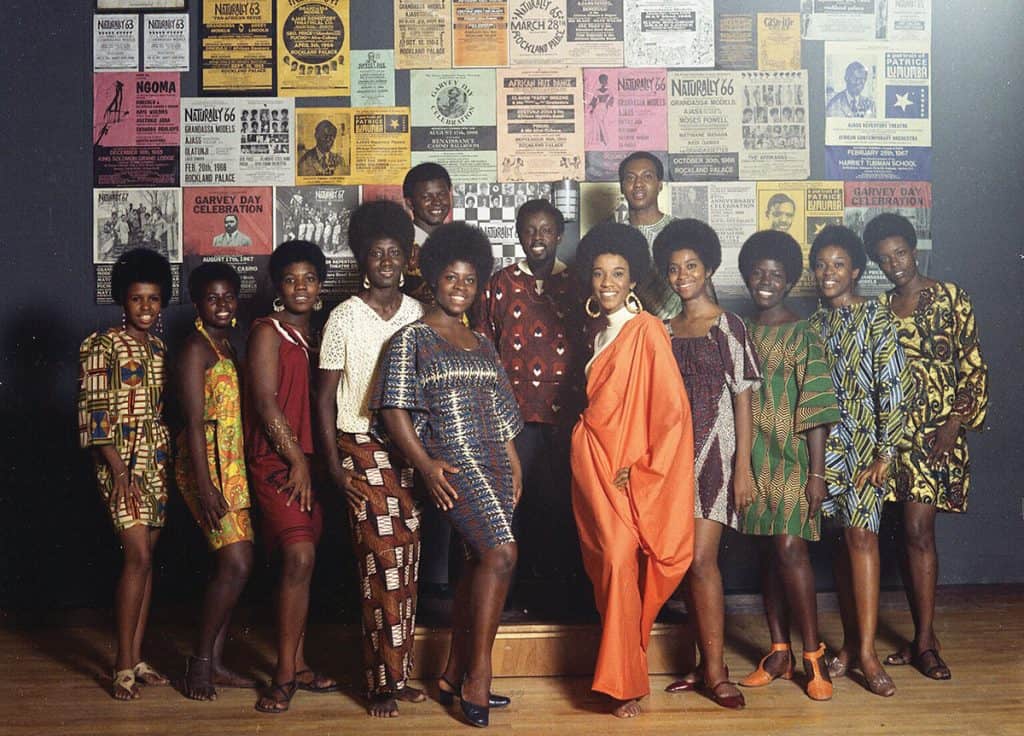 4. THE MOD SQUAD: A win-win for those who survived (but may not remember) the turbulent 1960s, as well as those who weren't yet born, the Museum of the City of New York's "Mod New York: Fashion Takes a Trip" explores the various fashion movements of this iconic period. Also on view are the era's cultural trends, including "Beatlemania" and "Op Art," along with drawings by Anna Mara Magagna, and photographs by Kwame Brathwaite and more. Can you dig it? (1220 Fifth Avenue. 212-534-1672).