5001 FLAVORS TO CREATE POP-UP INSTALLATION AT MUSEUM OF THE CITY OF NEW YORK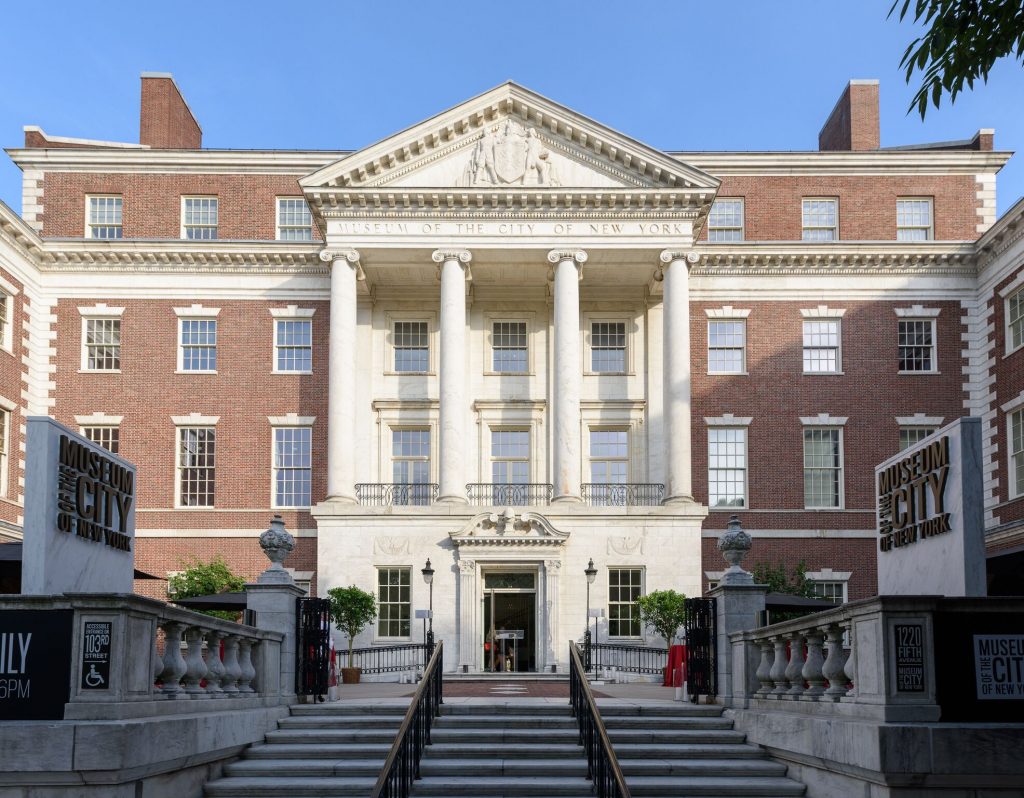 Harlem-based custom clothiers and fashion stylists 5001 Flavors will present some of their iconic fashion ensembles at a special pop-up installation at the Museum of the City of New York on July 26.
The installation is being created in conjunction with "Uptown Bounce," a free summer "block party" series produced in collaboration with El Museo del Barrio. It is inspired by the Museum's critically-acclaimed exhibition, "New York at Its Core," which will feature iconic ensembles originally worn by some of their company's A-List athletes, celebrities, and fashion-forward clients, including the late Tupac Shukar and Biggie Smalls.
"We are proud to open our fashion archives up and share 25 years of our custom celebrity styling and designs," said Guy Wood Sr., co-founder of 5001 Flavors. "Creating unique looks over the last 25 years that are worn as our clients go from obscurity to fame has been our main daily focus. Then watching those same custom looks from album covers, magazine covers and red carpets become part of a larger international iconic and historical narrative of pop culture and celebrity has been a plus. We are proud of that style and fashion legacy."