A BUSY DAY AT DARIEN SPORT SHOP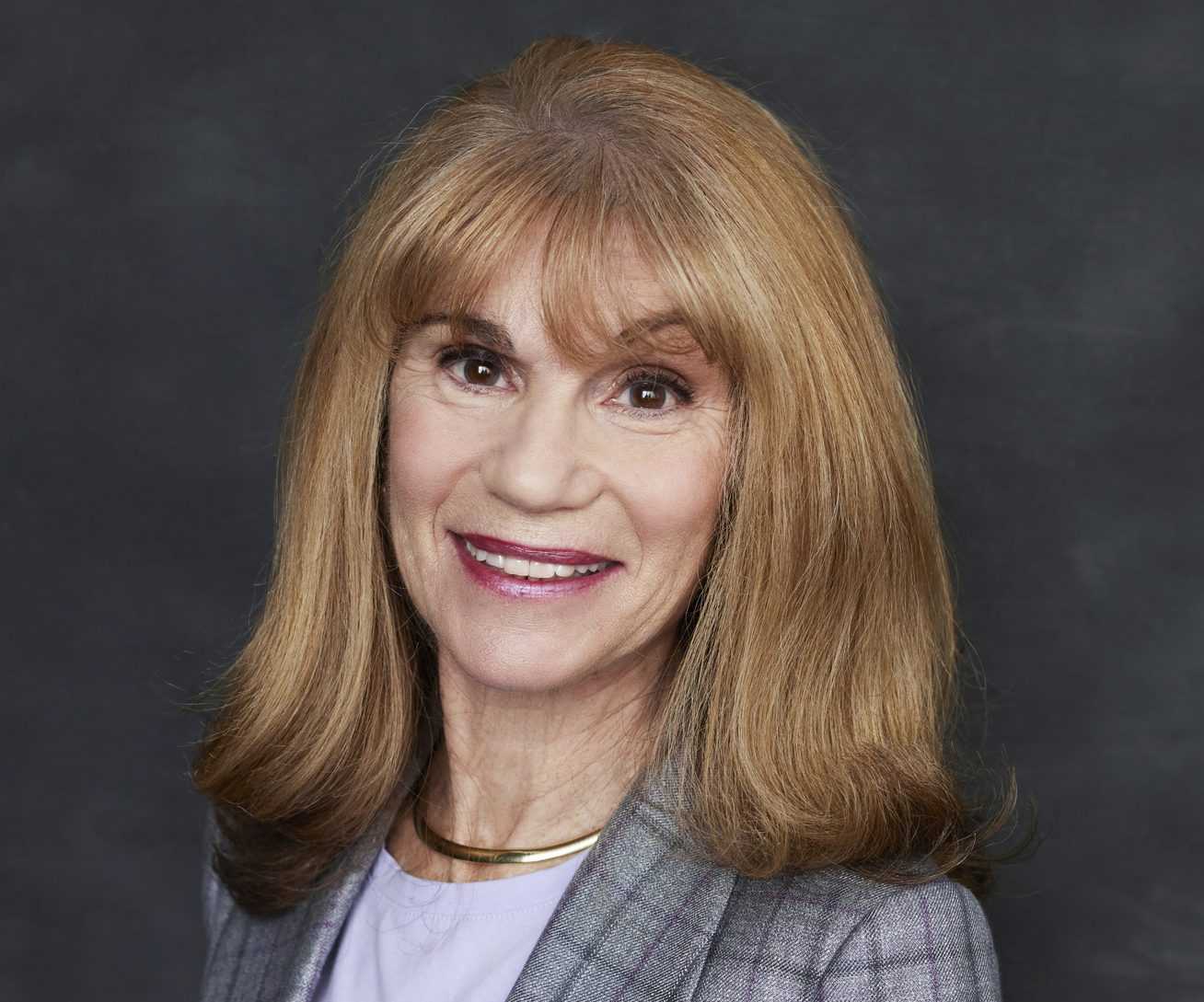 Although there's nothing new about vendor appearances on retail selling floors, the good brand representatives always manage to generate plus sales. There's just something about a personable brand expert explaining the value of their product that helps customers make buying decisions, especially during harried holiday seasons.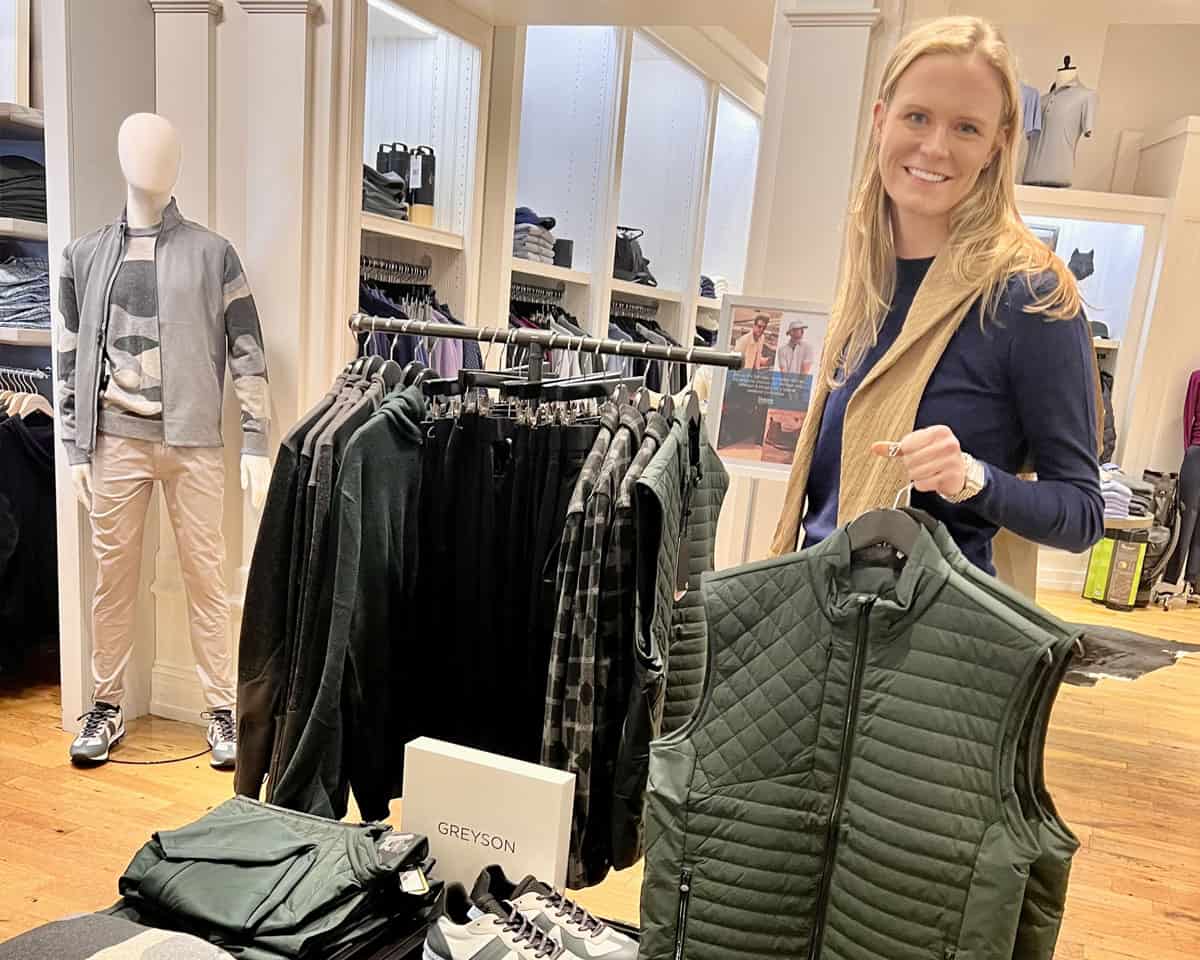 And so it was on the Saturday before Thanksgiving that several brand reps showed off their selling skills at Darien Sport Shop in Connecticut. Richard at 34 Heritage sold lots of sateen twill jeans, urban denim in dark midnight, and quarter top pocket travel/golf pants. Eleanor Watson from Greyson did well with gorgeous cashmere sweaters, most under $300, some hooded, some quarter zips and crews in softs blues trimmed with grey and rich shades of green. Eric Edmonds from Johnston&Murphy was selling everything from cool sneakers to penny loafers.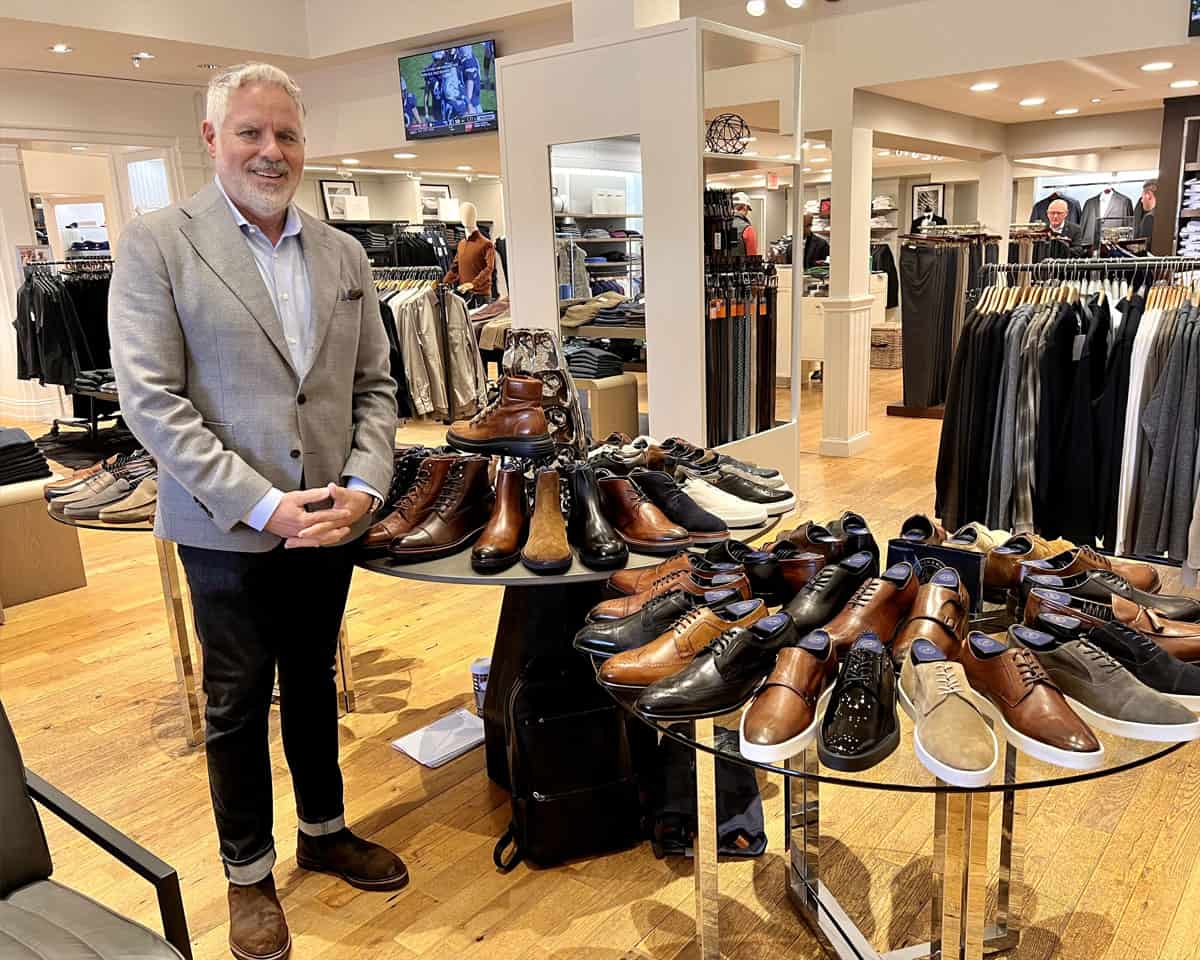 Darien Sport's Greg Reilly gave us too many top sellers to list, including Peter Millar's five pocket stretch corduroys, Rodd&Gunn sport coats and Queenstown sweater, Meyer's dress pants, Faherty's sweater shirts and stretch terry five-pockets, Johnnie-O's quarter zips, Vineyard Vine's corduroy pants, Vuori joggers, and 'work from home' shirts from Rhone.
The store is 40,000 square feet, 6,000 of which is dedicated to menswear. Clearly, a success secret is their artfully designed vendor shops, showcasing the DNA of each brand.
Above image: Richard Binder (34 Heritage), Eric Edmonds (Johnston&Murphy), MR's Karen Alberg and Greg Reilly (Darien Sport Shop). Additional photos: Designated vendor shops showcase the DNA of individual brands.