ABERCROMBIE & FITCH EXPANDS GLOBAL TEAM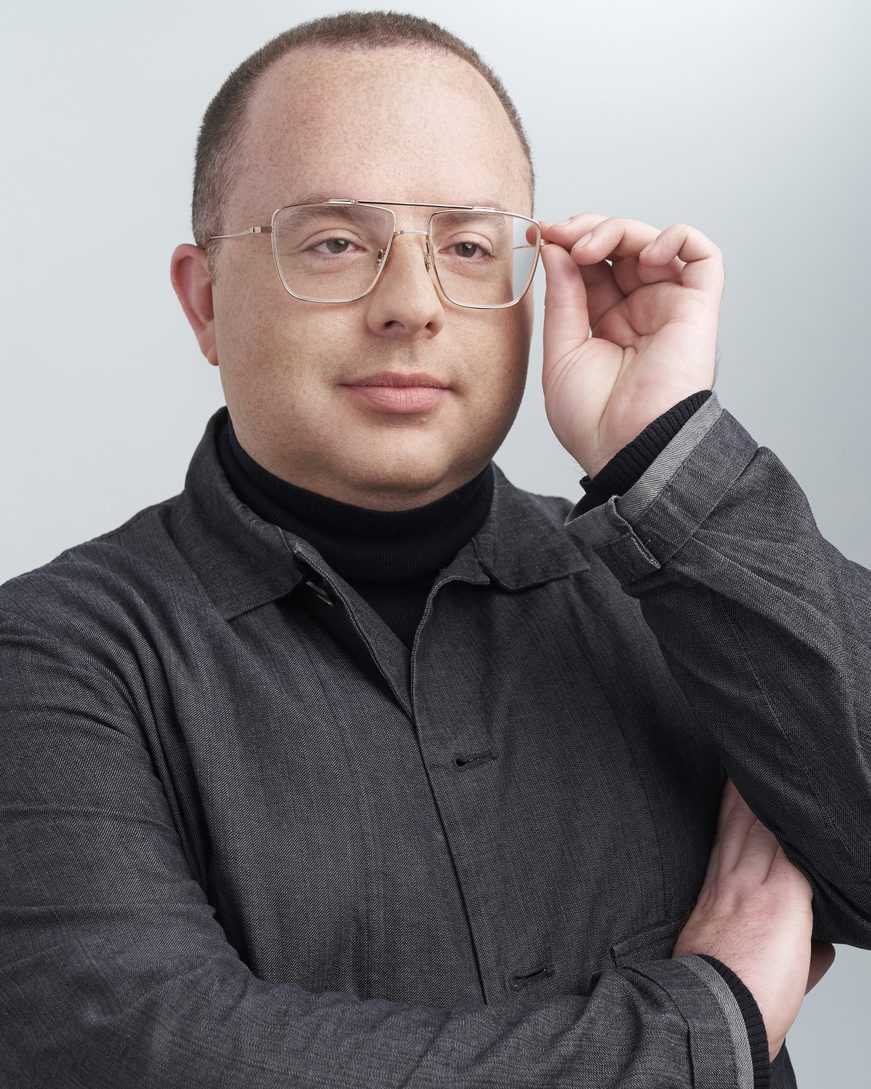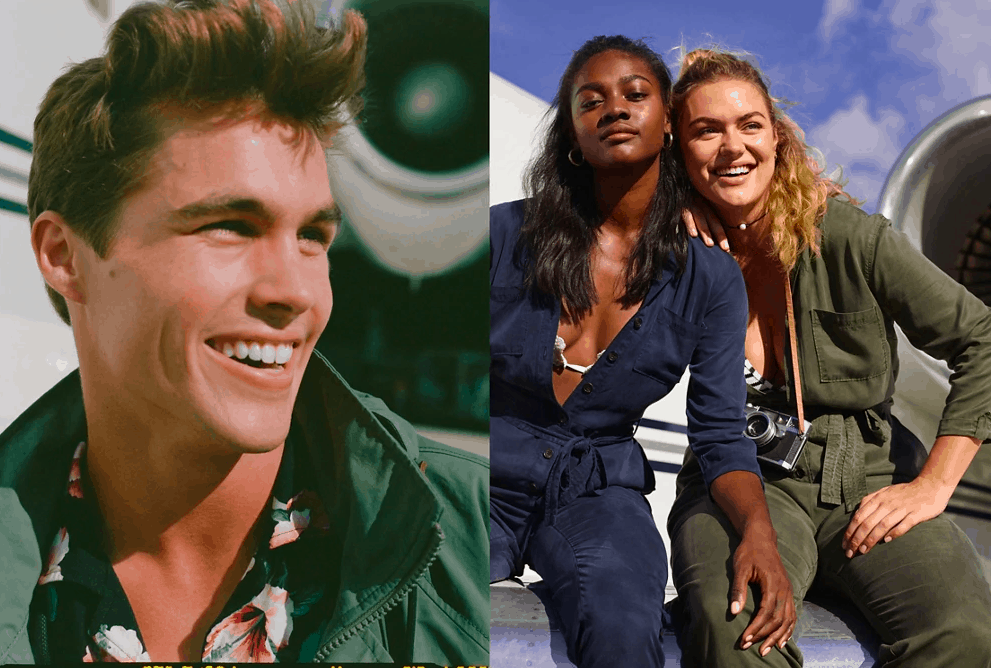 Abercrombie & Fitch Co. has announced two key senior hires to lead its Europe, Middle East, and Africa (EMEA) and Asia-Pacific (APAC) regions. Daniel Le Vesconte and Olga Wu recently joined A&F Co. as group vice presidents, overseeing the company's EMEA and APAC operations, respectively. These new roles will both report to Kristin Scott, president of global brands, and will be responsible for executing the company's brand strategies to drive growth in their respective local markets.
As outlined at the company's Investor Day in 2018, A&F Co. sees significant opportunity for global growth. In conjunction with these appointments, the company continues to build its international presence and has selected the London and Shanghai offices as its regional EMEA and APAC headquarters, respectively. The regional headquarters will complement existing teams in place in EMEA and APAC and will include robust, regionally-focused teams across marketing, merchandising, planning, inventory management, promotions, customer research, strategic planning, and finance.
Le Vesconte, 50, joins the company most recently from footwear and clothing brand, Dr. Martens, where he served as president of EMEA. Prior to Dr. Martens, Le Vesconte worked for a number of global companies including VF Corporation, where he led the Vans and Reef brands' European market entry and significant growth. He brings more than 25 years of experience managing global consumer brands in Europe.
Wu, 54, joins the company from VF Corporation, where she most recently served as general manager of Timberland in China. Prior to VF Corporation, Wu served as managing director of KFC Taiwan. She brings more than 30 years of experience managing businesses throughout Asia.
"As we seek to drive global growth and adapt our playbooks for markets around the world, we're investing in our international teams to drive further closeness to our customers in every region," said Fran Horowitz, chief executive officer of Abercrombie & Fitch Co. "We are pleased to welcome Dan and Olga to our A&F team; they each bring deep experience and understanding of consumer behavior and brand leadership across their respective regions. Their insights and leadership will help support our goal of consistently bringing relevant products and brand experiences to our customers around the world."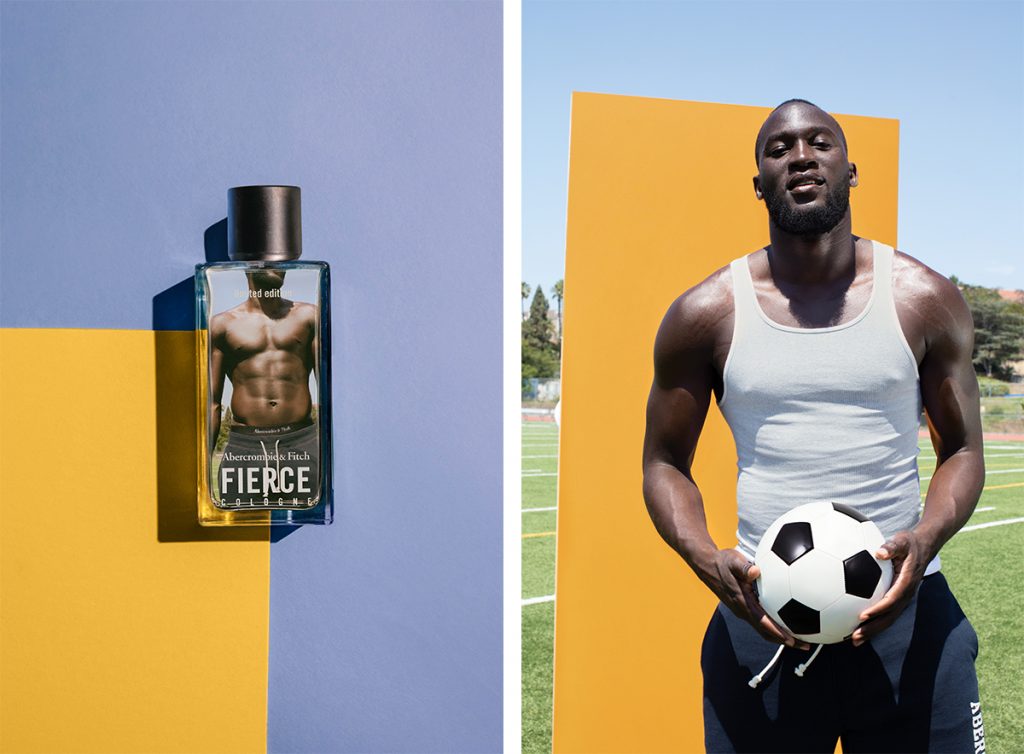 This news comes one day after the company cut its full-year sales forecast after missing Wall Street estimates in the second quarter, as the apparel maker grapples with the impact of increased U.S. tariffs on Chinese goods. To protect the company's profits this holiday season and into 2020 from a host of fresh U.S. tariffs on China, A&F has taken aggressive action.
The apparel retailer will only rely on China for about a "mid-teens" percentage of its merchandise by the end of 2020. Abercrombie sourced roughly 25 percent of its merchandise from China and imported into the U.S. at the end of 2018. That number is expected to drop to below 20 percent by the end of 2019.
Abercrombie's supply chain expansion work is impressive relative to others across the retail landscape, which remain highly dependent on China for significant chunks of their inventory. Abercrombie now sources supply from 17 countries. It also makes products here in the United States.
The company now expects full-year sales in the range of flat to up 2 percent from a rise of 2 percent to 4 percent estimated previously.
Net sales slipped to $841.1 million from $842.4 million, below Wall Street expectations of $852.5 million for the second quarter ended August 3rd.
"Trends improved throughout the second quarter, enabling us to deliver constant currency revenue growth and meet our previously-issued comp and gross profit rate outlook while continuing to tightly manage expenses," said Horowitz. "Importantly, we have had a solid start to back-to-school in the U.S. and we look forward to building on that momentum in the back half through exciting product and cohesive marketing campaigns."
Horowitz added: "While we are committed to delivering near-term results, we remain keenly focused on our long-term goals as we execute on our transformation initiatives. In the second quarter, we delivered 26 new store experiences, closed our Hollister SoHo flagship store in NYC, realized double-digit digital sales growth, continued our investments in key personalization tools, and grew our loyalty membership accounts across brands. We plan to build on these actions as we continue to lay the foundation to achieving our fiscal 2020 target."