ABERCROMBIE & FITCH EXPANDS ITS RELATIONSHIP WITH THE TREVOR PROJECT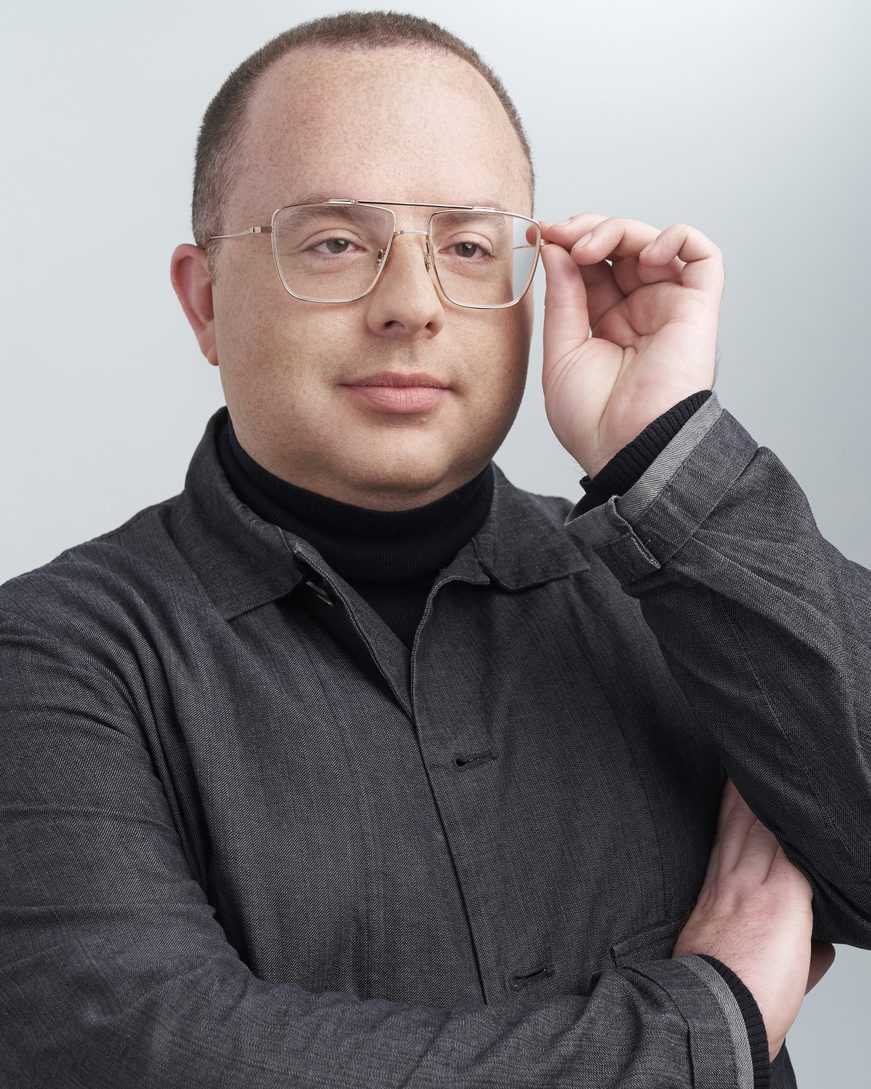 Abercrombie & Fitch (A&F) is bolstering its partnership with The Trevor Project, the world's largest suicide prevention and crisis intervention organization for lesbian, gay, bisexual, transgender, queer and questioning (LGBTQ) young people. A&F has supported The Trevor Project since 2010 and is expanding its partnership in 2019 – which also marks the 50th anniversary of Stonewall, an event that spurred the modern-day fight for LGBTQ rights in the U.S. This partnership strives to bring further awareness and funding to The Trevor Project's critical, life-saving work.
The expanded partnership will include participation at events such as the Pride Parade in NYC, proceeds of sales from select A&F collections, and a customer round-up campaign in all U.S. stores and online. Since 2010, A&F and its customers have raised and donated more than $600,000 for the organization. In 2018, donations specifically funded the training of digital crisis counselors, allowing the organization to reach even more of the 1.5 million LGBTQ youth estimated to be in crisis each year.
Through this partnership, The Trevor Project will closely collaborate with A&F Co.'s corporate teams on diversity and inclusion initiatives, including LGBTQ-competent associate training, ensuring its LGBTQ customers know they are loved, valued, and never alone.
"We are grateful for Abercrombie & Fitch's dedication to The Trevor Project's mission to end suicide among LGBTQ youth," said Amit Paley, executive director and CEO of The Trevor Project. "Abercrombie & Fitch understands the need to help LGBTQ youth in crisis is year-round. We look forward to working together to engage the brand and its loyal customers in support of our life-saving mission."
"Abercrombie & Fitch is honored to grow our partnership with The Trevor Project, as it works to meet the needs of LGBTQ youth with its vital crisis intervention and suicide prevention services," added Kristin Scott, president of global brands at Abercrombie & Fitch Co. "Trevor's work touches many of our customers' lives daily, and we are optimistic that by expanding our partnership, we can help increase the reach and impact of Trevor's important work."