ABERCROMBIE & FITCH PARTNERS WITH ALIBABA TO BOOST BUSINESS IN CHINA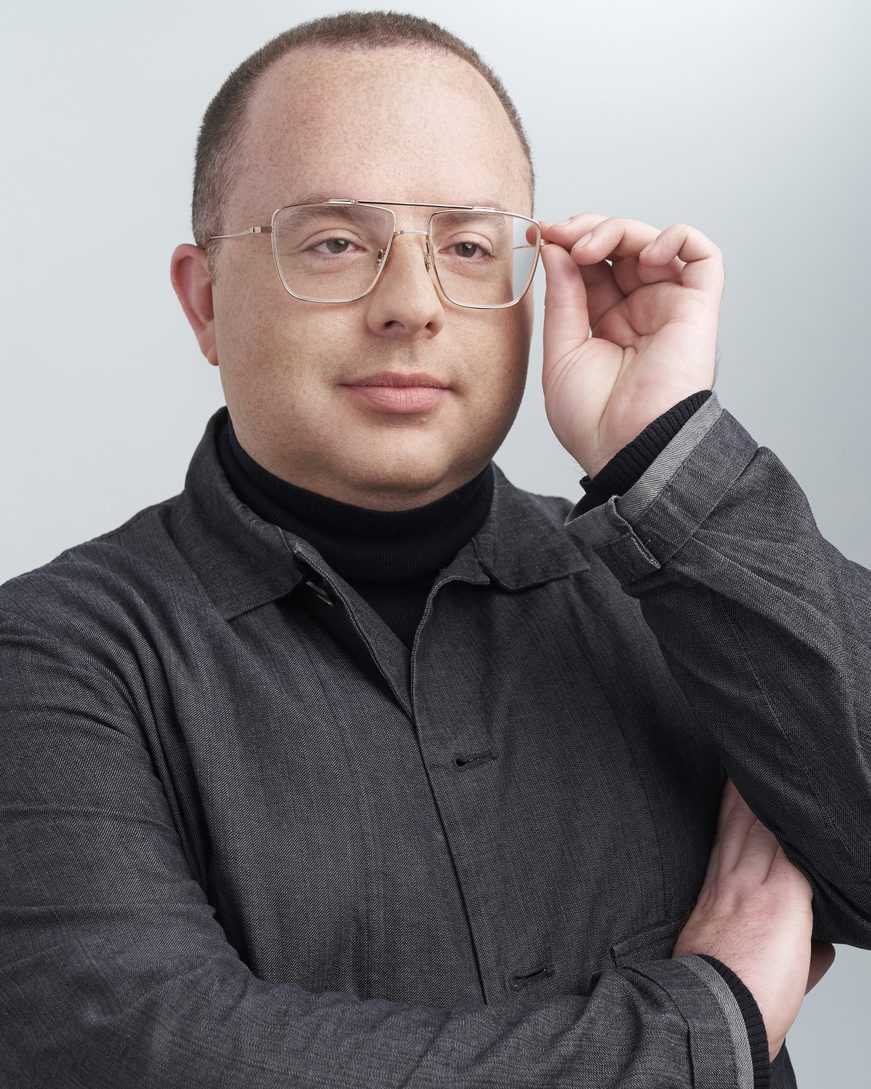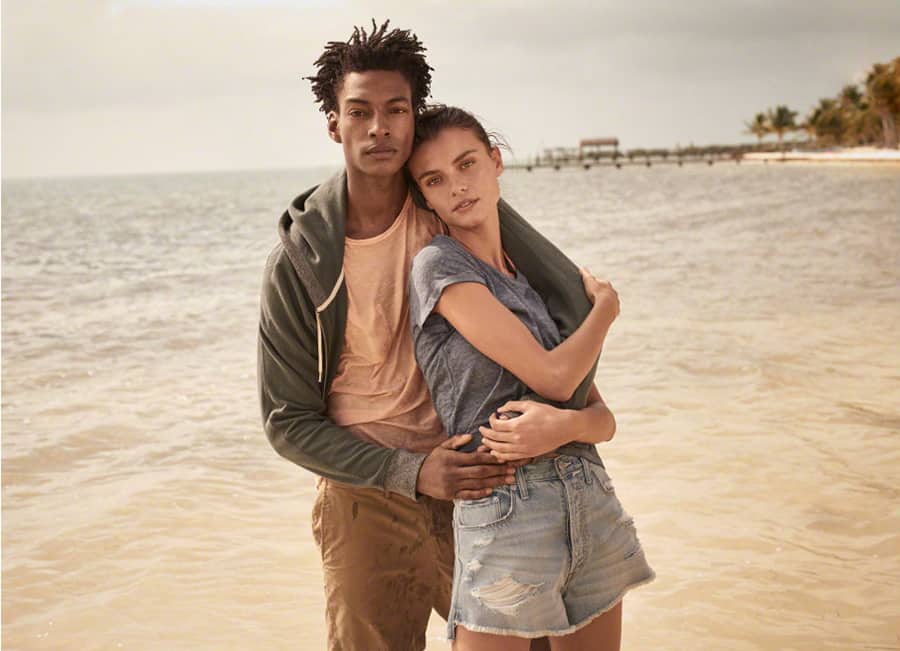 Abercrombie & Fitch Co. has announced the launch of Abercrombie & Fitch and Abercrombie Kids on Alibaba Group's Tmall, China's largest consumer platform for brands and retailers. Tmall has carried the Hollister brand since 2014 and starting on July 26, it will also include a full offering of Abercrombie & Fitch and Abercrombie Kids products.
With 454 million annual active buyers across its China retail marketplaces, including Tmall, Alibaba Group is helping A&F meet the ever-growing and changing needs of Chinese consumers with a strategic omni-channel approach spanning online-to-offline. Additionally, with 75 percent of Alibaba Group's users under the age of 35, and about 80 percent of its Gross Merchandise Value taking place on mobile, the demographics on Alibaba Group's China retail marketplaces align well with the updated A&F brand's target consumer in their twenties. Tmall enables brands to tap into its big data capability and innovative marketing tools such as live-streaming to provide consumers with a shopping experience that's both deeply personalized and interactive.
A&F is focused on delivering both an engaging and seamless experience for its customers, whenever, wherever, and however they choose to shop.  A&F currently has ten physical stores in mainland China and a local site at abercrombie.cn. While stores remain an important gateway for the brand, Alibaba Group's vast reach creates an opportunity to meet the needs of consumers' shopping preferences, including those without access to a physical store. A&F and Tmall plan to explore providing additional omni-channel capabilities to the shoppers.
"Alibaba Group places a strong emphasis on consumer engagement, which aligns with our focus on creating a unique online brand experience for our customers, as well as facilitating a seamless and frictionless shopping experience," said Fran Horowitz, chief executive officer of Abercrombie & Fitch Co. "Building on our Hollister brand's successful partnership with the leader in China's online retail space, we are excited to bring our A&F brand experience to the broader Chinese market, beyond the reach of our physical stores through Tmall."
"We are excited to welcome Abercrombie & Fitch to the Tmall platform," added Jessica Liu, president of Tmall Fashion, Alibaba Group. "Abercrombie is an iconic global brand that consumers, both on our platform and in China, have sought out for some time. We look forward to connecting our consumer base to the brand and working with Abercrombie & Fitch to further its international growth."