Adding Off-Price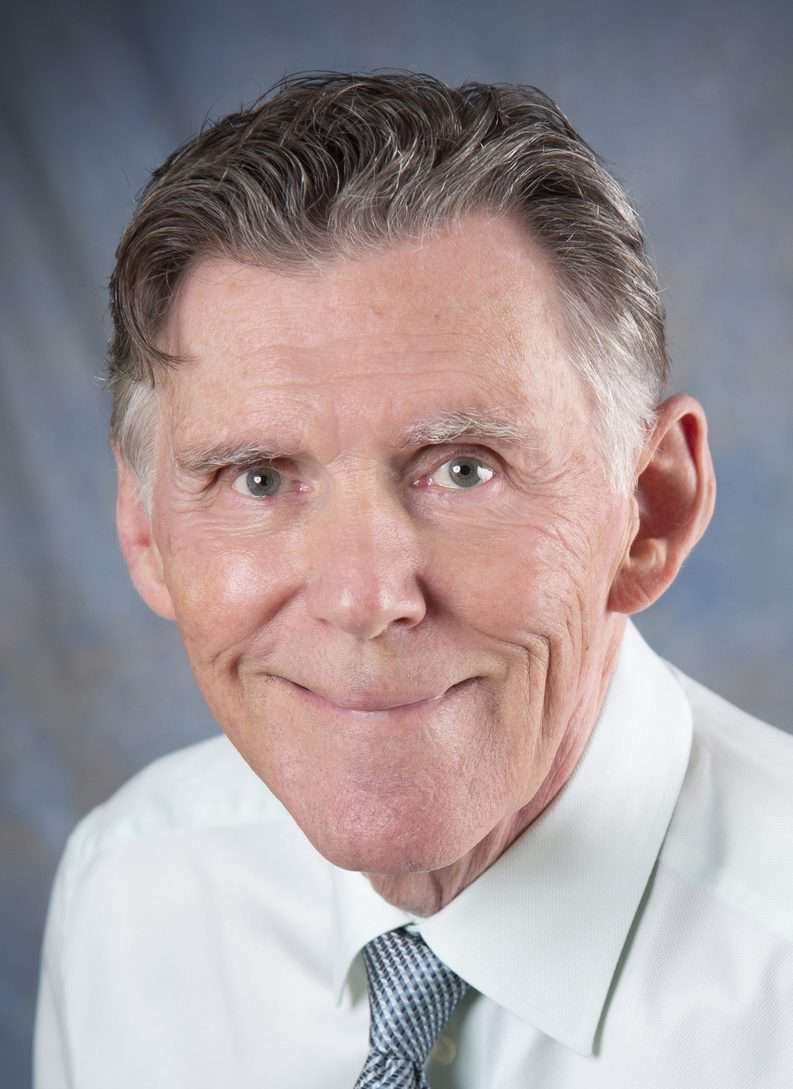 Q: My expenses are starting to move up as sales are falling off, so I'm trying to increase my margin. How can I go about getting off-priced goods?
A: Number one, you have to have open-to-buy (OTB) before you can go looking for off-priced goods. Secondly, you need either cash on hand or open credit lines to be positioned to buy. If you have these things in place, go to your current vendor structure to see if they have any off-priced goods they want to sell you. They know better than anyone what kind of merchandise you normally carry and what you need. Let them know that you have OTB for off-priced goods only and that you've shopped around and know you can get merchandise at the rate you want.
If they are open to selling you off-priced goods, be very explicit about what you need – you don't want to pick up just any product. As long as you have either cash or open credit, most vendors will cooperate. Good luck!
Date answered: 11/06/2008
Question raised by: Florida Retailer