Using One's Own Money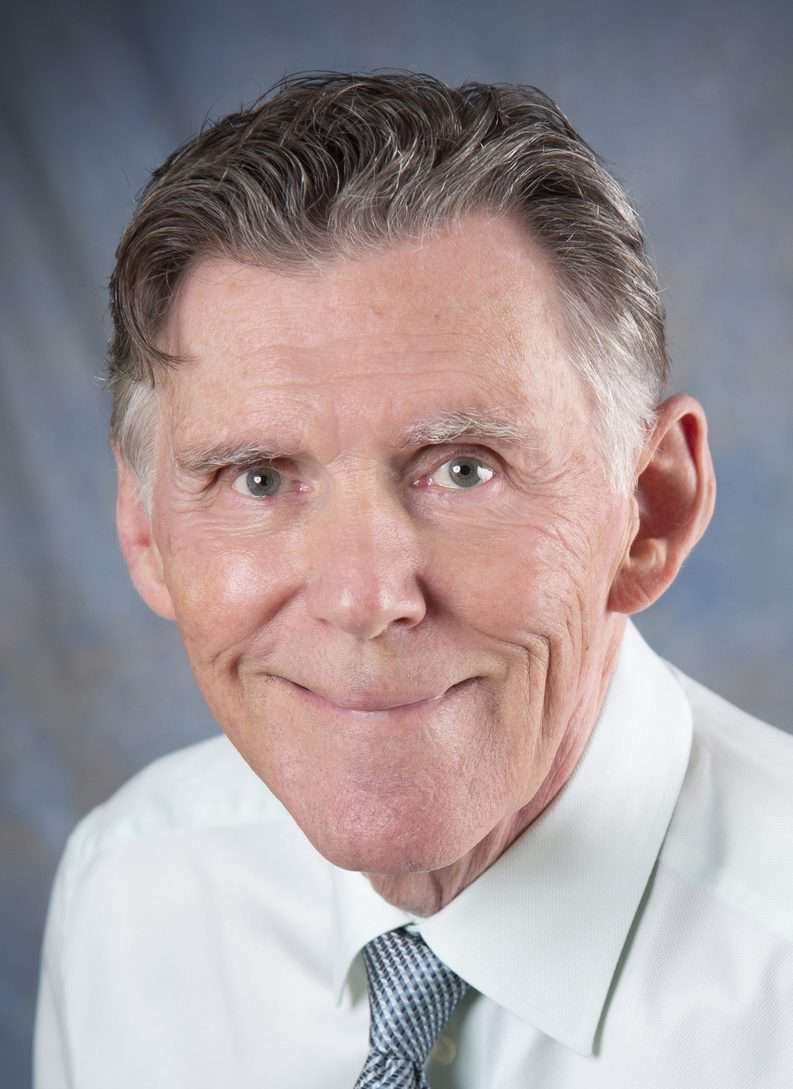 Q: How do you know when to stop putting your own personal fortune into the business in unpredictable economic times? Do you let go at a quarter million or a half million, etc.?
A: To answer this question you first have to ask yourself a series of questions. For instance, how much money have you already sunk into the business and what are your future plans? Do you really want to stay in it for the medium to long term? Are you close to retiring and need your money to live off of, or are you younger and have time to recoup your losses?
If you determine that you are willing to stay in the business, your next step is to figure out what the cost would be of not putting more money in. What would the effects be in terms of loans to banks, real estate investments, etc.? Perhaps the cost of not investing is higher than capitalizing your business.
You also need to have a clear understanding of what the business will look like over the next 12 months. Get an objective, conservative view from a financial advisor or retail consultant on the amount of capital you will need to stay in business. You don't want to invest $200,000 if your company only needs $100,000. On the other hand, there's no point in sinking $250,000 in your business if it needs $450,000.
By answering these questions, you should be able to determine if it is appropriate to invest your money, and how much is needed. If you need help finding answers, give me a call. (617) 536-1827.
Date answered: 10/17/2008
Question raised by: Worried Retailer