THE ALDO GROUP TO ACQUIRE CAMUTO GROUP'S FOOTWEAR AND ACCESSORIES BUSINESSES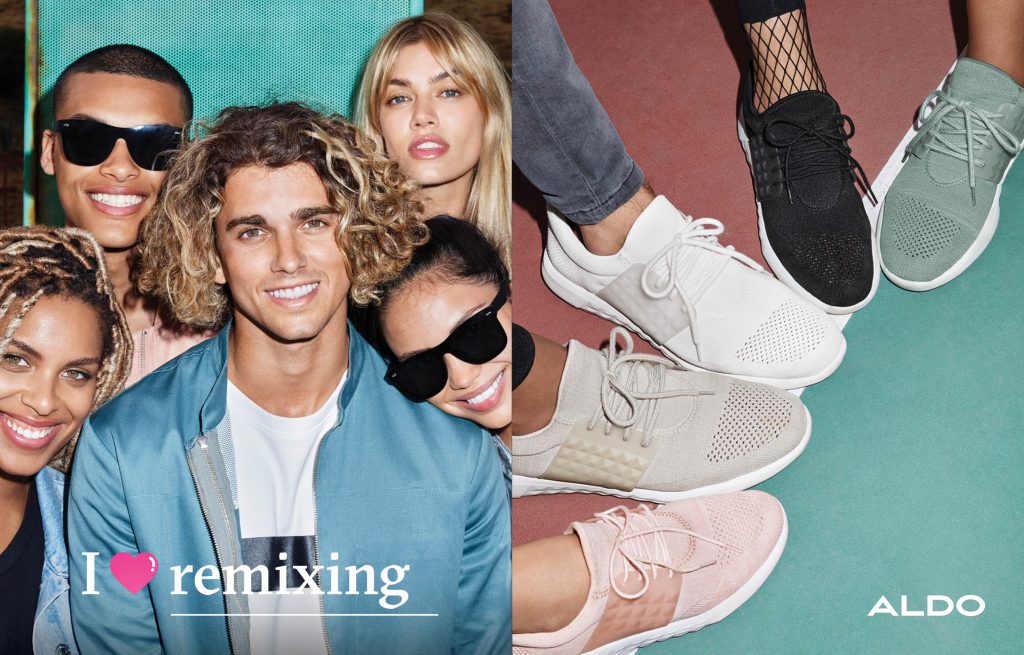 Footwear and accessory company The Aldo Group has entered into an agreement to acquire Camuto Group's footwear and accessories businesses.  The Camuto family will continue to own and operate the apparel businesses. Details of the deal were not disclosed.
As part of the Aldo Group's continued expansion, this acquisition will significantly increase both companies' capabilities and reach, and enhance their ability to offer the widest selection of footwear, handbags, and accessories through all channels, including owned stores, franchise, online and wholesale.
"We're thrilled to have found a partner that has the skills and infrastructure required to support our vision," said David Bensadoun, the Aldo Group's chief executive officer. "Both of our companies are heavily product oriented, and they each evolved in different ways. While the Aldo Group comes from retail and has focused on international expansion, Camuto Group is an expert in wholesale and a powerful player in the U.S. market. We are very excited about the ways the two organizations can help each other grow, leveraging each other's strengths."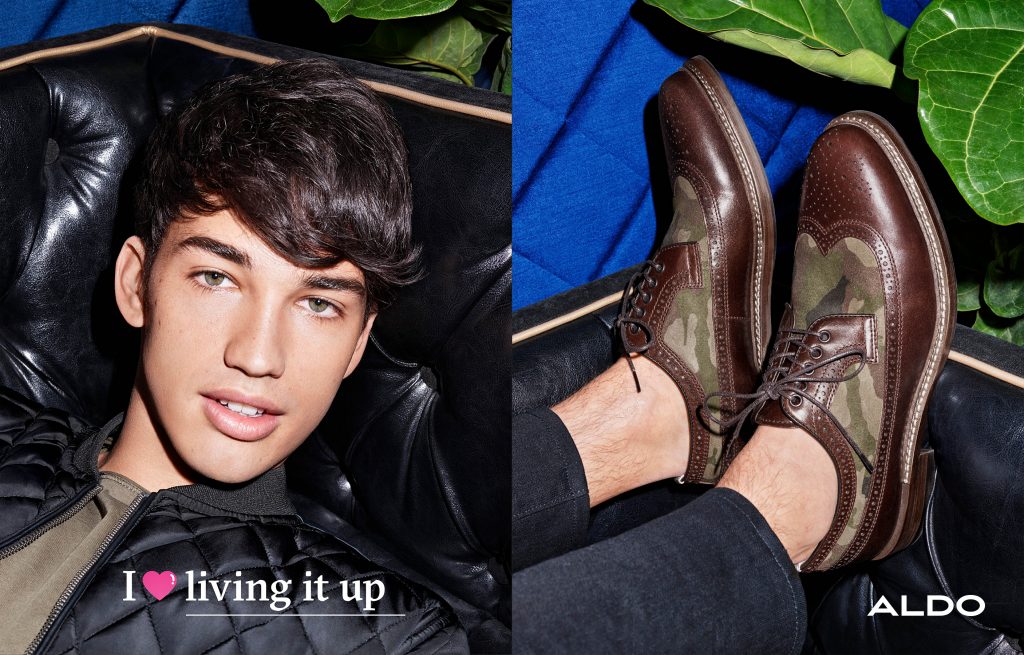 Based in Greenwich, Connecticut, Camuto Group is a privately-owned leading organization, founded by fashion industry icon Vince Camuto. "A huge part of our attraction to the Camuto Group is an understanding of their amazing design skills, excellent distribution network, and sourcing capabilities," continued Bensadoun. "We also believe the Aldo Group's broad international and cross-channel experience will unlock Camuto Group's global potential. This is the perfect combination to drive long-term, sustainable growth and strengthen our overall platform."
Alex Del Cielo, Louise Camuto, and the executive team have led the company through a period of steady growth.  Del Cielo will remain in his role as chief executive officer of Camuto Group and will report to the Aldo Group's chief executive.  "We are excited to become a part of the Aldo Group family," added Del Cielo. "After our first meeting, I immediately felt the synergy between the two organizations. Camuto Group and the Aldo Group share the same ethics, values and approach to business.  We are strongly committed to our people, our partners, our customers and our product.  We look forward to serving the global consumer as a unified team and continuing to grow together."