ALLEN EDMONDS FOCUSES ON ITS AMERICAN ROOTS IN NEW MAKEOVER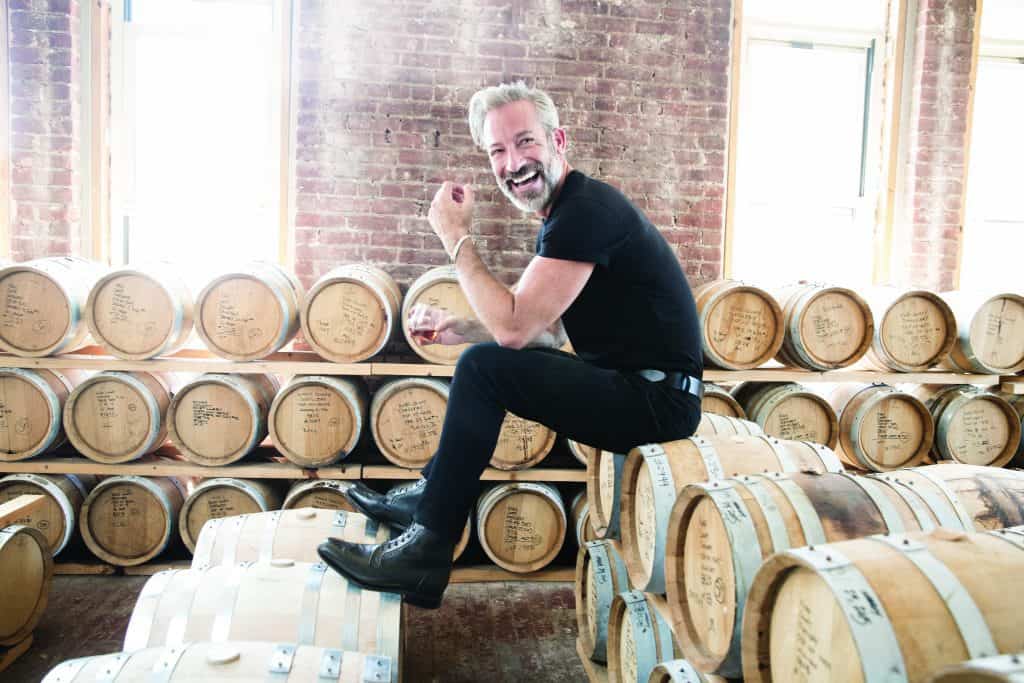 American footwear maker Allen Edmonds is relaunching with a new look.
Starting this month, the 96-year-old brand will debut a new logo, store design, packaging, and new footwear styles. New details include copper logo in-sole branding, matte black shoe boxes with varnish logo in a copper accent with magnetic closure, a cobalt blue inside lining for the boxes with cobalt tissue inside, and new labels.
As for the new store design, the brands newest store in Raleigh, NC features the new exterior design and the brand will completely renovates its top five doors, and retrofits 10 stores. Additionally, every store will receive new signage and the brand's range of new products. Its wholesale accounts will receive all necessary new assets as well.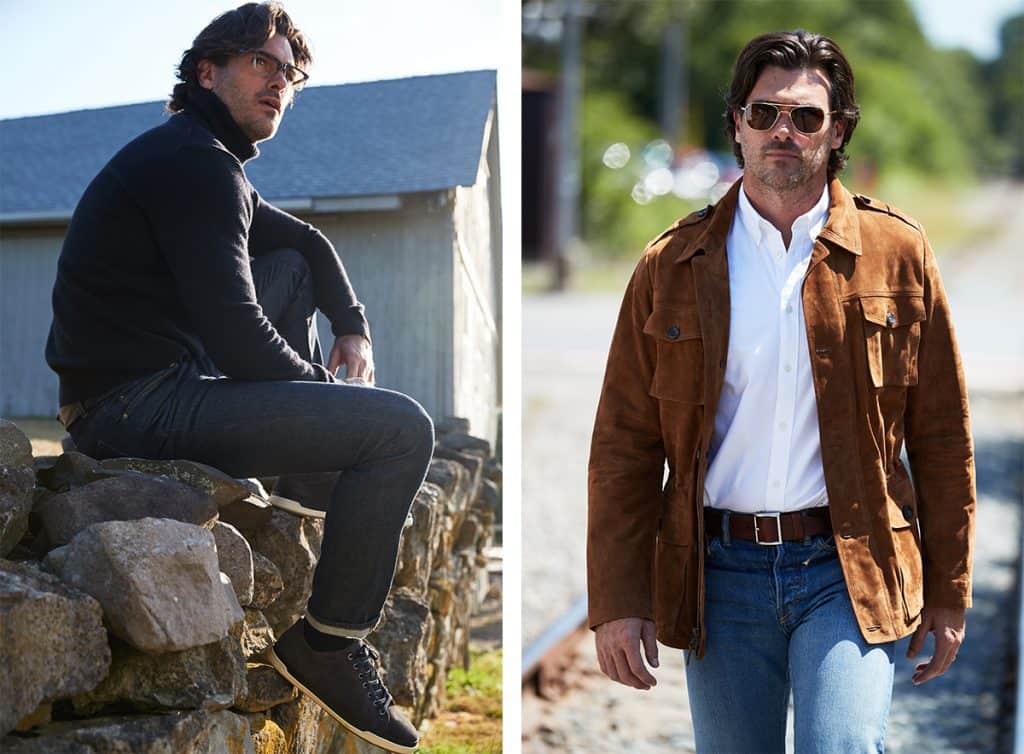 "The majority of our wholesale accounts have been keen to support our new focus on style, performance and craft footwear and accessories and an energized, well executed modern American luxury brand with great storytelling capability," Malcom Robinson, president of Allen Edmonds, told MR. "We have suffered share loss over last several years as casual, athletic, and luxury sneakers have garnered increased share while Allen Edmonds grew via a targeted direct to consumer strategy."
Robinson adds: "We are focused on building our wholesale business with key retail partners that love to sell high-touch, high-quality shoes across dress, casual and leisure lifestyles and accessories and that thrive on the newness that will give our brand a vitality needed to be a style and innovation authority as much as it's a craft authority."
With a focus on its made in America roots, Allen Edmonds will also launch its new "Artisans of Freedom" collection – a collaborative capsule collection between the brand and six other American artisans that compliment Allen Edmonds' footwear offering. Participating brands include Cockpit USA, Southwick Clothes, Civilianaire jeans, Alan J Eyewear, Weiss watches, and Korchmar bags.