AMAZON DEBUTS MEN'S PRIVATE LABEL DRESS SHIRT BRAND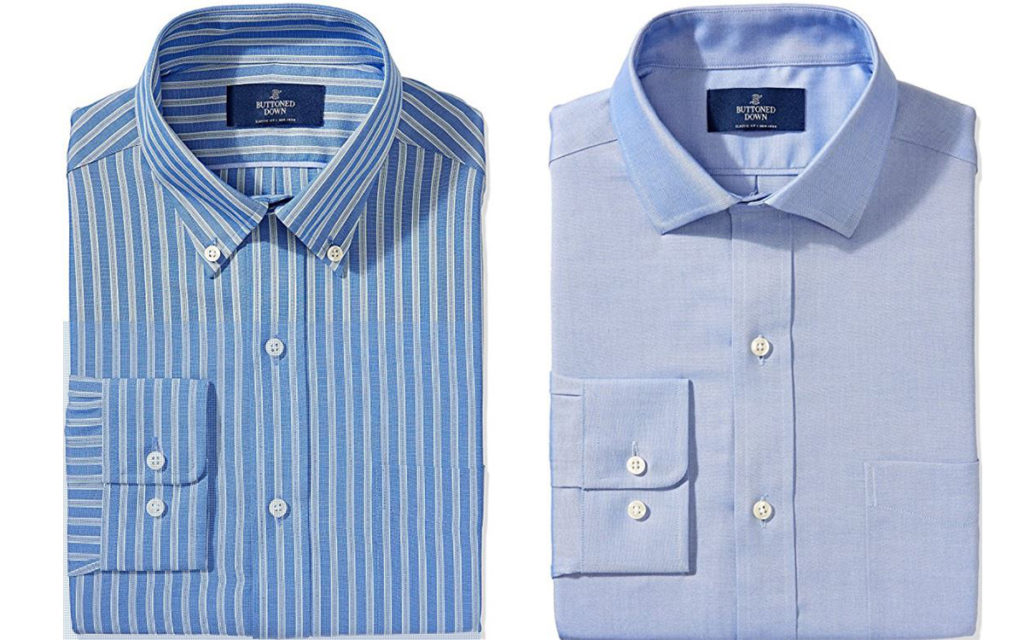 Mega online retailer Amazon has launched Buttoned Down, a collection of non-iron dress shirts made from 100 percent Supima cotton.
Available now, and exclusively for Amazon Prime members, for a retail price of $39, Buttoned Down offers 72 size combinations including Big & Tall sizes, available in classic and fitted cuts and in a variety of colors and patterns.
"At Amazon, we're always looking to make high quality apparel more accessible for our guys," said Warren Satchell, men's fashion editor at Amazon Fashion. "Whether he's wearing it with a suit and tie, or just tucked into jeans on a casual Friday, Buttoned Down is a no-fuss, reliable option that guarantees effortless style and great value."
Buttoned Down is one of the first Amazon private apparel brands to launch exclusively to Prime Members, with plans to expand into dress pants, sport shirts and sweaters in the future.