HUDSON'S BAY TO FOCUS ON CUSTOMER-DRIVEN INITIATIVES AFTER THIRD QUARTER EARNINGS DECREASE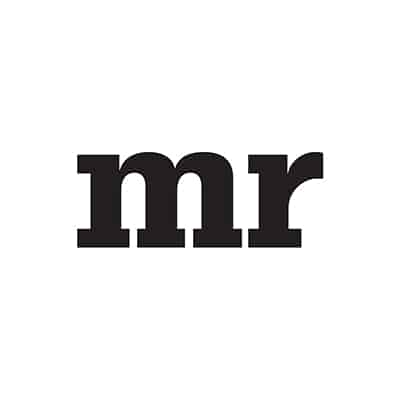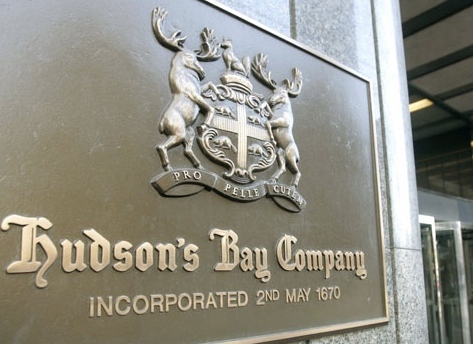 Canadian-based retail giant Hudson's Bay Company, the owner of Saks Fifth Avenue and Lord & Taylor, has announced its third quarter financial results for period ended October 29, 2016. Unless otherwise indicated, all amounts are expressed in Canadian dollars.
Adjusted EBITDAR was $276 million, a decrease of 1.4 percent compared to $280 million in the prior year. The decline in the current quarter was driven primarily by lower comparable sales in all the company's divisions (as previously reported by MR), but was offset by the addition of HBC Europe for part of the quarter. Adjusted EBITDA was $89 million, a decrease of $81 million compared to $170 million in the prior year.
The company announced numerous forward-going strategies for its various divisions to initiate sales growth and customer satisfaction. For example, Saks Fifth Avenue is offering a new gift concierge service which will offer dedicated gift concierges to assist customers with all of their gift-giving needs, including gift-wrapping, shipping, delivery, or simply finding that perfect holiday gift. The retailer is equipping all of its sales associates with tools that allow them to market themselves locally and take greater control over their success.
Saks OFF 5TH is in the process of re-merchandising its product mix to have a higher concentration of products at the top end of Saks OFF 5TH's offering range, which is expected to drive increased traffic and conversion as well as a higher overall basket size. Meanwhile, Hudson's Bay is optimizing its home goods business while better utilizing existing space through the addition of new categories such as toys.
"We are continuing to move aggressively, making specific improvements both in our digital and brick and mortar operations that will allow us to better serve our customers," stated Richard Baker, HBC's governor and executive chairman.
Added Jerry Storch, HBC's Chief Executive Officer: "Sales were challenging in the third quarter but we believe our all channel strategy is the right long-term strategy for generating profitable growth. We continue to focus on delighting our customers and building a digital and brick and mortar platform that will allow them to shop whenever, wherever and however they choose. Many of our initiatives revolve around finding new ways to wow our customers and offering tailored, exclusive product, which we expect will drive sales across all of our banners."