ARMITRON WATCHES TEAMS UP WITH TIDE OCEAN TO DEBUT OCEAN PLASTICS COLLECTION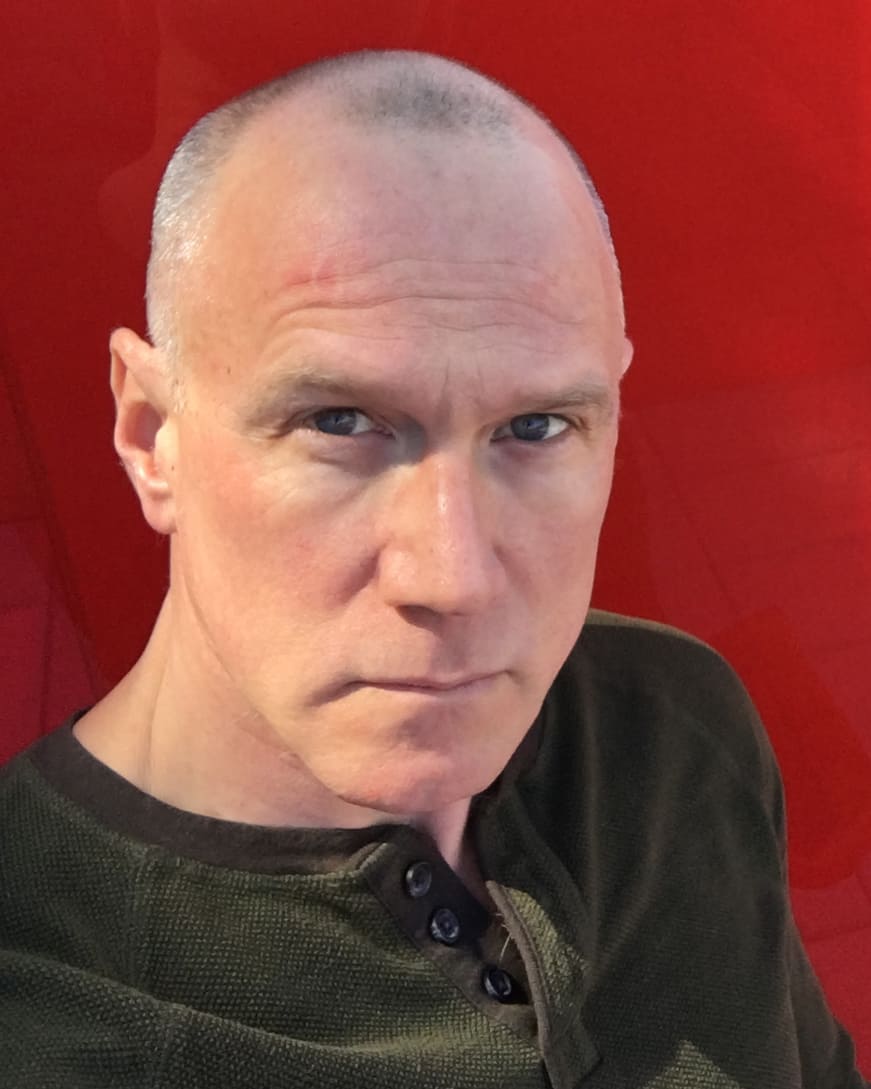 Somehow it just seems like too much of a contrast that the same month that the Barbie movie is premiering also happens to be Plastic Free July, a challenge by the Australian group Plastic Free Foundation. The aim of the day (and the charity) is, of course, to make us aware of the many, many ways that we waste plastic on the regular, by using plastic delivery food containers and plastic straws that only get used once, buy using laundry detergent in plastic jars when there are sustainably packaged alternatives, using shower gel or hand soap containers when bar soap is great, etc., etc., etc. Sure they're recyclable (are they really?), but if you're not near a recycling bin, or it's just not convenient, where does it all end up?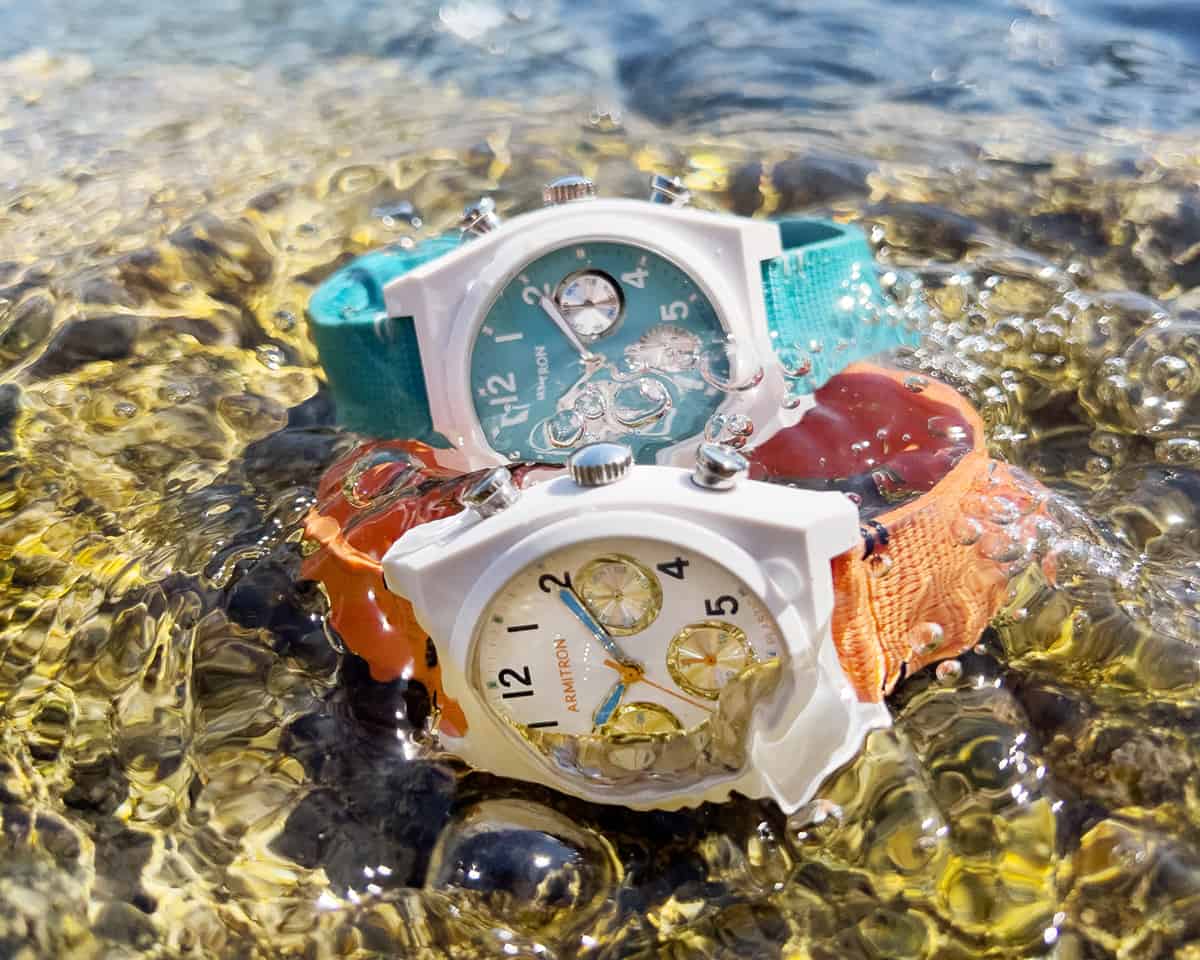 To do its part, watchmaker Armitron, is taking a deep dive into plastic waste recycling in a partnership with Tide Ocean SA, an environmentally-focused company that upcycles ocean-bound plastics to produce premium raw materials for sustainable products. The result is Armitron's Ocean Plastics Collection. The first collection in the group is called the Wave, and features four watches made from upcycled plastic recovered from our oceans. Inspired by marine life, the brilliant watch designs are available in vibrant coral and turquoise colors and deep, rich ocean hues. The Wave Ocean Plastics Collection is priced at $95, with each timepiece packaged in a box consciously designed from recycled fibers that include an all-natural organic cotton insert.  
"We chose to partner with Tide Ocean SA because of its strong commitment to preserving our oceans and protecting our environment and due to their award-winning #tide ocean material. Through the launch of our Ocean Plastic Collection, we aim to broaden awareness of plastic waste pollution and to champion the adoption of a circular economy," states Bobbie Weichselbaum, CEO of E. Gluck Corporation. "Through our partnership, we are thrilled to be able to contribute to this ongoing effort. This initiative is just one small step in a more extensive social responsibility journey for the Armitron brand. As a time-tested and acclaimed name within the fashion industry, we strive to lead by example and ensure that we do our part."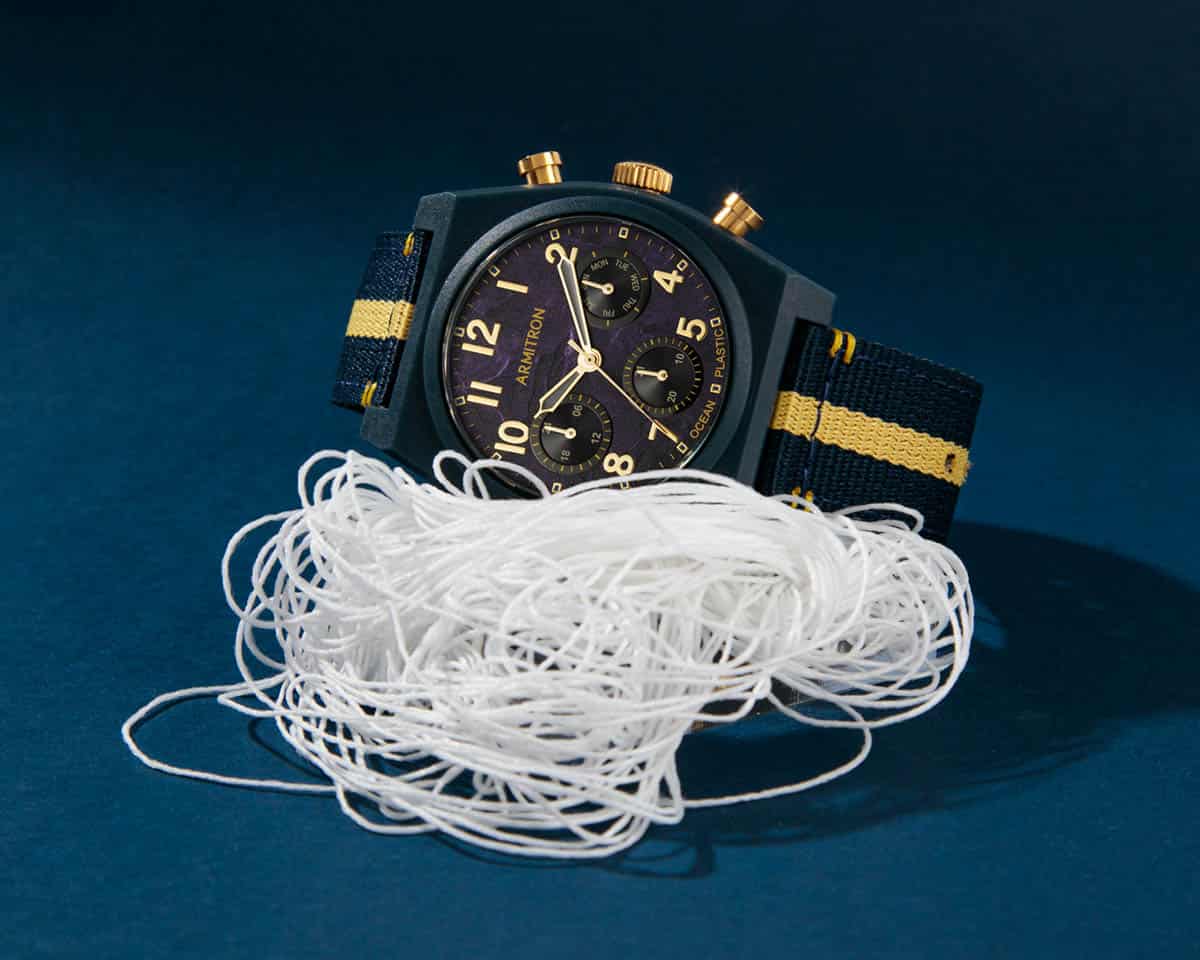 Tide ocean material is an award-winning material resource that comes in the form of granules for plastic injection, yarn for textile applications, and filament for 3D printing. The material can be applied to everything from watches to furniture, automotive parts, apparel, consumer electronics, carpets, and much more. In just two years, Tide has processed the equivalent of more than 25 million plastic bottles into reusable raw materials converted into high-quality products.