C.P. COMPANY ANNOUNCES NEW YORK BRAND EXHIBITION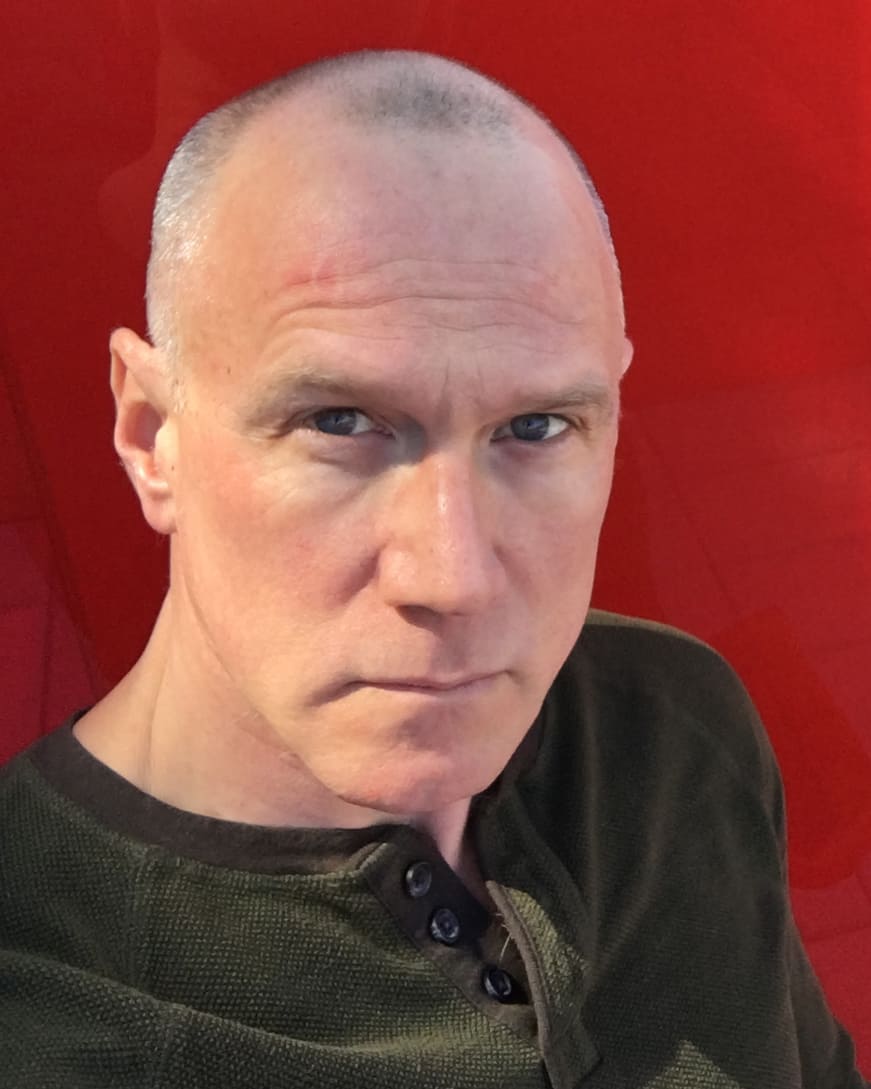 As a young fashion student at F.I.T. in the late 1980s, I'm not even sure I would have known what the Flatiron Building was, were it not for the fact that I had a friend who had what seemed to be the coolest retail job ever, working for C.P. Company on the first floor of that storied edifice. The now iconic Italian brand is making a return to New York City for a few days later this month with a four-day exhibition, July 20 to 23, 2023, at 25 Kent Avenue in Williamsburg, Brooklyn. The immersive experience will guide visitors through the brand's 50-year history.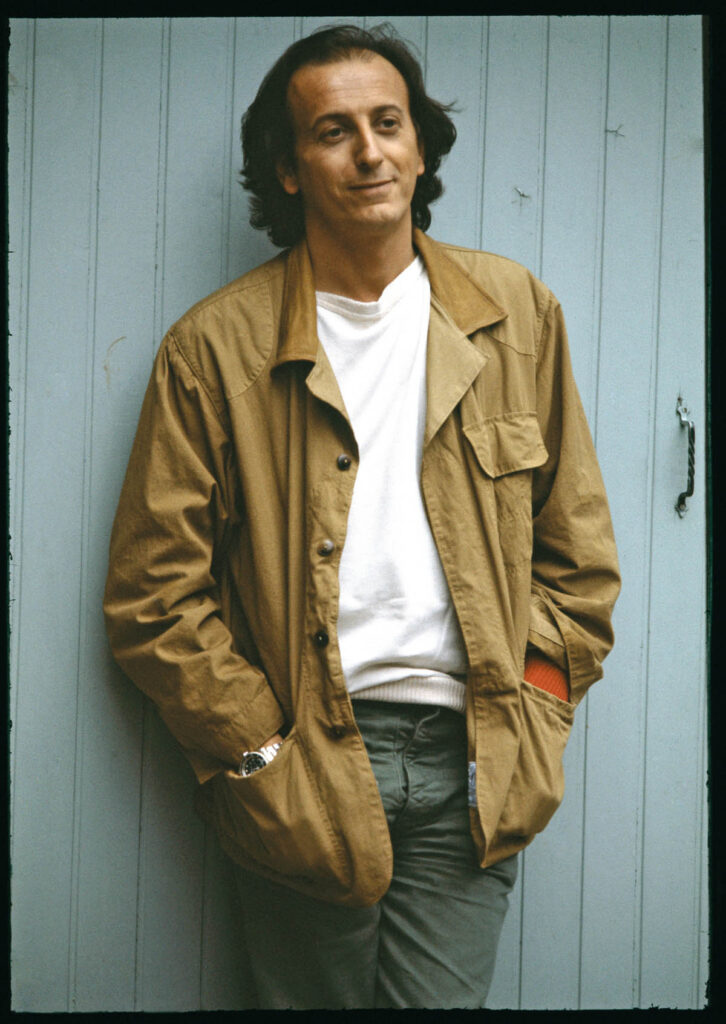 Named "The Goggle Jacket: How Design Innovation Can Build a Community," the unique exhibition will tell the story of C.P. Company through the lens of its most innovative and recognizable product offering. Through eye-catching installations, interactive displays of most coveted jackets, and museum-style presentations of archival images, the exhibition will guide attendees from the brand's founding by Italian engineer and designer Massimo Osti in 1971, to the creation of the Goggle Jacket for the 1988 Mille Miglia motorsport race, and through decades of design innovation.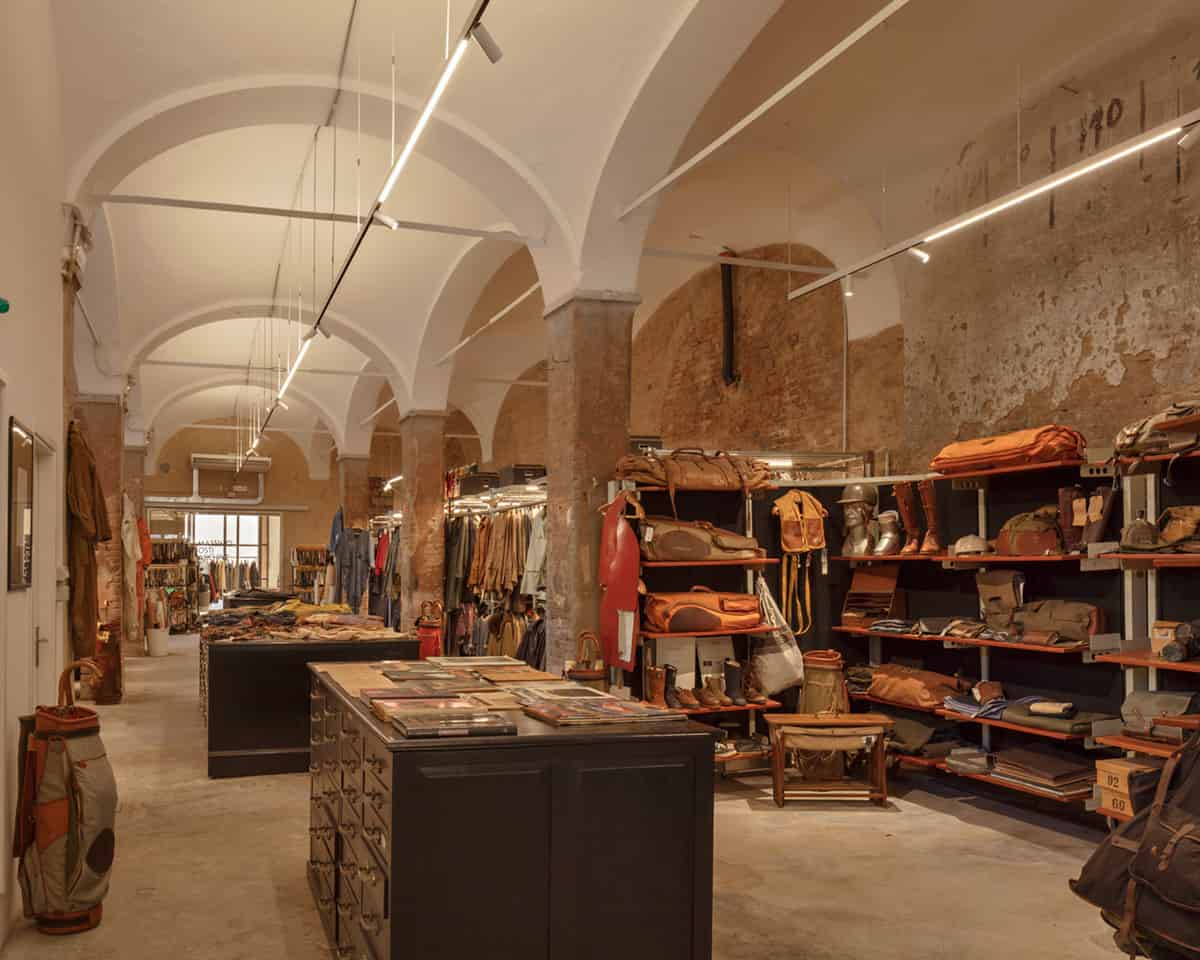 Alongside the exhibition, C.P. Company will host exclusive programming in its New York space, including a screening of a film specially created for the exhibition, as well as an engaging panel discussion and live podcast hosted by and featuring some of New York's most influential fashion figures.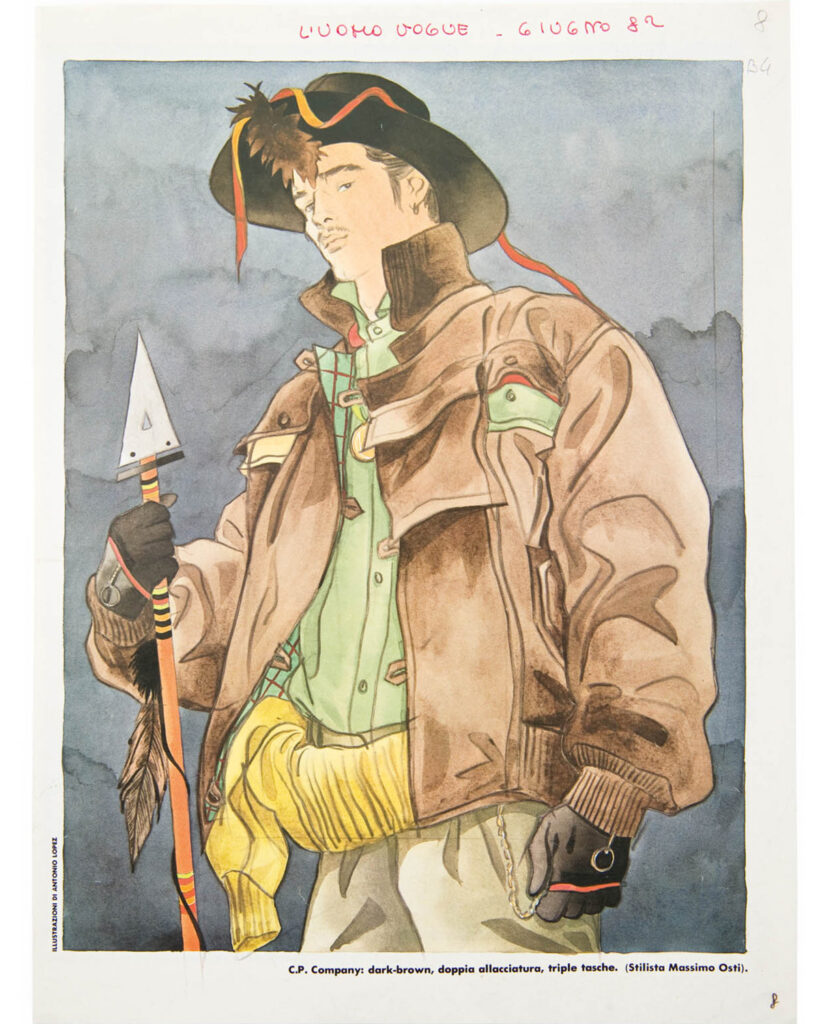 "New York City has felt like home to C.P. Company since the opening of our original retail space in the Flatiron in 1991, and it is an honor to be able to return to the city in such an exciting and meaningful way," said C.P. Company President Lorenzo Osti. "Through the exhibition and its presentation of our famous Goggle Jacket, we look forward to visitors learning of our heritage, innovations, and our significance to the world of New York fashion."