ASK THE EXPERT: STEVE PRUITT ON THE ECONOMY'S "SOFT LANDING"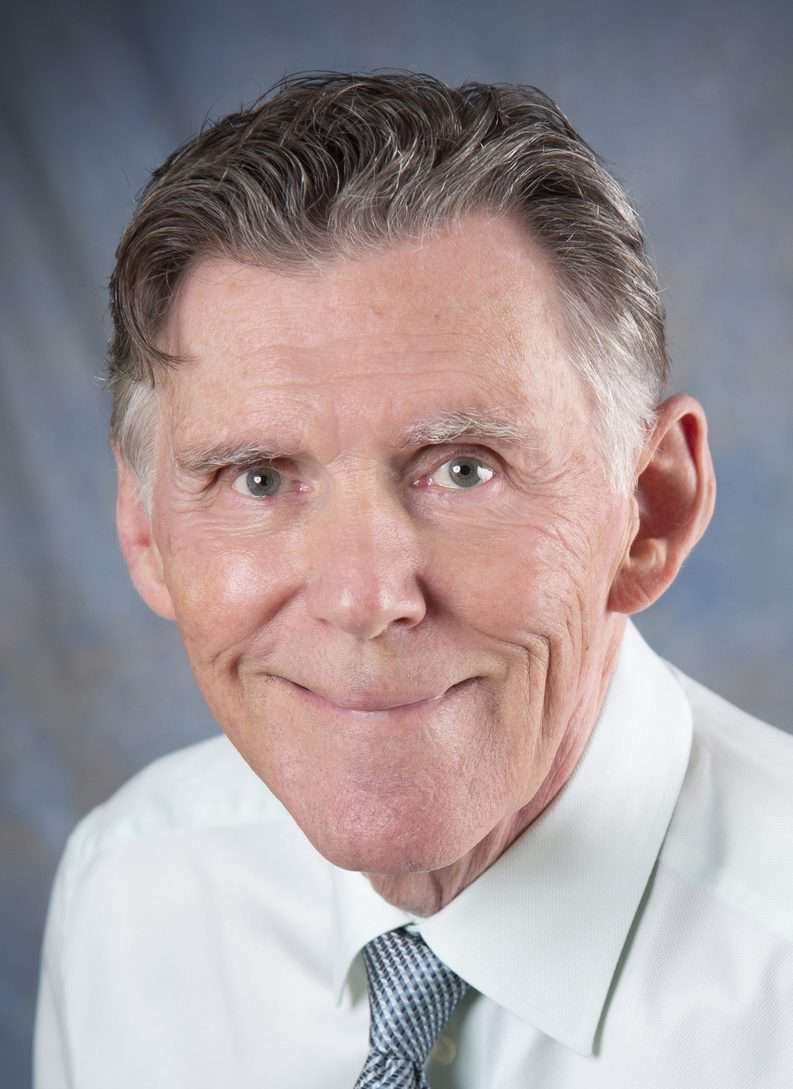 Q: I've been reading your columns, and I know you said that we'd be lucky to have a soft landing after such a long period of sales gains. Do you think we've already achieved it? My sales have been pretty steady. What possible headwinds do you see?
A: For many of our merchants it has been a soft landing. Getting through March, April, and May was the hump since we were up against huge sales gains last year. As it turns out we came close to matching last year, and in some cases did even better.
For the next twelve months, we are facing softer gains compared to a year ago. With a bit of luck, we should be able to meet these figures and get ahead.
I do want to caution merchants as they round the corner into Fall '24 and the presidential election: It could get pretty negative in the media, and negativity is never good for retailing.
Photo by Evie S.