ATHLETIC APPAREL BRAND RYU OPENS IN VENICE AS IT READIES FOR U.S. EXPANSION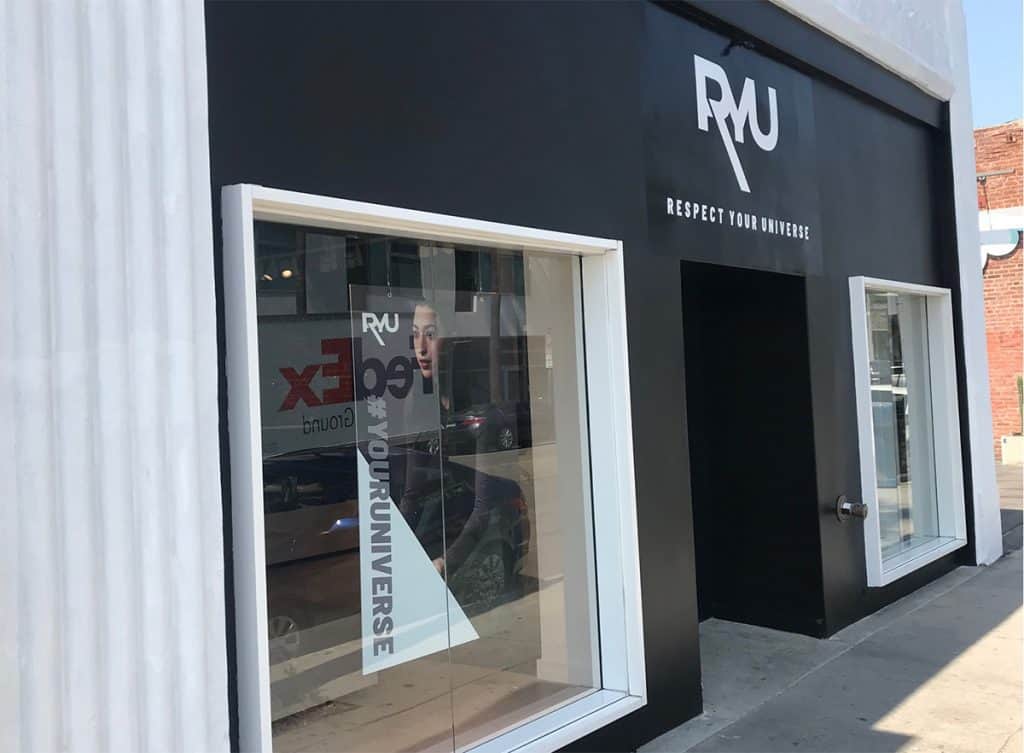 RYU (Respect Your Universe), an urban athletic apparel brand from Canada, has opened its first shop in the United States in Venice Beach, California – a first of many as the company gears up for expansion.
The company plans on making a big splash in America with an aggressive brick-and-mortar expansion plan that includes 12 stores slated to open this year with five currently under construction.
Venice Beach marked the first opening on August 2, with store openings in Williamsburg, Brooklyn and Newport Beach, California to follow in September.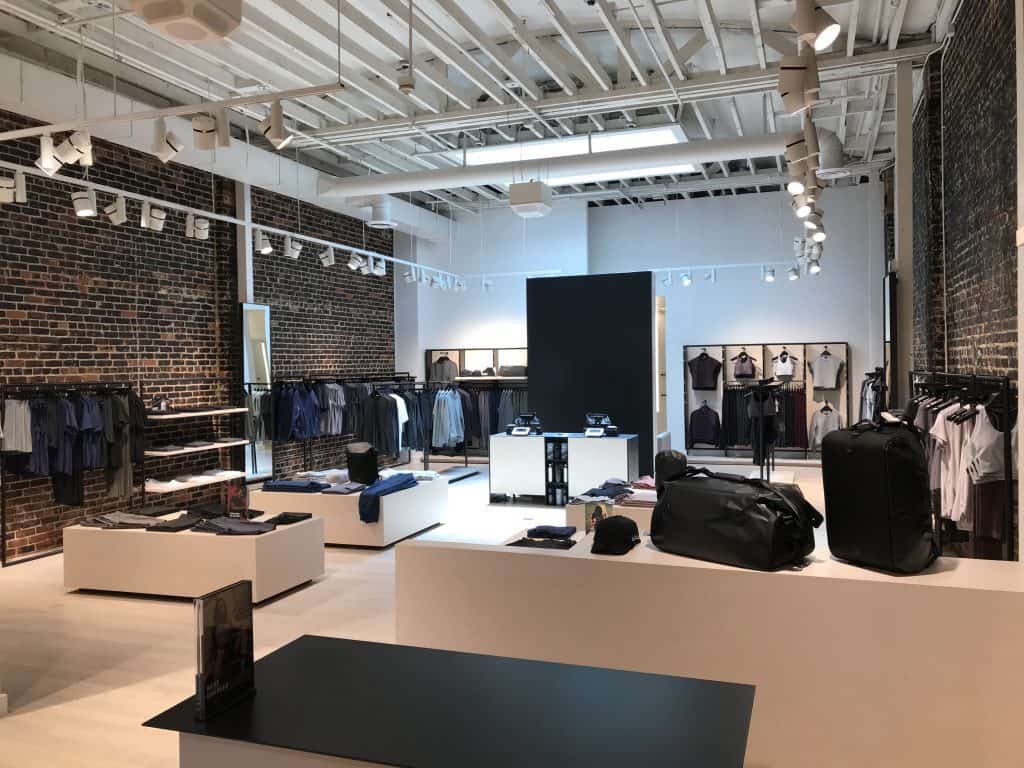 "We chose these specific neighborhoods because they have a strong sense of community about them," Marcello Leone, president and CEO of RYU, told MR. "We don't just want to open a store, we want to embed ourselves in the communities that we serve, we think opening in these neighborhoods will helps us do that."
Moving into 2019, Leone says that the company will open four additional locations in U.S. and one more in Canada for 2019 – all within urban cities.