AUSTRALIA NAMED AS GUEST NATION FOR JUNE'S PITTI UOMO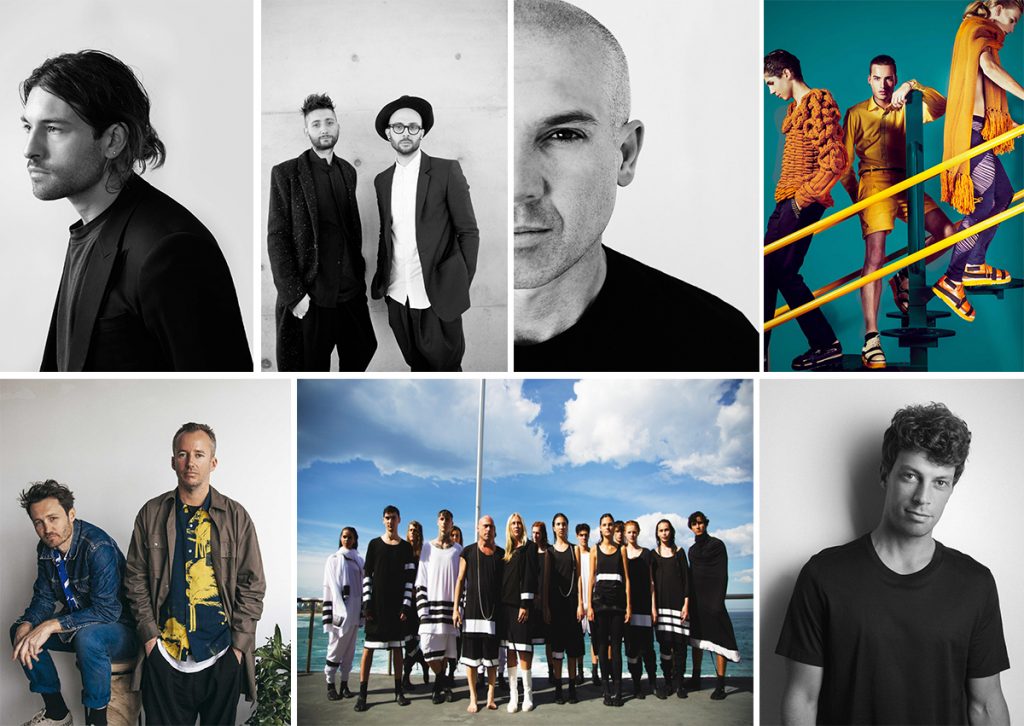 The future leaders of Australia's fashion industry will be on display in Florence with a special project by Fondazione Pitti Immagine Discovery in collaboration with The Woolmark Company at Italian menswear trade show Pitti Uomo from Tuesday, June 13 through Friday, June 16.
Seven of Australia's most exciting new designers have been selected in collaboration with the Australian Fashion Chamber, to present their collections as part of Pitti Uomo's Guest Nation pavilion.
The designers selected are Chris Ran Lin, Commas, Double Rainbouu, Ex Infinitas, Sener Besim, Strateas.Carlucci and Ten Pieces.
"We are honored to present the special showcase, 'Guest Nation Australia' at the next edition of Pitti Uomo," said Andrea Cavicchi, president of Fondazione Pitti Immagine Discovery. "Our aim is to promote and enhance cultural research and artistic endeavors by highlighting those areas where fashion finds its creative inspiration and form of experimentation. Australia is becoming one of the world's most interesting and quickly growing fashion destinations, which is why we selected it as this seasons' guest nation."
"We have been strengthening our relationship with Australia for a while by working closely with the Australian institutions promoting fashion abroad," added Raffaello Napoleone, CEO of Pitti Immagine. "We want to highlight the essence of Australian design and lifestyle with a selection of cutting edge fashion designers and brands at Pitti Uomo – a global platform that draws international top buyers, media and fashion industry leaders."
Each of the designers will present their spring/summer 2018 collections, which all utilize Australian Merino wool, promoting the wools' quality and versatility.
"The Woolmark Company provided each of the seven designers with introductions to the Merino wool supply chain," explained Stuart McCullough, managing director of The Woolmark Company. "This is a wonderful opportunity for the designers and spotlights the Merino wool fiber within one of the most important forums for men's fashion in the world."
The work of all seven designers will be linked together by a photo and digital exhibition by iconic Australian photographer Bartolomeo Celestino. The exhibition will be showcased in the Guest Nation Australia pavilion, adding another creative dimension to the section.