VF CORP SEES CONTINUED DECLINE IN EARNINGS AND REVENUES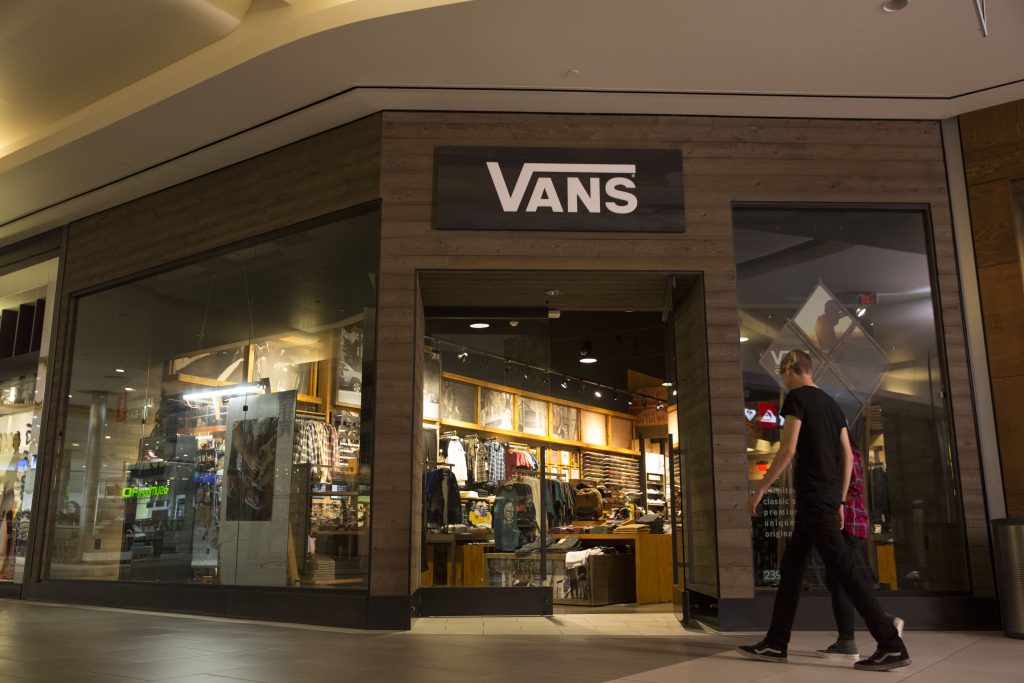 North Carolina-based VF Corporation, owner of such brands as The North Face, Timberland and Vans, has reported its financial results for its first quarter ended April 1, 2017.
Revenue declined 2 percent to $2.6 billion, while direct-to-consumer platforms and the company's Outdoor & Action Sports coalition delivered stronger results during the quarter. Meanwhile, earnings per share on a reported basis was down 8 percent to $0.52 compared to $0.56 during the same period last year.
Among the company's core brands, The North Face and Vans both saw growth in the Americas, while Timberland, Lee and Wrangler all faced steep declines.
"VF's first quarter results were right in line with our expectations. The company's largest brands and international and direct-to-consumer platforms performed well, delivering solid results against a retail backdrop that continues to experience significant dislocation," said Steve Rendle, president and Chief Executive Officer. "Our diversified value-creation model and our focus on becoming a more agile and consumer-centric organization position us to accelerate growth through 2017 and execute against our recently announced 2021 strategic growth plan."
For the remainder of 2017, revenue is expected to increase at a low single-digit percentage rate including about a 2 percentage point negative impact from changes in foreign currency. Earnings per share is expected to be down at a low single-digit percentage rate compared to 2016 adjusted EPS of $2.98.