AUTHENTIC BRANDS GROUP AND ALDO GROUP EXPAND BROOKS BROTHERS BRAND OFFERINGS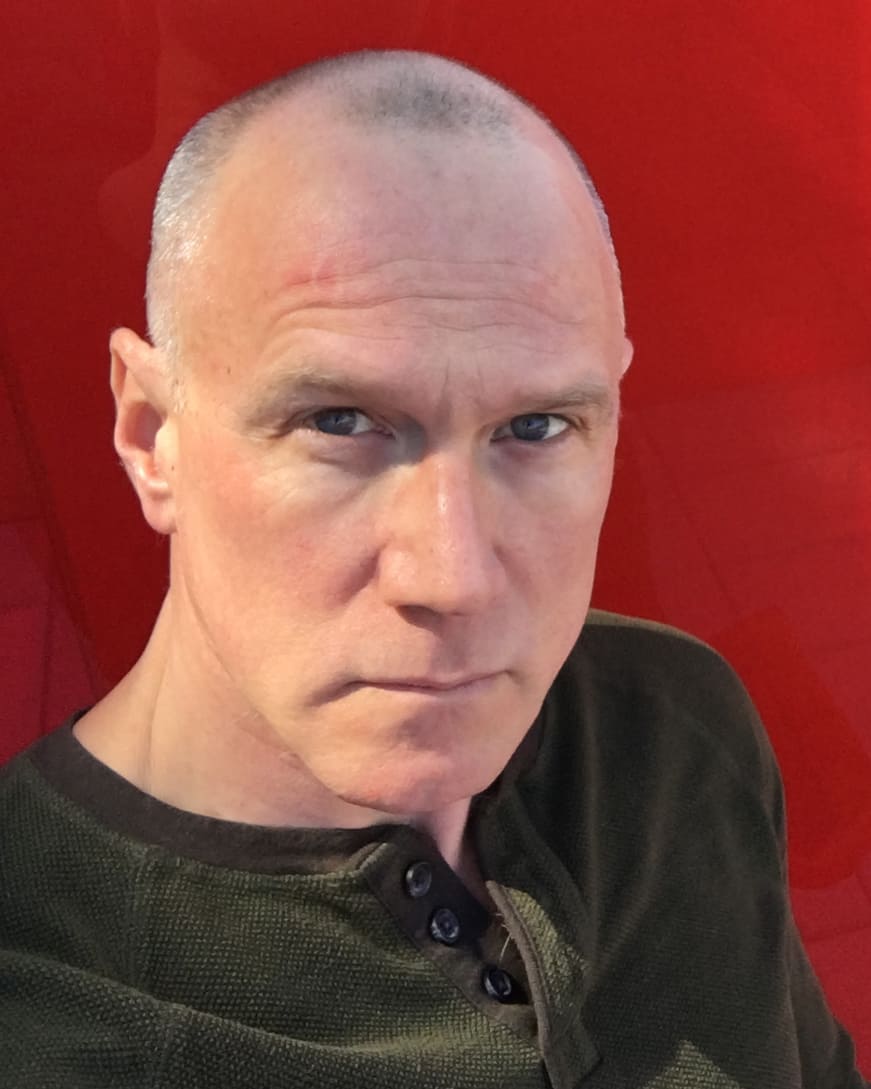 Authentic Brands Group (Authentic), a global brand development, marketing, and entertainment platform, and the ALDO Group, a leading fashion retailer and wholesaler, today announced a partnership to launch an expanded assortment of men's footwear and small leather goods for Brooks Brothers one of America's most beloved and longest-established brands.
With a rich heritage that spans over two centuries, Brooks Brothers has firmly established itself as a mainstay in men's wardrobes. The brand continues to captivate audiences with its iconic styles that are in high demand by its devoted audience of global brand fans. The new footwear, bags and small leather goods lines draw their inspiration from Brooks Brothers' iconic DNA, offering a versatile and timeless aesthetic.
"The partnership with the ALDO Group furthers Authentic's mission to strategically align Brooks Brothers with category leaders whose expertise reinforces the brand's positioning," said Jarrod Weber, Group President Lifestyle, Chief Brand Officer at Authentic. "In partnership with the ALDO Group, we will build upon the brand's storied legacy with uniquely designed products that complement the brand's elevated offerings."
Brooks Brothers' new men's collections will launch in stores in February 2024 and will be distributed in better department stores, specialty retailers, Brooks Brothers stores and e-commerce in the U.S. and Canada.
"We are excited to continue our strategic partnership with Authentic. This relationship will help unlock the full possibilities of the Brooks Brothers brand in the footwear and bags categories – pulling from their deep heritage while combining fresh and creative ideas," said Jonathan Frankel, President ALDO Product Services at the ALDO Group.