Barbara Nast Saletan leaves Nat Nast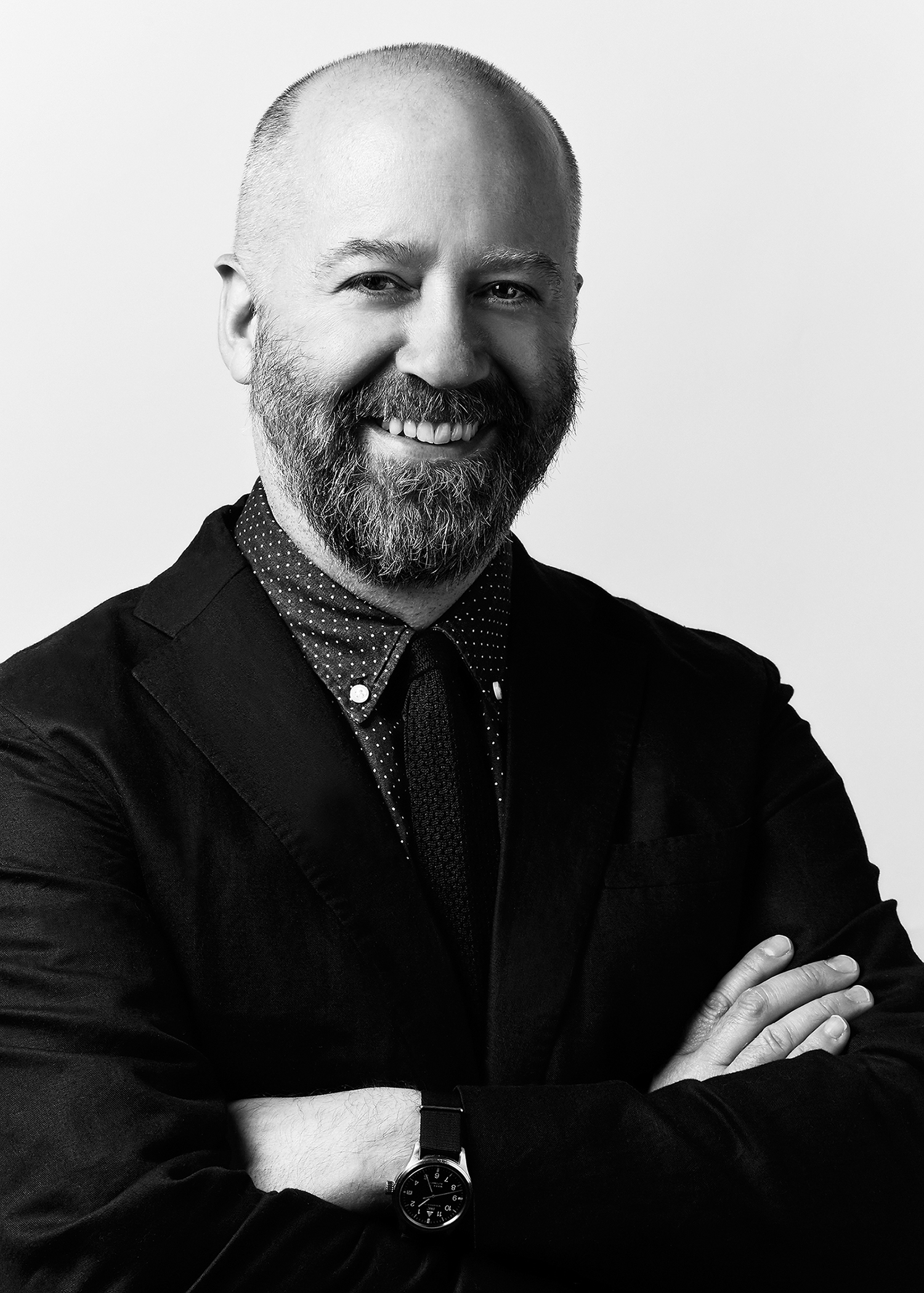 NEW YORK—Barbara Nast Saletan, co-founder and president of Nat Nast, has left the company. A source close to Saletan said that she had finished helping the new owners with the transition and that she wanted to spend more time with her family.
Brothers Michael and David Haddad of Fashion Options bought Nat Nast last fall for an undisclosed amount.
Michael Haddad said Saletan's retirement was amicable, adding, "We're very honored and humbled in the fact that she felt comfortable enough at this point that the brand was in the right hands to continue and go forward and build. We wish her all the best."
Haddad said that he and Ray Stewart, who has been with Fashion Options for the last four years, will run the Nat Nast brand.
Asked about how the company was doing, Haddad was confident. "We're doing very well. We've had tremendous line extensions to the original silk shirt category, so we've added bottoms, swimwear and knits. And we're doing extremely well at retail. Our specialty store base is up about 14 percent this year over last year on that product and our department store business is selling at a rate of about 25 percent a week, which is really phenomenal. We couldn't be more excited."
Saletan founded the Nat Nast brand with her sister Patty Nast Canton in 2000, re-launching the company their father started in the 1940s. Former Escada CEO Larry DeParis joined Nat Nast as president and CEO in 2009. In January 2010, Patty Nast Canton, who was serving as creative director at the time, was pushed out by the company's investors. When the Haddads acquired the company last October, DeParis left and Barbara stepped in as president.