BILL THOMAS JOINS OXFORD INDUSTRIES FOR DUCK HEAD RELAUNCH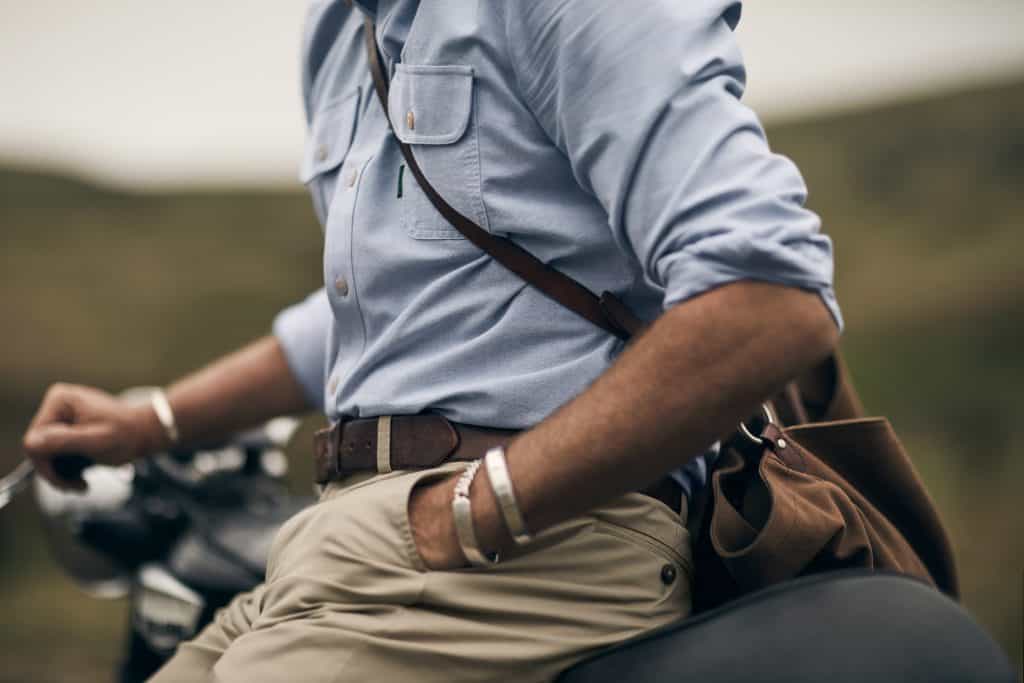 In business and in life, there are very few "matches made in heaven" but we can't think of a better one than Bill Thomas (the creative and charismatic founder of Bills Khakis from 1990-2015) joining Oxford Industries as brand director of the Duck Head relaunch.
Duck Head is one of the oldest apparel brands in the U.S., dating back to the Civil War when the O'Bryan brothers began making work clothing in Nashville from Army surplus tent material. Explains Thomas, "Duck Head broke into the mainstream in the 1980s when Sales Director Dave Baseheart introduced Duck Head chinos to better specialty markets. The brand was quickly discovered by Southern college students and grew organically throughout the U.S." Thomas attributes the company's untimely demise in the 1990s to a series of ownership changes. "But for the generation that wore Duck Head to college, church, and work, the brand remains a beloved and sorely missed piece of their past. Oxford Industries intends to return Duck Head to its roots by targeting its original customers through independent specialty channels, elevated product, and exceptional value."
This "Authentic American Sporting Lifestyle" collection is focused on bottoms but will include other apparel and accessories. Sourced both domestically (for the all-cotton premium product) and globally, the pants will retail from $89-$175. For more information, contact the King of Khakis: bthomas@duckhead.com.