ROBERT TALBOTT MAKES CHANGES IN MANAGEMENT TEAM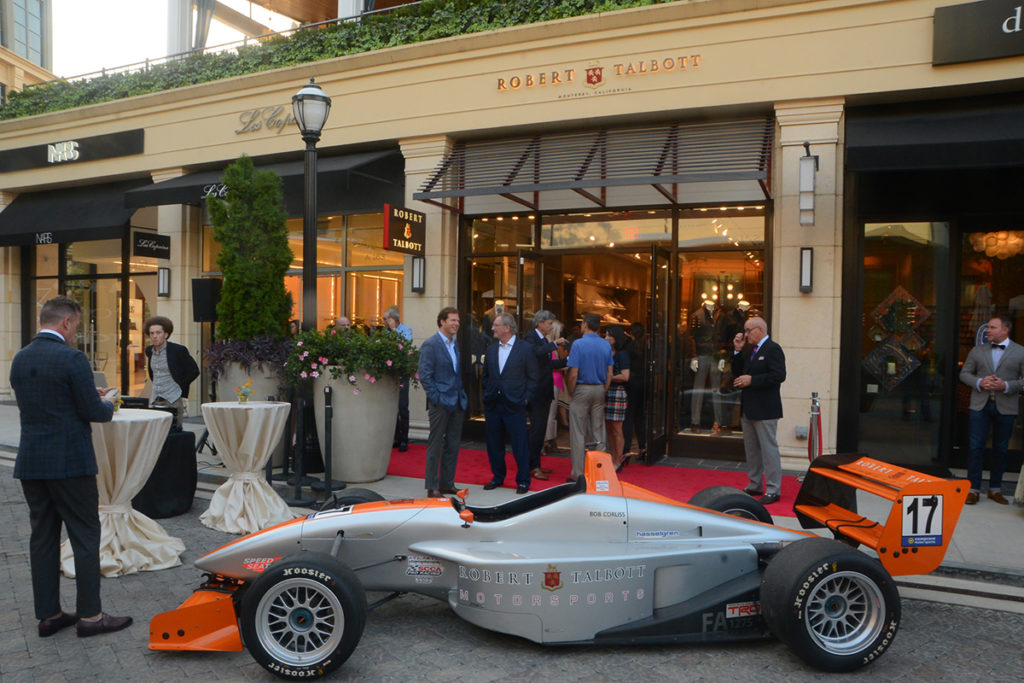 California-based luxury menswear brand Robert Talbott is making some changes to its management team. Among these changes include the promotion of John McManus to GMM of Robert Talbott, responsible for Design and Marketing.
Additionally, Simone Eisold has joined the brand as Creative Director, replacing Mark Calder, a veteran of Robert Talbott for 27 years. Calder will now join a newly-formed Creative Advisory Board, which will also include McManus and Eisold.
And finally, Joanna Martinez has been promoted to Designer for Neckwear/Accessories and Tailored, and Joanna Ferreyra has been promoted to Designer for Sportswear.
"Please join me in wishing everyone the best, in particular, Mark Calder in his decision to explore other opportunities," said Robert J. Corliss, chairman and CEO. "Mark's contribution to the business are too numerous to mention but have made an everlasting impression on both the development of the Robert Talbott brand and its future direction as a member of its Creative Advisory Board. I'd also like to welcome Simone to the company. Her experience with Paul & Shark and Zegna will be instrumental in our continuing efforts to build Robert Talbott."
This news comes as the brand announced plans in November 2017 to reduce its workforce in its Monterey, CA facility as part of its plan to reorganize the business, and transition from a manufacturer of specific product classifications to a luxury apparel brand.
Corliss continued, "As we all know, the menswear business has changed over the years and our biggest challenge, following a decision we made six years ago, was to transition from a classification to a collection business. We've invested a lot of time, effort and money moving from a neckwear manufacturer to a great lifestyle brand; Mark was instrumental in making this happen and we look forward to a continuing relationship with him."
"At Robert Talbott, we believe in premium men's specialty stores: they've always been and continue to be our best partners and we remain loyal to them," Corliss said. "In fact, I believe we're at the beginning of a renaissance: young men today want to learn a new modern way to dress via the personalized service and expertise that these stores can give them. And older guys who no longer wear suits every day are also wanting to learn this new way to dress. The few hundred great specialty stores that are left are the architects of our future: we've built strong shop-in-shops and e-shop strategies to help them and help us and we look forward to a successful new retail era."