THE BLACK TUX TO OPEN SHOP IN MANHATTAN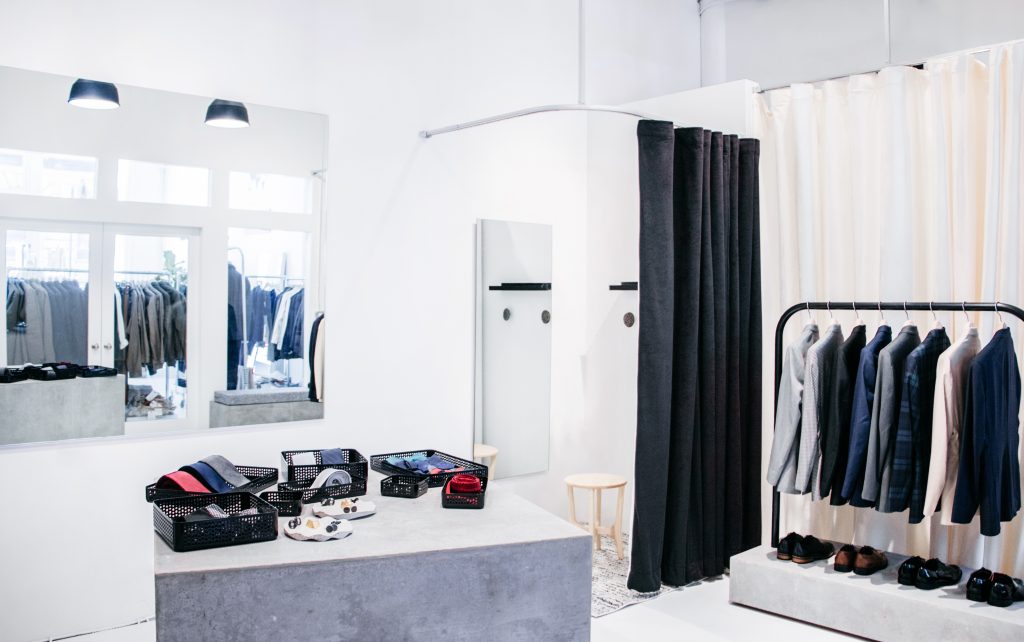 Premium online rental tuxedo destination The Black Tux has announced the opening of its first retail location in New York City.
Located in the Apolis Community Centre at 243 Centre Street in SoHo, the 400 square-foot residency will feature the entire collection of tuxedos, suits, shirting, and accessories.
The brand's fifth brick-and-mortar location to open over the past year – joining retail locations in Los Angeles, Chicago, Dallas, and San Francisco – The Black Tux Residency will provide customers the opportunity to experience The Black Tux's style and fit expertise in person. Customers will have the option of either booking an appointment online to meet with a showroom associate or can simply walk in to receive a fit and style consultation.
"The Black Tux is committed to continuing our expansion into brick-and-mortar," said Dan Wenhold, retail director of The Black Tux. "New York is our largest online market and our latest showroom is proof of our ongoing investment into an aggressive omni-channel strategy."