BONOBOS GOES ALL OUT FOR PRIDE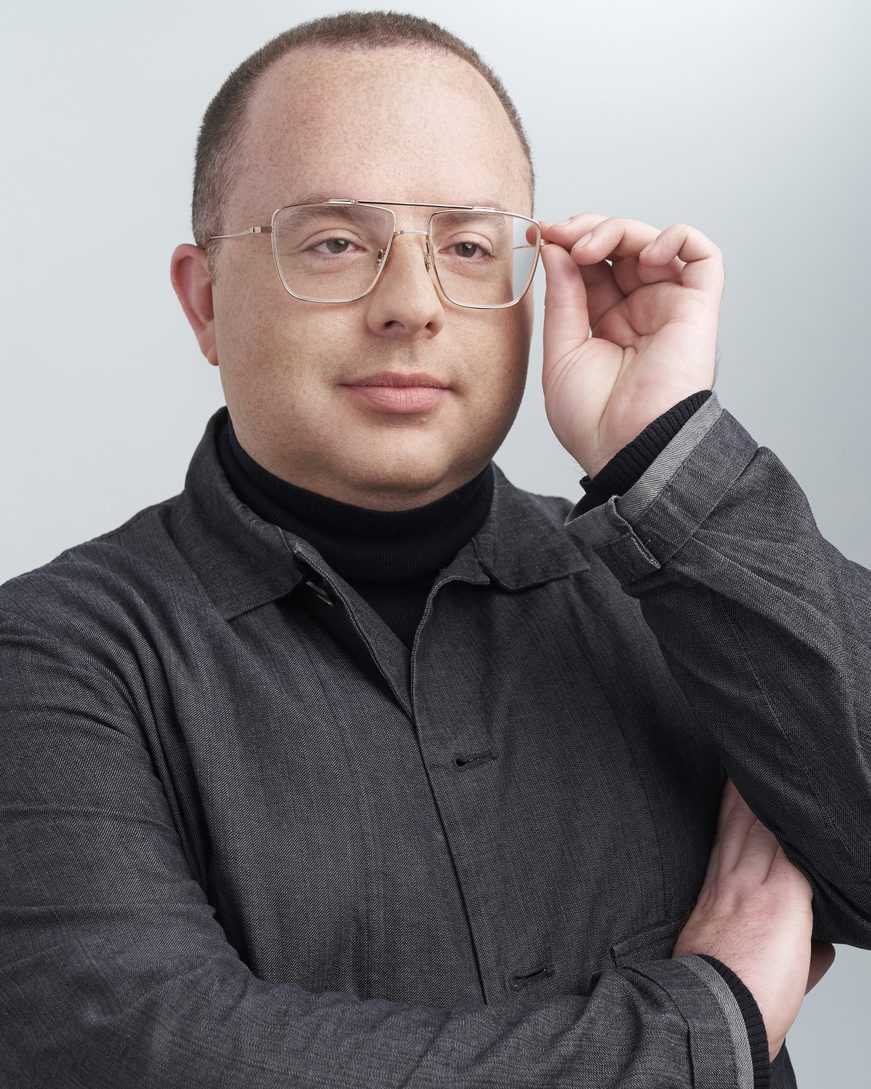 Bonobos continues its history of celebrating Pride Month this year, despite the cancellation of parades around the country, through an outdoor mural exhibition, a donation to Callen-Lorde, and new capsule collection.
Bonobos tapped in-house designer and LGBTQ+ community member Adam Dalton Blake to create a moving mural that will be unveiled on the exterior windows of Bonobos' Fifth Avenue flagship, which sits along the legendary New York City Pride Parade route.
Inspired by the celebration and excitement that highlights the history of Pride, Blake's artwork depicts several cornerstone personalities of the LGBTQ+ community as they share in Pride celebrations from home. The mural emphasizes the fact that Pride is not dependent on a physical parade but is, instead, a spirit and a mind-set.
As a continuation of its relationship with Callen-Lorde, an organization that provides sensitive, quality healthcare and related services targeted to New York's LGBTQ+ communities, Bonobos is donating non-medical cloth face masks and socks to support the efforts they're making to help the LGBTQ+ community during the COVID-19 pandemic. Bonobos previously worked with Callen-Lorde and Out Magazine to celebrate the 50th Anniversary of Stonewall and World Pride in NYC in 2019.
In support of the Black LGBTQ+ community specifically, Bonobos will also be making a donation to Black Visions Collective, a non-profit organization committed to a long-term vision that all Black lives not only matter, but are able to thrive, working directly with the transgender and LGBTQ community.
Blake also designed the Bonobos Pride capsule collection for the past two years. The 2020 collection reimagines the classic Pride rainbow print in standout designs for the Bonobos customer. The collection, which retails between $15 and $78, features two t-shirts, one pique polo, two shorts styles, and two pairs of socks.