BOOHOOMAN LAUNCHES SECOND COLLECTION WITH TYGA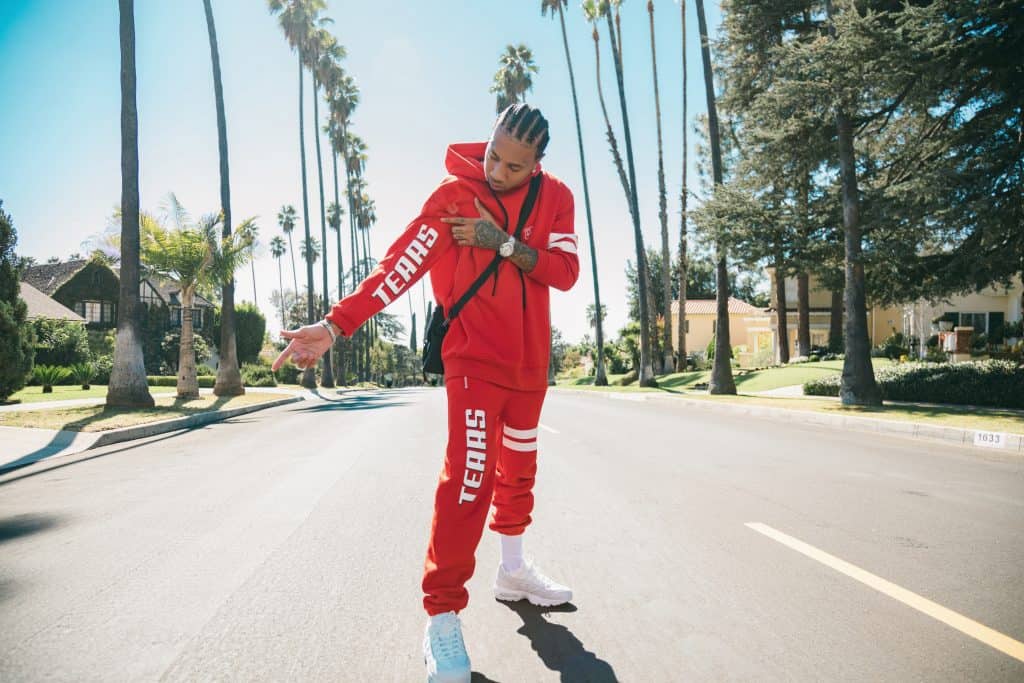 International e-tailer BoohooMAN.com has announced the forthcoming debut of its 2017 campaign Tears of Joy, designed in collaboration with rapper Tyga. This marks the brand's second campaign starring him.
The capsule features a total of 50 pieces spanning ready-to-wear, footwear, and accessories. Inspired by old school hip hop, urban style, and skateboard culture, the collection continues to keep with the brand's streetwear aesthetic while appealing to a global audience.
Named Tears of Joy by Tyga himself, the logo is an art deco inspired design while the concept focuses on the power that comes with overcoming obstacles and struggles – crying tears of joy once succeeding.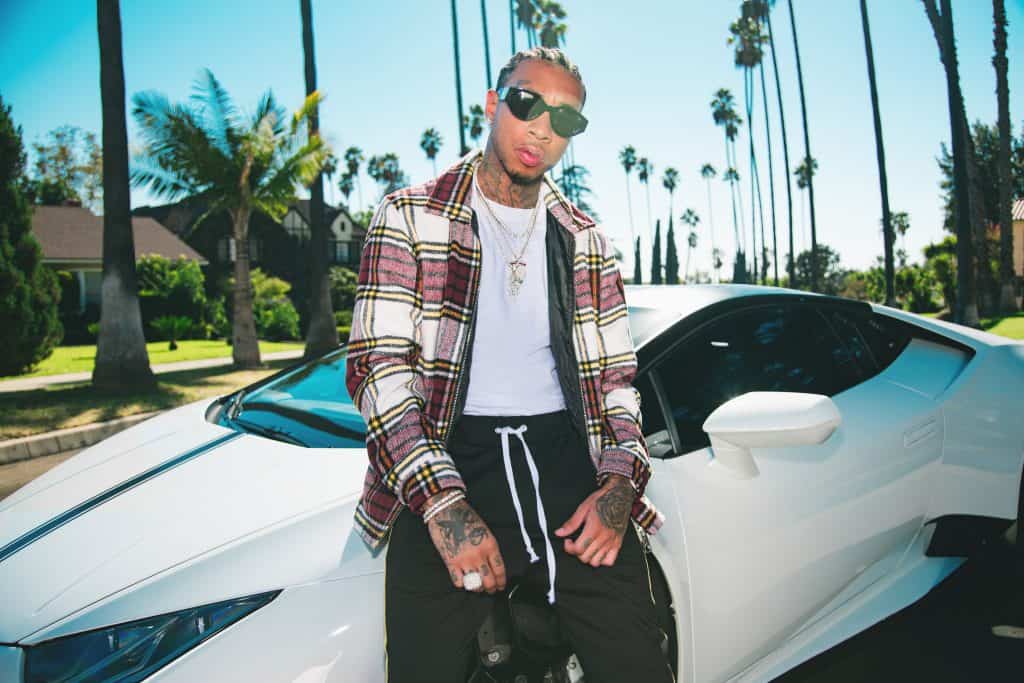 Key pieces from the range include a distressed denim jacket with a red panel, fleece check shirt, racer jacket and red and white "Tears" tracksuit. Each item from the range is marked with the limited edition Tears of Joy logo.
"BoohooMAN is extremely excited to have Tyga on board for a second season," said Jay Hassan, menswear communications officer. "He is the perfect fit for the brand and this time around having Tyga collaborate on the designs and concept has been amazing. It allows his fans and our audience to really immerse themselves in a limited edition collection."