BOSS AND NFL EXPAND ONGOING COLLABORATION TO FEATURE MORE TEAMS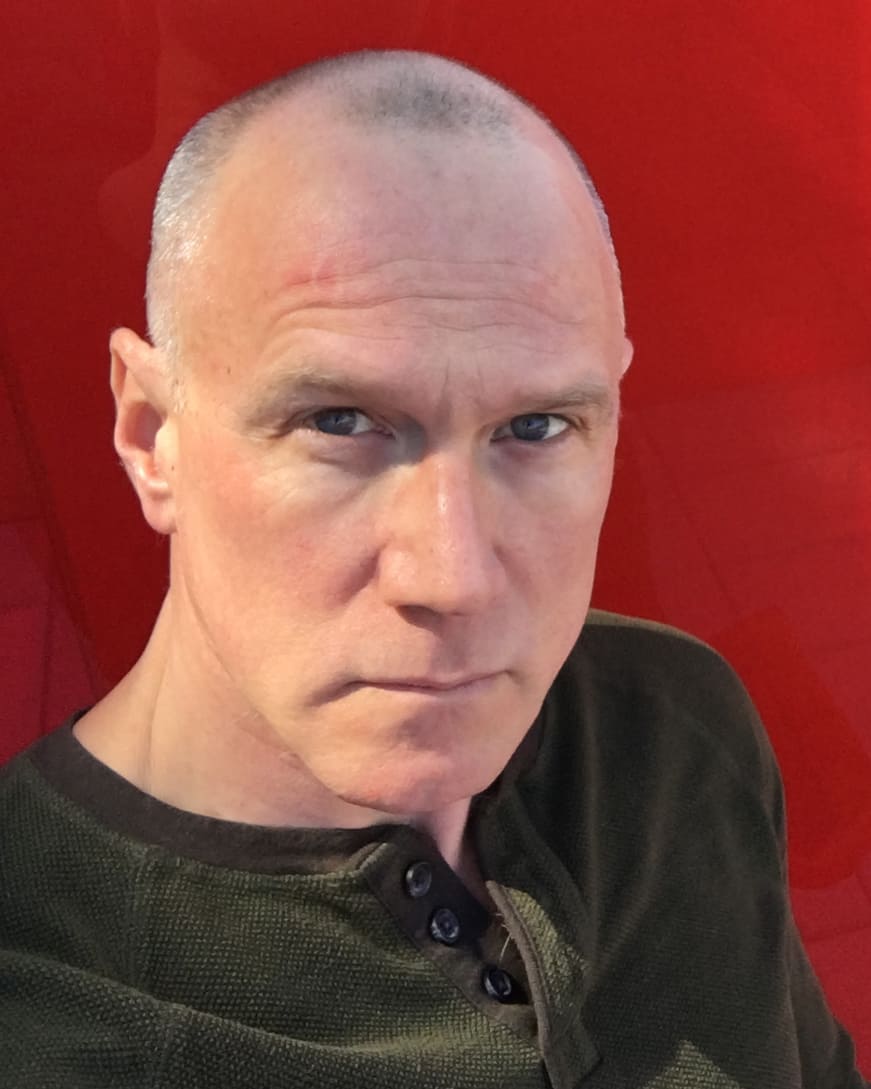 Further solidifying its place in global sports culture, BOSS has once again joined forces with the National Football League (NFL) to expand the BOSS x NFL merchandise collection. Launched earlier this year, the latest evolution of the collaboration includes a thrilling new assortment of exclusive lifestyle products for football and fashion fans alike. Arriving just in time for the start of the season, the distinctive attire from the latest BOSS x NFL expansion offers sports afficionados and true BOSSes the chance to show their team spirit in style. The bold, new selection includes iconic sweatshirts, vests, jackets, joggers, and more – all of which showcase the colors and graphic logos of both American Football Conference (AFC) and National Football Conference (NFC) teams.
This launch includes an expanded list of 22 teams that are represented in the capsule. As with the last collection, Trey Laird and his agency, Team Laird, lead the creative direction of this latest iteration of BOSS x NFL collaboration, putting the spotlight on a diverse group of seasoned NFL players. These include Kansas City Chiefs quarterback, Patrick Mahomes; Trevon Diggs, cornerback for the Dallas Cowboys; and Damar Hamlin, safety for the Buffalo Bills. Lensed by photographer Mikael Jansson, the campaign is comprised of sleek short films and still photographs that capture the buzz and anticipation that surround the start of an NFL football game by using stadium lighting to create dramatic backlit portraits. Selected shots will also feature a tunnel of light that recreates the dynamic energy connected with the rush NFL fans feel the moment the players enter the field.
This latest assortment introduces new accessories, such as a premium belt bag made in coated nylon that's embellished with a logo-clad inner lining and a football-shaped zip pull. It also includes team-branded swim trunks as well as single-jersey boxer briefs.
The BOSS x NFL collaboration continues to pay tribute to the hard work and dedication that NFL athletes bring to the field every season. It's also an opportunity for fans to express their individuality while celebrating their favorite team. The overall approach promotes the novelty of game-day fashion, allowing fans to proudly show their loyalty in a stylish assortment of premium pieces. The collection is an elevated hybrid of performance-wear crossed with the comfort and style of BOSS athleisure.
The BOSS x NFL collection will be available on NFLshop.com/hugoboss, BOSS.com, BOSS retail stores, and at select national and international retailers.