NAUTICA PARTNERS WITH YOUTUBE CREATOR EDDIE WIN ON ARCHIVAL CAPSULE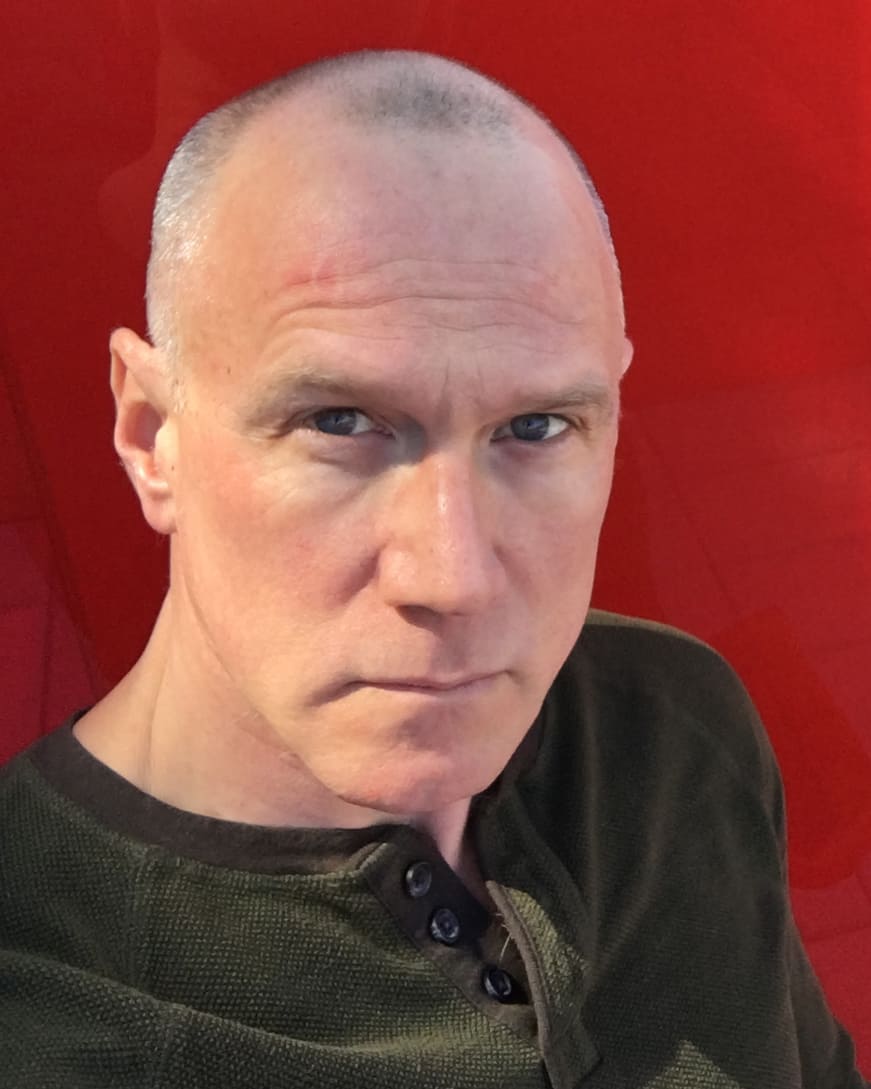 Nautica has launched a collaboration with YouTube creator Eddie Win as a part of its 40th Anniversary celebration, revisiting archival pieces. This collection follows on the heels of the 1983 capsule which launched last week and will be a part of a multiple drop series Nautica is releasing to celebrate this milestone.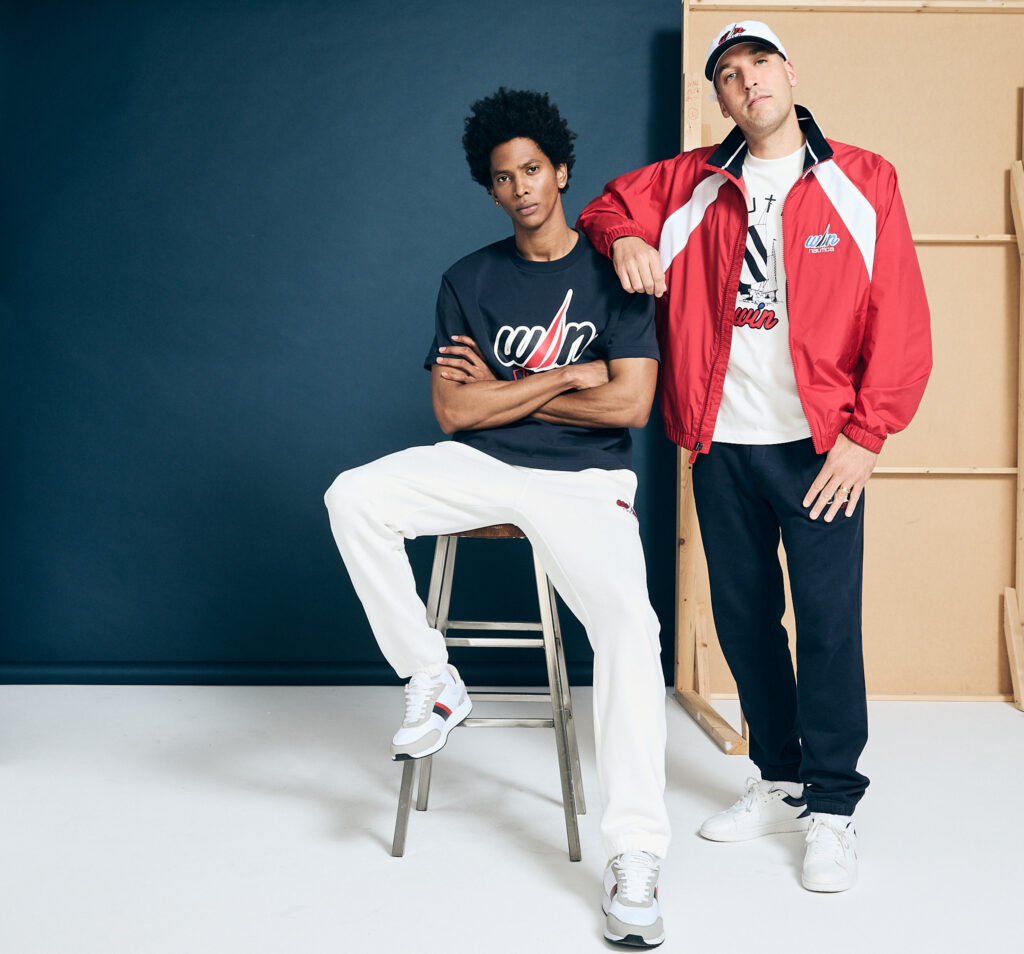 The Nautica X Eddie Win collection brings an elevated street approach to the brand's iconic nautical style. This capsule includes T-shirts, sweatpants, caps, and sweaters, with items thoughtfully revived from original designs from the 1980s and '90s. Streetwear lovers will be won over by the vintage charm and nostalgia of Win's designs, each infused with his signature energy and creativity.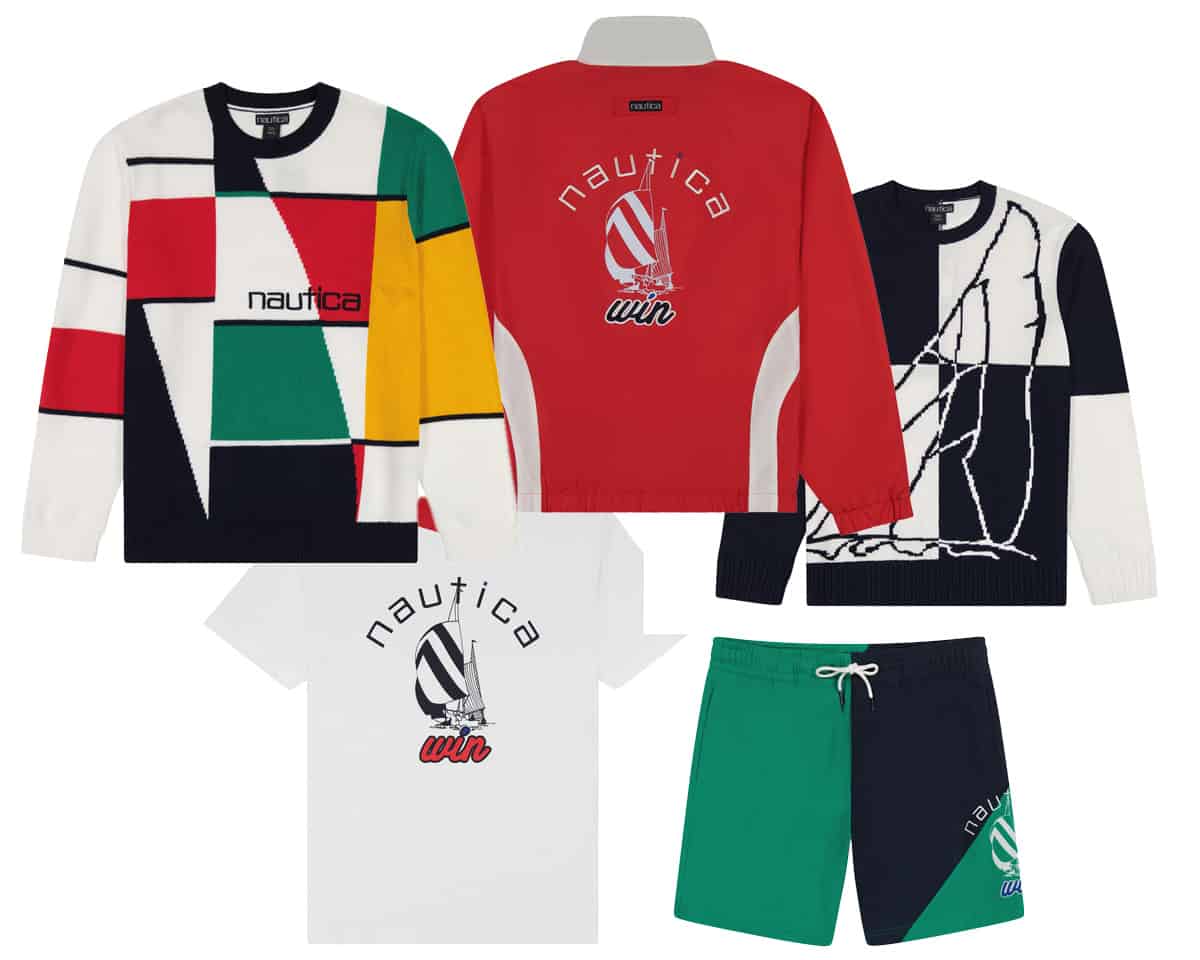 "The goal of this collaboration was to create something that was both true to my style and Nautica's," said Win. "Walking into Nautica's archive felt like going back in time. There's a rich history there that I wanted to tap into and bring to light with a new twist."
Retails for the collection range from $30 for caps and $60 for T-shirts, up to $180 for a reversible hooded jacket.
Top image: Steve Mcsween, Nautica's vice president of global design with Eddie Win.