Bread & Butter's January 2015 Edition to Stay in Berlin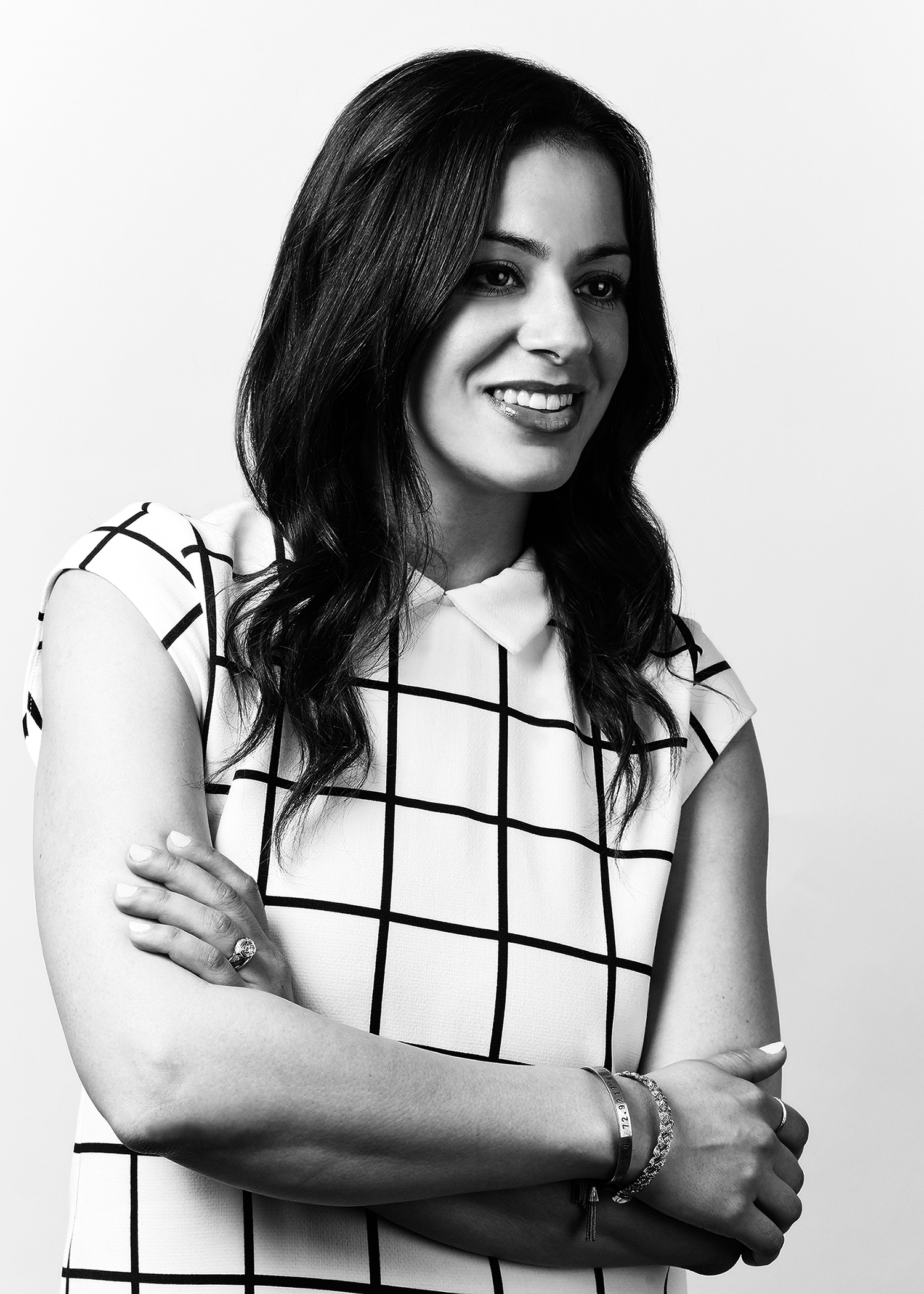 Karl-Heinz Muller recently announced that Bread & Butter's winter show would move to Barcelona, but after receiving negative feedback from a majority of the show's exhibitors and attendees, he opted to keep it in Berlin. In an e-mail to the industry, Muller said, "In numerous talks with the decision makers of our fashion industry it became clear that in the current market situation they rather prefer to stick to the established format, despite the appeal and the possibilities of the new. At the moment, most of the exhibitors are focused on the healthy and reliable German market." Bread & Butter will remain at the former airport Berlin-Tempelholf from January 19-21, 2015.
It is uncertain whether Bread & Butter will hold an additional show in Barcelona, but Muller is optimistic saying, "Maybe a summer event in Barcelona is more advisable." He continues, "The benefits of an additional event in Barcelona are perfectly obvious, especially with regards to its exceptionally successful influence on fashion, and despite the continuing crisis in Southern Europe. I wish for an enhanced Southern European influence at Bread & Butter. I hope we will succeed to bring to Berlin those numerous Spanish and Southern European brands that have already registered for Barcelona. This is the fundamental idea behind our alternating concept."
This announcement does not affect Bread & Butter's September 2014 show in Seoul (opening September 12) or its plans for the September 2015 edition.