BRETT JOHNSON PREPARES TO OPEN FIRST RETAIL STORE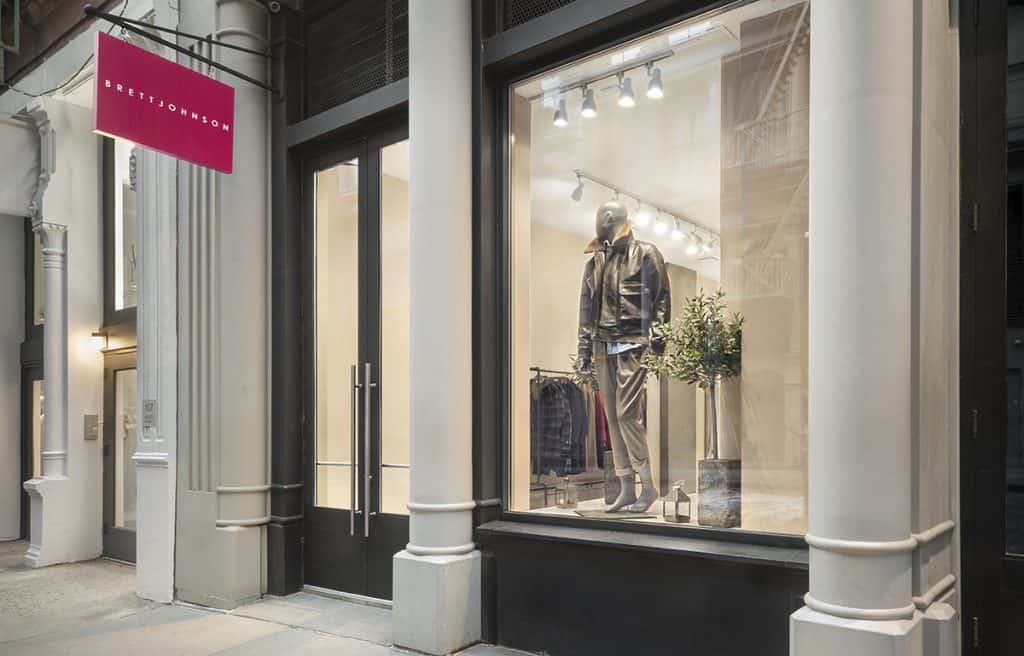 A mere four years after introducing his line of luxury Italian-made menswear, now favored by such high-end retailers as Dallas' Stanley Korshak, Brett Johnson is taking the next step in his collection's development: opening his first retail store, at 109 Mercer Street in New York's SoHo district, on Thursday, October 12.
The nearly 2,800-square-foot, two level store, which also includes the company's offices, will reflect what Johnson calls a "town and country" feel – which is appropriate to Johnson growing up in both Washington D.C. and Virginia – with the use of marble, glass, walnut and other woods throughout out the shop.
"I am very excited about the store. We've been planning it for a year, says Johnson. "And we're so thrilled to have found precisely the right location. Mercer Street has everything I want aesthetically – visibility, foot traffic, and especially those cobblestone streets which gives the area the right feel for my collection. But we also chose SoHo because we knew we already had a lot of e-commerce customers in the area."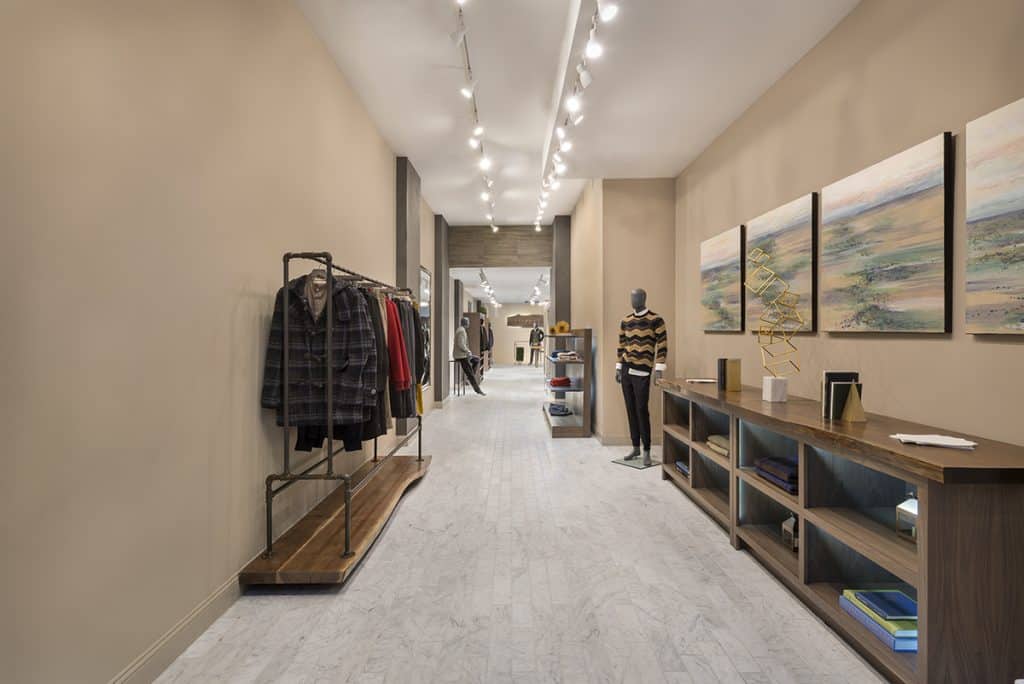 The store will cover the full range of Johnson's ready-to-wear collection, including outerwear, knitwear, trousers, and accessories (including some newly-introduced silk and cashmere scarves). However, the real focus, says Johnson, will be on a made-to-measure suiting and shirting business which will launch in November. (Suits will retail from $1,595 to $4,000, with shirting running from $325 to $500.)
"Being in SoHo, we will be a convenient location for people who work on Wall Street and in the financial sector," says Johnson. "We're even putting in a lounge in the back for our top-end MTM clients, complete with top-shelf spirits. And I will be handling most of the MTM appointments personally, along with our tailor."
As Johnson notes, the timing of the store opening is working out perfectly. "With the unusually warm September and early October we had in New York, most men weren't even ready to think about their fall wardrobes until now," he notes. "And I do think that both for the store and our wholesale business, our fall deliveries will now be closer to actual fall."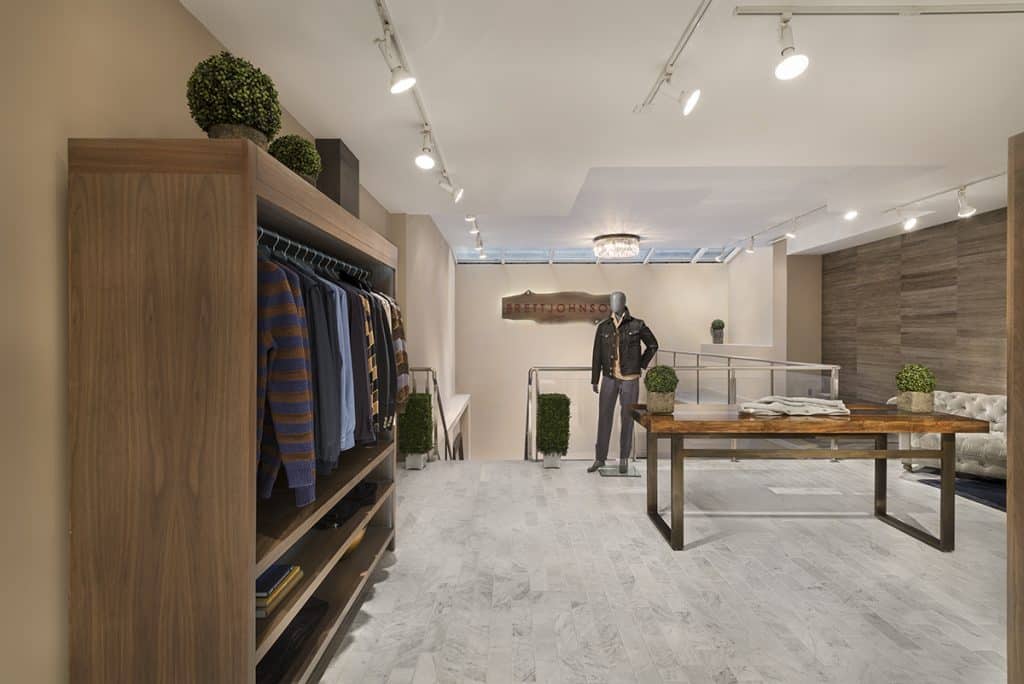 While Johnson's main focus is the store opening, he is nonetheless thinking ahead on my fronts, including his first showing at Pitti Uomo in January. "Given that we are a luxury Italian line, it really makes sense to show our next collection first in Italy," he says. "Plus, getting in early on the trade show circuit gives us more opportunities for our wholesale business. Like everyone, I want to be in more doors. But given how many businesses have shuttered in the past year and how many stores just want to stock heritage brands, keeping our current retailers has been quite an achievement. "
As for additional stores, there are no firm plans, but Johnson says he will be looking into opening shops in such cities as Dallas, San Francisco, and Washington, D.C., where he has an existing customer base. "This store is definitely the next step for me, but it's not the last one," he says.