BRITISH FASHION COUNCIL LAUNCHES U.K. MANUFACTURERS DATABASE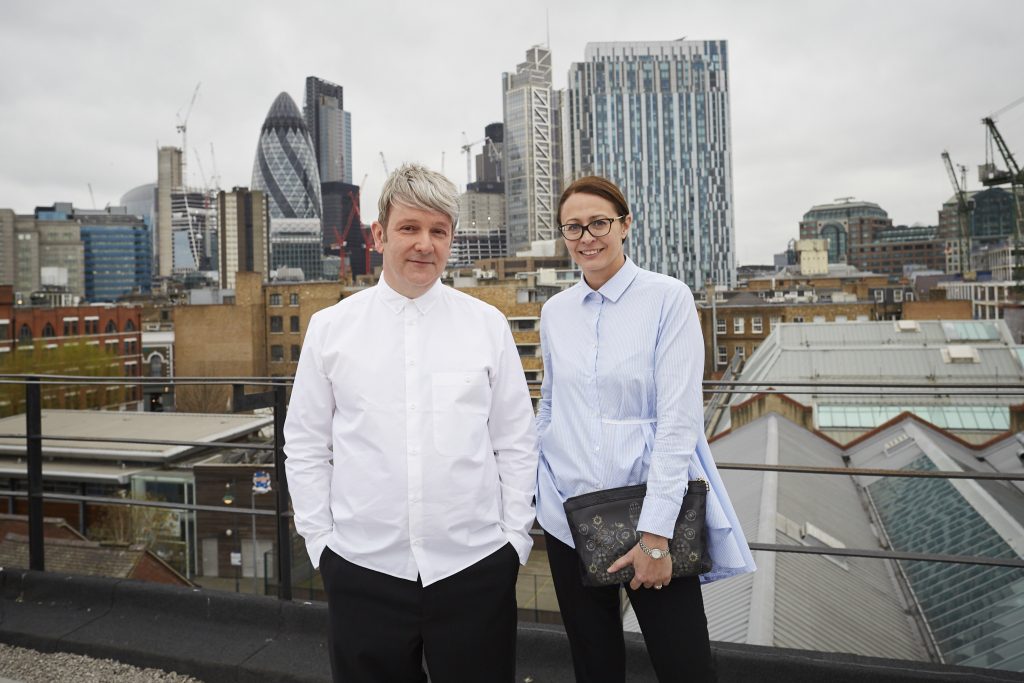 This morning Caroline Rush CBE, CEO of the British Fashion Council and Professor Christopher Moore, Director of the British School of Fashion, Glasgow Caledonian University launched the British Fashion Council's British High-End Manufacturers Database. The national database of UK-based manufacturers aims to make it easier for designers to form supply chain relationships and reach production units.
In March 2015 the BFC and a working group comprising of M&S, UKFT, Creative Skillset, The Alliance Project and Centre for Fashion Enterprise worked alongside independent specialists in the sector to launch the High-end and Designer Manufacturing Report (HEDM). The need for a database of audited UK manufacturers was highlighted as a direct result of this report, for which research was undertaken by Glasgow Caledonian University and Oxford University.
The Database is free to use and will sit as part of the BFC Designer Fact File, a dynamic designer business learning platform providing insights and training across a wide spectrum of topics. The topics covered are tailored to a range of business stages, from start-ups to established brands, and content is provided by leading industry professionals. In stage 1, the initial manufacturers recommended for the British High-End Manufacturers Database were sourced through designer recommendations as well as through research done for the HEDM Report. Moving forward in stage 2, the BFC will conduct a full audit of all manufacturers listed and the database will grow organically as designers and BFC partners recommend further manufacturers, and as suppliers come forward to submit themselves for listing.
Throughout 2017 and beyond the BFC looks to celebrate Positive Fashion best practices in the industry by direct example and through facilitating processes for change. Through the Positive Fashion initiative the BFC hopes to encourage designer businesses to prioritize sustainability and ethical practices. The three key focuses for Positive Fashion in 2017 are sustainability, diversity & industry education (including model health) and local manufacturing and craftsmanship.