BRITISH GROOMING BRAND MURDOCK LONDON TO LAUNCH AT NORDSTROM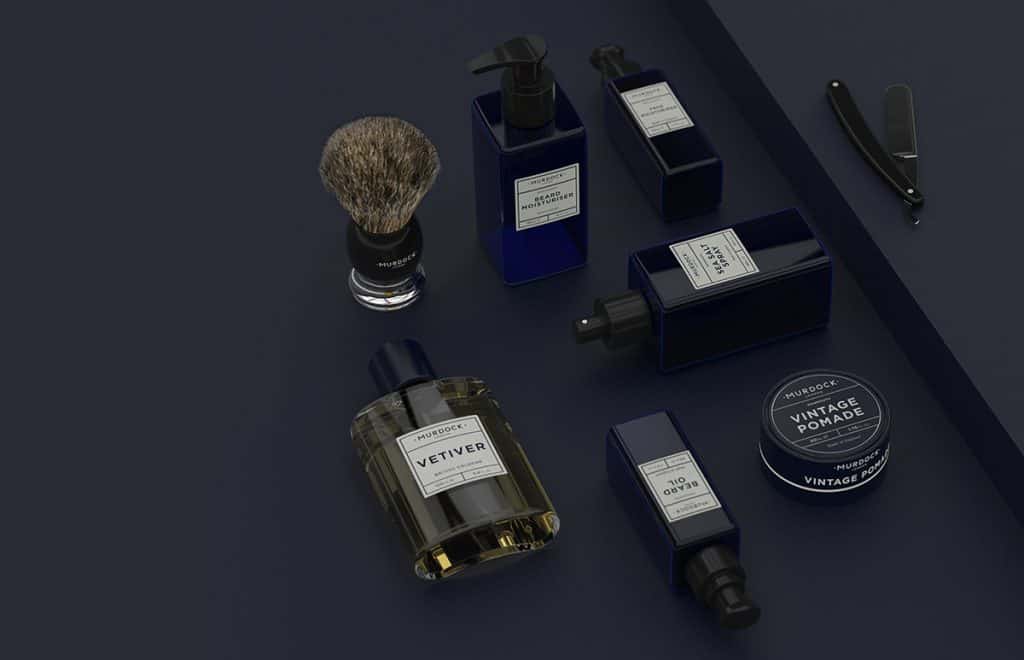 British grooming brand Murdock London will make its exclusive U.S. debut at Nordstrom on April 12.
The brand will be carried by over 50 Nordstrom stores, including the Seattle-based retailer's new men's store in New York City.
The company's products are made specifically for men by barbers who understand the needs of the modern man. The extensive line includes shave products, moisturizers, shampoos, beard oils, body washes, scrubs, colognes and much more.
In addition, Murdock offers a wide variety of grooming accessories, from folding combs to shaving brushes and bowls, razors and much more. Prices for the company products begin around $10 and extend into the three figures.