CALERES APPOINTS NEW CHIEF MERCHANDISING OFFICER AND SVP OF E-COMMERCE FOR FAMOUS FOOTWEAR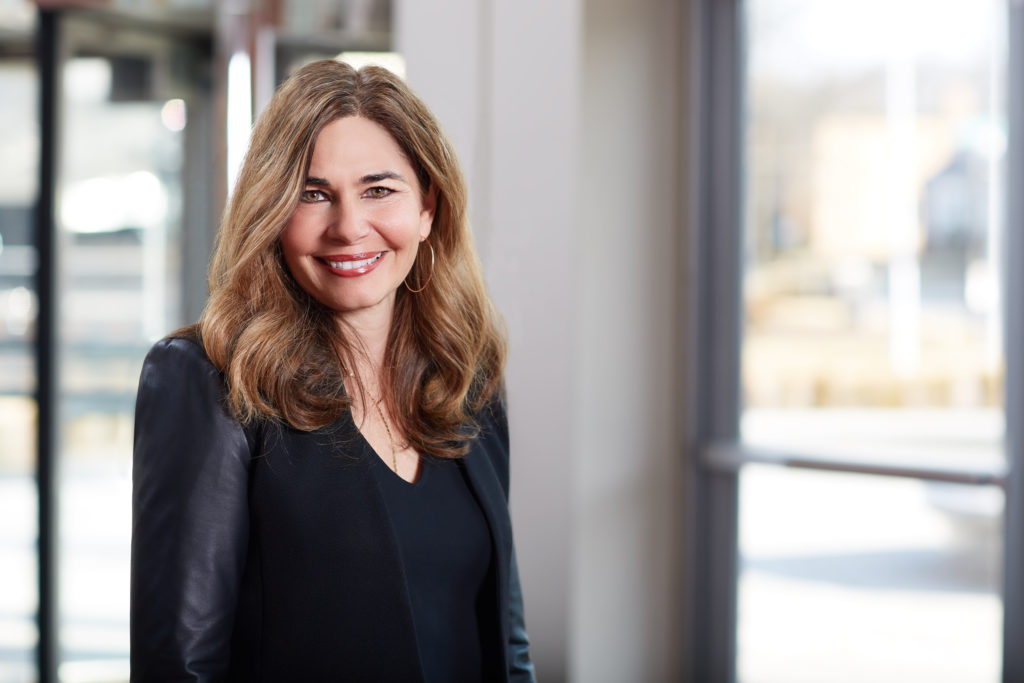 Global footwear management company Caleres has announced the appointment of two key leadership positions in its Famous Footwear division: Karlyn Mattson as chief merchandising officer and Chris Cavalline as senior vice president of e-commerce.
Mattson will lead Famous Footwear's buying, merchandising, planning, allocation and analytic functions. Mattson joins Caleres from a 25-year career at Target Corporation where she was most recently vice president merchandise manager of shoes, accessories and intimate apparel for retail and online. She held leadership positions at May Company and Macy's.
Cavalline will have responsibility for e-commerce and consumer engagement. This includes oversight of famous.com and the customer loyalty program which is over 11 million strong. Cavalline most recently served as chief merchandising officer of Vitacost.com, a leading online retailer of healthy living products and a subsidiary of The Kroger Co. Cavalline's prior positions include vice president of Merchandising and E-Commerce at Kohl's and several leadership roles with Macy's.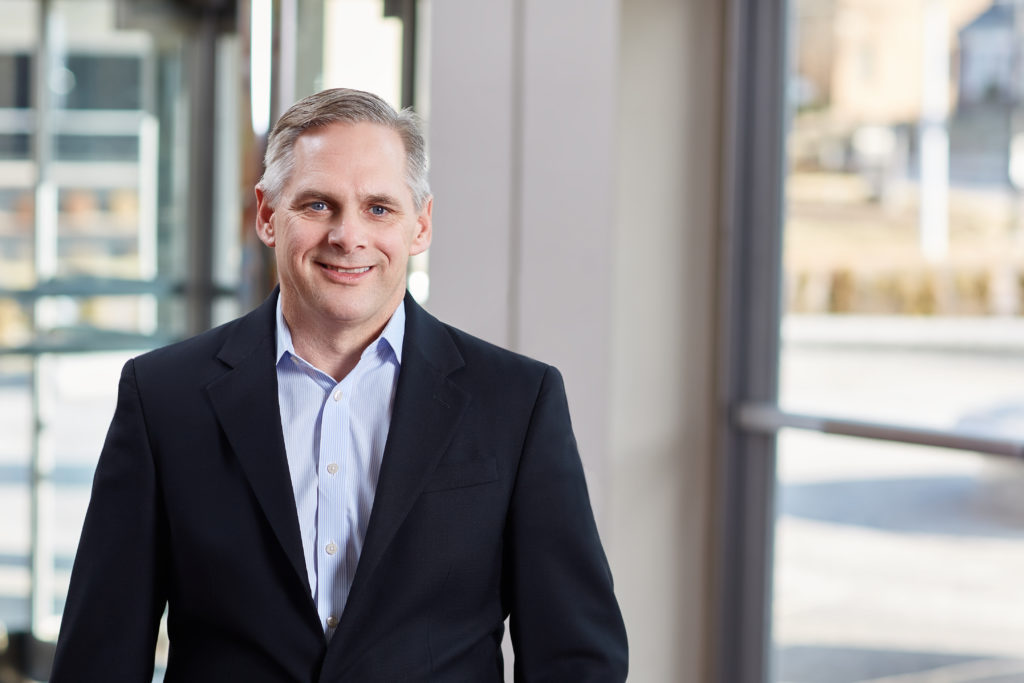 Mattson and Cavalline will report to Rick Ausick, division president of Famous Footwear.
"We are continuing to fortify our leadership team in critical areas across the company," said Diane Sullivan, CEO, president and chairman of Caleres. "Karlyn and Chris bring their expertise and talent to an already-strong team, allowing us to reinforce our ability to adjust to the constant and dynamic shifts in consumer buying patterns."
"Karlyn and Chris are strong additions to our Famous Footwear team," added Ausick. "Given the extensive experience of both, I am confident they will be able to make a significant contribution. Karlyn's insight will bring an immediate impact across our merchandising departments. Famous.com has experienced a lot of success the last few years, and Chris will be able to lend his e-commerce skills to continue to evolve and grow that platform."