CALLAWAY APPAREL PUTS LARGER FOCUS ON SUSTAINABILITY IN SPRING LINE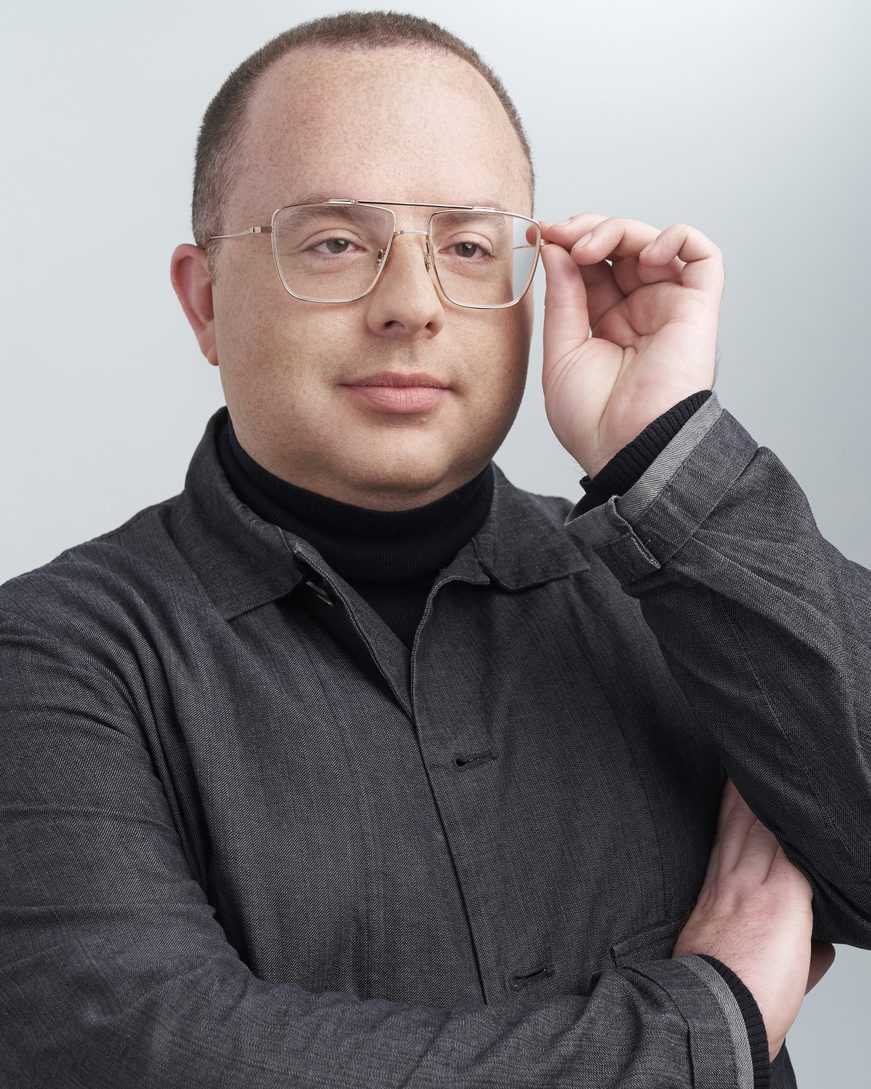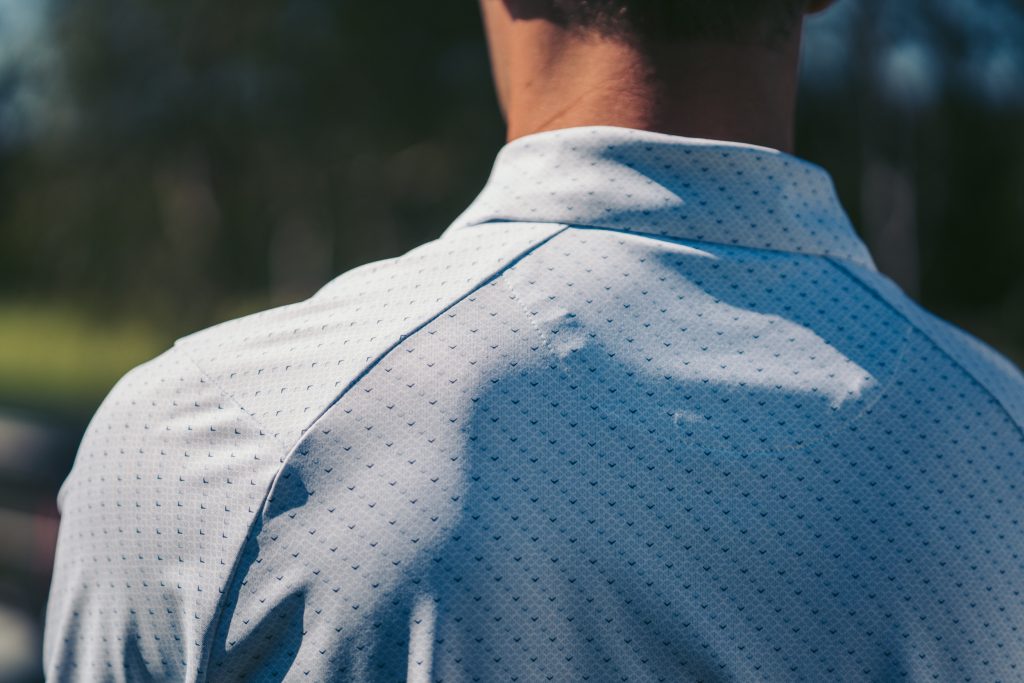 Callaway Apparel has launched its spring/summer 2021 collections featuring technically superior products designed for golfers.
The spring/summer 2021 collections for men and women offer a wide range of lifestyle and performance pieces blending enhanced styling, technically advanced fabrics, and performance-driven designs.
"These collections illustrate the importance we place on performance for today's active golfer," said Lupe Benitez, senior vice president of design at Callaway Apparel. "Our design team has done a great job engineering technically superior products with an emphasis on function and on-trend styles. These collections are designed specifically to help golfers feel stylish, confident, and comfortable so they can perform their best."
In 2021, Callaway Apparel is putting a larger focus on its sustainability initiatives with the introduction of its new Eco fabrics. Utilized in all men's and women's fashion styles, Callaway Eco products are manufactured with up to 30 percent recycled polyester made from previously used plastic bottles. In addition, Callaway has infused the collection with a wide variety of additional performance features including Swing Tech, Opti-Dri, UV Block, Engineered Ventilation, and more.
"Performance is the heart of Callaway Apparel, but so is our impact on the earth," added Benitez. "Incorporating game-changing innovation and sustainable materials into authentic golf apparel, our focus for spring/summer 2021 was to provide golfers exceptional products that allow them to look and play their best while knowing they are part of a larger cause at the same time."
The men's and women's spring/summer 2021 collections are available now at callawayapparel.com, select retailers, and leading golf and country clubs around the world.