CANADA GOOSE INTRODUCES KNITWEAR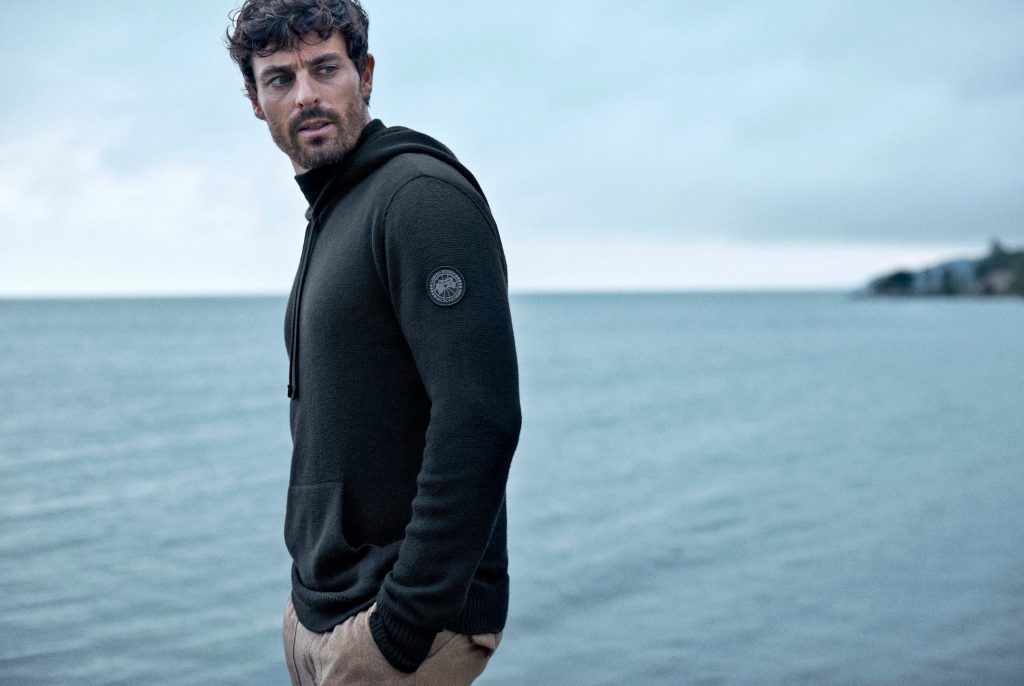 Luxury outerwear company Canada Goose has launched its first knitwear collection, its newest offering for men and women. Building on the brand's sixty years of experience and expertise in keeping people warm, the Canada Goose knitwear collection embodies the company's function-first design philosophy and stays true to the brand's authentic utilitarian aesthetic.
Crafted from ultra-fine merino wool which is known for its comfort and durability, the Canada Goose knitwear collection is comprised of three categories: soft midweight, chunky knit heavyweight, and HyBridge knit which blends wool, down and high performance fabrics. The collection features fully-traceable, ethically sourced mulesed-free wool from Argentina and is crafted in Europe by partners who have been manufacturing knitwear for generations and are recognized as experts in their fields.
The assortment includes zip-ups, hoodies, oversized sweaters and down and wool combinations, many of which are named after iconic locations in British Columbia including Aleza Lake, Vancouver and Valemount. The collection is inspired by the brand's classic parka styles and features legacy designs, such as easy-grip zipper pulls and performance hoods, and many of the pieces within the collection use the company's Thermal Mapping technology. First developed for its down-filled garments, Thermal Mapping strategically places varied stitch patterns that increase airflow and breathability based on studies of how the body naturally retains and loses heat.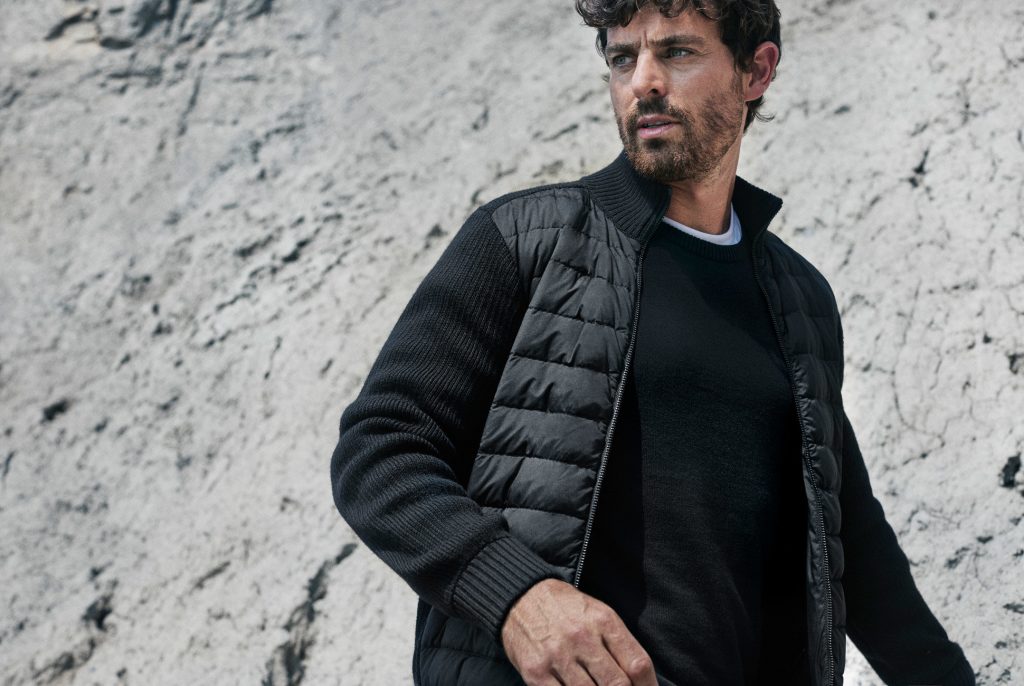 "Knitwear is a natural next step for us and this collection showcases everything Canada Goose is known for – function, quality, craftsmanship, and making best-in-class products," said Dani Reiss, president and CEO of Canada Goose. "I'm excited for people to fall in love with these new innovative new products that are authentically Canada Goose."
The Canada Goose knitwear collection is now available at Canada Goose stores, online at canadagoose.com and at select premium retailers around the world.