CANADA GOOSE SETS EYES ON CHINA FOR LONG-TERM GROWTH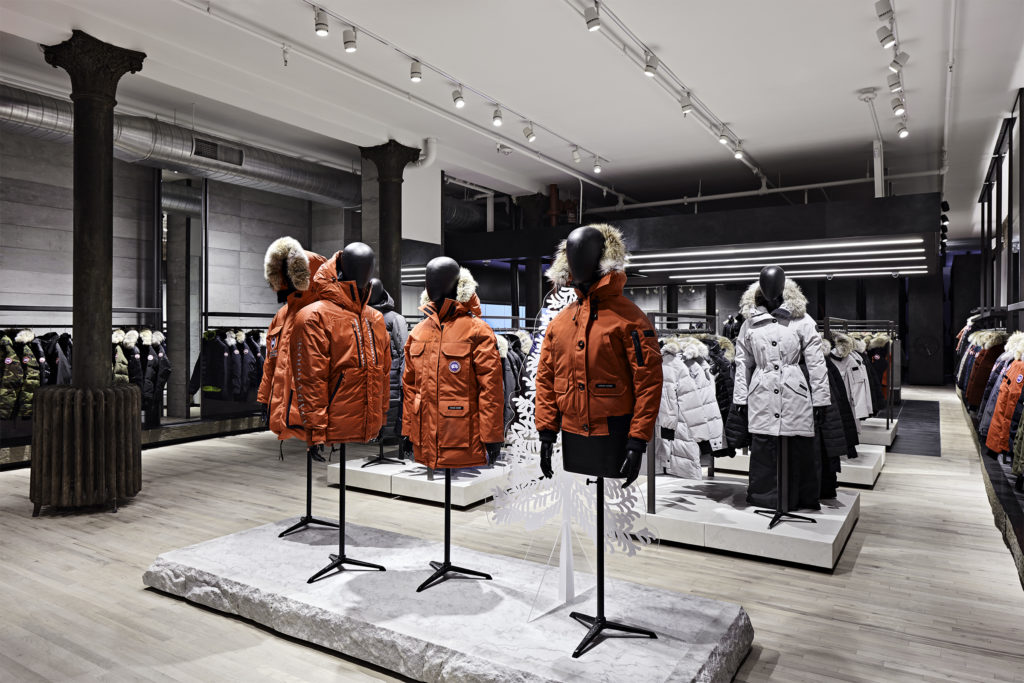 Luxury outerwear brand Canada Goose has announced its expansion plans for Greater China, including establishing a regional head office in Shanghai and appointing Scott Cameron as president of the region.
And, to meet growing consumer demand, Canada Goose will also launch its direct-to-consumer business including opening two retail stores this fall – in Beijing and Hong Kong – with operating partner ImagineX Group (a retail brand management and distribution company that is part of The Lane Crawford Joyce Group), and e-commerce operations via Alibaba Group's Tmall, China's largest consumer platform for brands and retailers, in fall 2018.
"As the world's largest luxury market, the opportunity for Canada Goose in China is massive. We have already seen exceptional demand from Chinese consumers – locally and internationally – for years, and we are excited to bring our authentic and immersive retail and e-commerce experience directly to our fans there," said Dani Reiss, president and chief executive officer of Canada Goose. "We are making significant investments and putting the right people and partners in place now, to drive long-term brand affinity and a sustainable business for years to come."
The company intends to provide additional details regarding these initiatives and investments when it releases fourth quarter and fiscal year results.