CANADIAN ACTIVEWEAR BRAND LOLË UNVEILS ITS FIRST MEN'S CAPSULE COLLECTION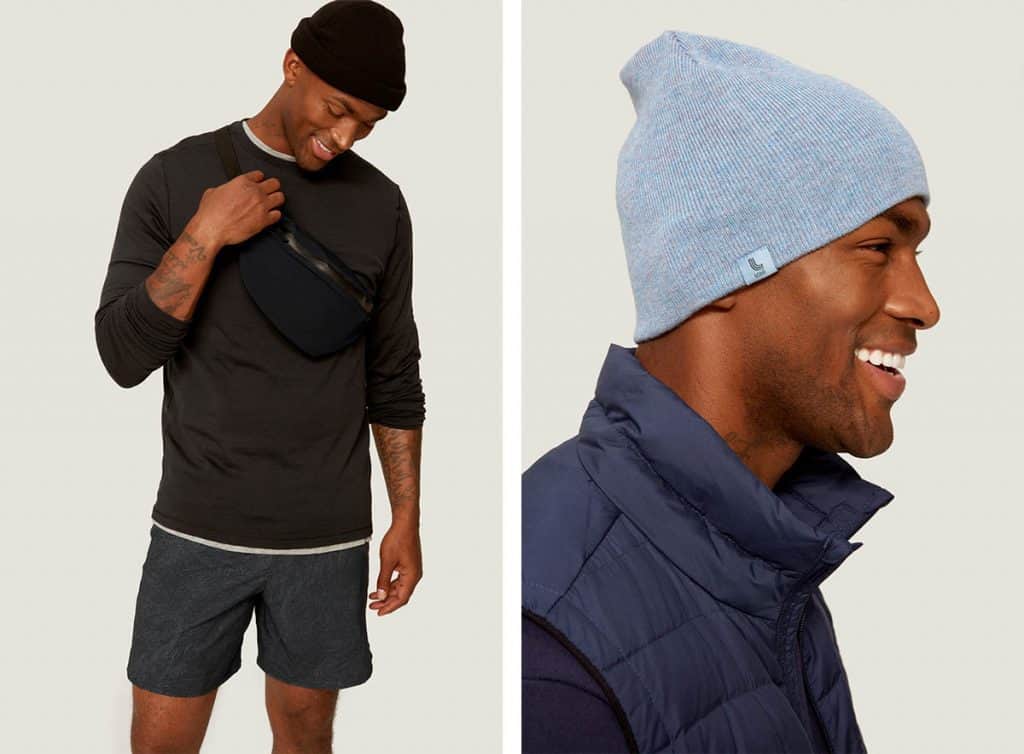 Canadian activewear brand Lolë will introduce its first-ever men's capsule collection this week.
The brand is long known for taking a stand on smart consumption, designing versatile and long-lasting every day clothes made to make people feel good from day to night. The much-anticipated menswear line is crafted with the same philosophy in mind, reconciling functionality and technicity, traditionally found in outdoor products, with noble materials and refined urban design in a timeless re-interpretation of everyday wear essentials.
The debut capsule of men's clothing and accessories features everyday styles such as t-shirts made of 100 percent pima cotton, sweat pants and hoodies in 100 percent 400 GSM cotton – a heavy and structured noble material, retaining its initial shape as time goes by, and a unique waterproof packable jacket, both warm and water-resistant – a travel must-have.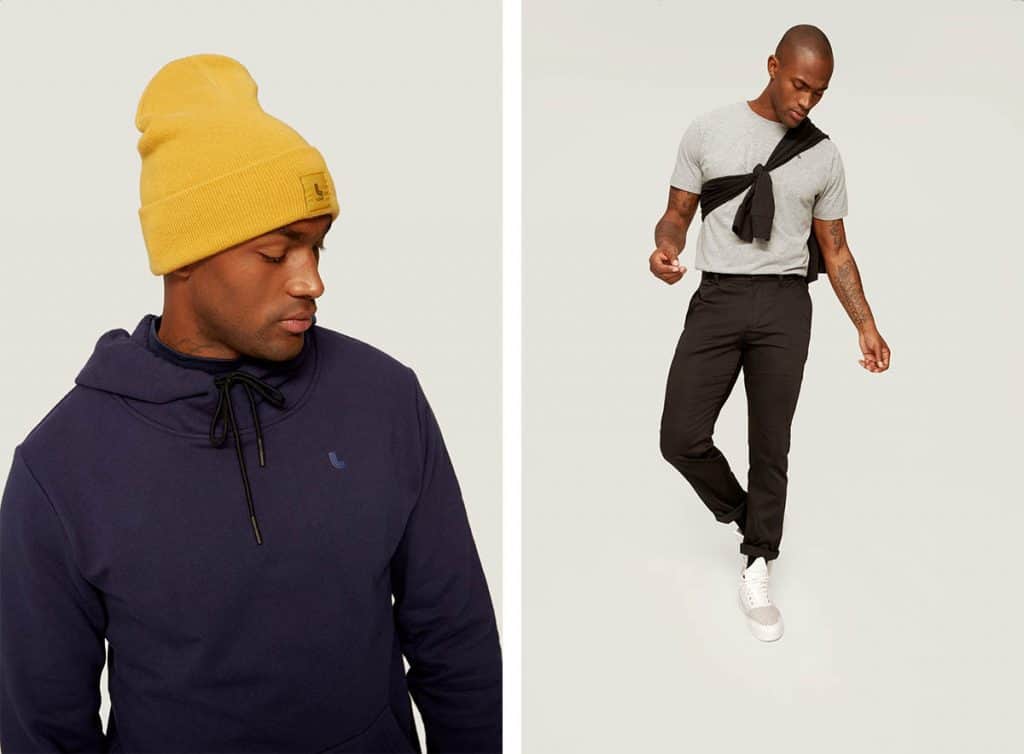 "Since inception, Lolë's sole ambition is to make wellbeing accessible to all, not just for a few, all across the globe. For us, it means so much more than healthy eating and spending hours at the gym. With this new collection, we are eager to bring our vision of wellness as a way of life to a wider audience, now including men," said Bernard Mariette, CEO of Lolë. "We have been asked for it for a while now, but we did not want to just design the umpteenth men's collection. We were adamant to anchor it in the values we defend, elevating everyday wear essentials to a whole new level. We have invested time and effort to perfect the lines and carefully select the finest fabrics, rarely used outside of high-end fashion pieces."
The men's collection will be available online at lolelife.com and in select stores on Thursday, August 30.