CAPSULE ANNOUNCES NEW SHOW DATES AND VENUE FOR JANUARY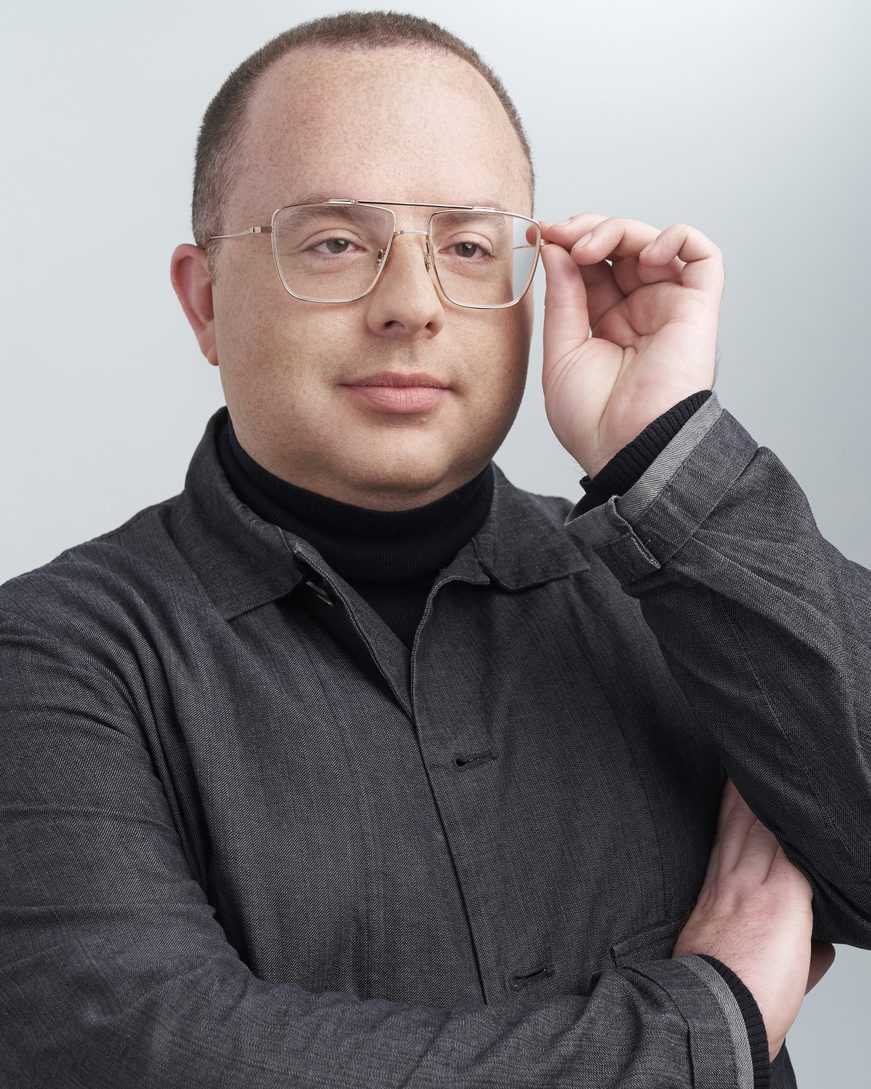 Capsule trade show has announced that it will be moving to the West Side's Pier 92, right next to Liberty Fairs, located at Pier 94, on January 26-28. The show was previously only two days long, and was held at Basketball City on the Lower East Side.
The move will allow both Capsule and Liberty Fairs to coincide with New York Fashion Week: Men's and the European travel schedule of many buyers and editors. However, the shift would require buyers and out-of-town editors to stay in New York for a few more days if they wish to see all of the men's trade shows happening in New York, including MRket and Project, which take place at the Javits Center, January 24-26.
"Our venue move to the centrally-located Pier 92 is an attempt to make attending market week as simple and time efficient as possible for the buyers in town for market," said Capsule co-founder Deirdre Maloney.
Added Sam Ben-Avraham, founder of Liberty Fairs: "Since Liberty's inception we've maintained our position that collaboration can exist amongst competition. In addition to our alliance with Capsule, we'll be continuing our partnership with Erin Hawker's NYMD at Liberty NYC."