CARHARTT AND '47 KICK OFF THE 2018 NFL SEASON WITH NEW COLLECTION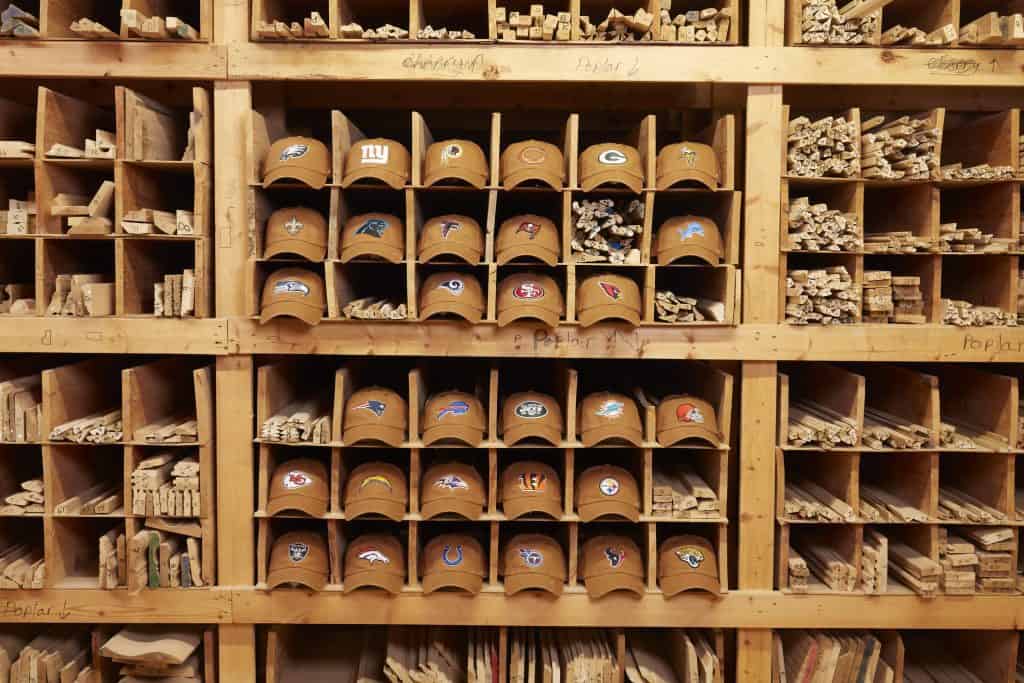 American workwear brand Carhartt and global sports brand '47 have unveiled the latest product in their collaboration series – this time with the National Football League (NFL). The limited-edition headwear assortment is anchored by the Outwork x Outroot campaign, which celebrates the unyielding connection hardworking fans have for their favorite teams.
The headwear utilizes Carhartt's signature durable duck fabric in Carhartt brown, navy and classic black. Silhouettes available include the '47 Captain (structured, flat visor, strapback), '47 Clean Up (unstructured, curved visor, adjustable), and the '47 MVP (structured, curved visor, adjustable) and a '47 Cuff Knit.
"If there's one thing we've learned over the years, it's the fact that hardworking fans are just as passionate about their way of life as they are about representing and rooting for their favorite teams," said Tony Ambroza, chief brand officer at Carhartt. "The NFL headwear collection is inspired by and built for every hardworking fan out there who Outworks and Outroots them all every day, 24/7."
"Partnering with Carhartt, an authentic brand that shares '47's vision for creating premium quality products, has been an incredible journey for us," added Steven D'Angelo, co-owner of '47. "Bringing this exemplary partnership to the NFL, a first-rate organization, is thrilling for us all. Football fans have been asking for this product, and now we are ready to deliver on that rally cry."
Just before the 2018 NFL season kicks off, Carhartt x '47 is now available at the brands' company stores, NFL stadiums, 47brand.com and carhartt.com.