CHAMPION CONTINUES TO EXPAND RETAIL FOOTPRINT WITH NEW CHICAGO STORE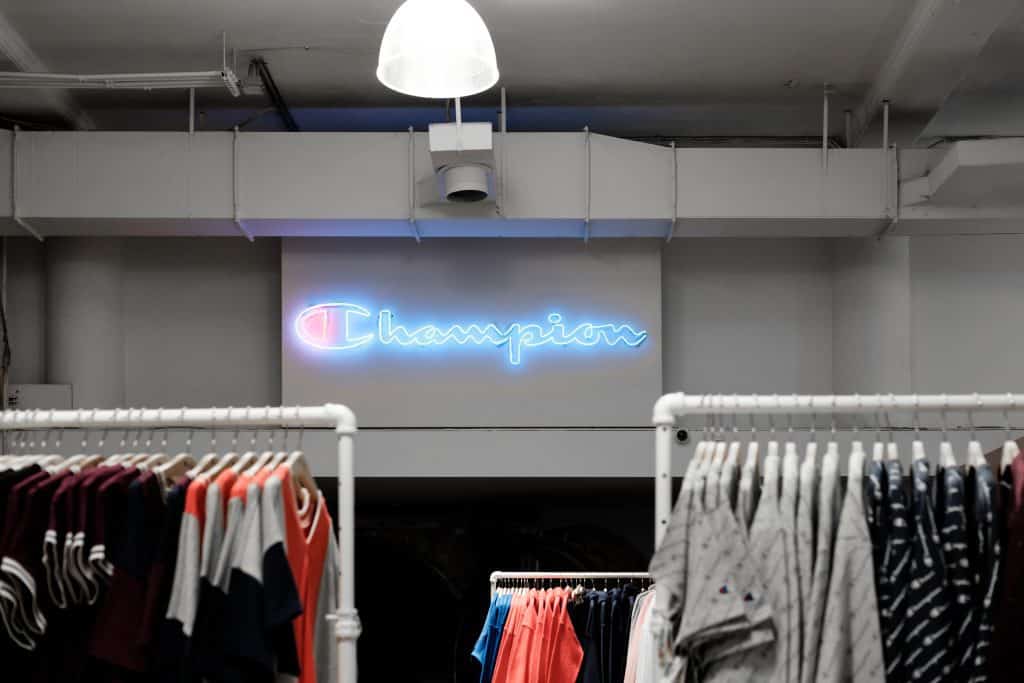 Champion Athleticwear is continuing to expand its retail footprint with its first store in Chicago and its third in the U.S. overall. The grand opening at 1520 North Milwaukee Avenue took place over the weekend on Saturday, September 15.
The Champion store is located in Chicago's Wicker Park neighborhood, the city's creative epicenter and a diverse area filled with shops, art galleries, theaters and restaurants. Located just minutes from downtown Chicago, the store is easily accessible from anywhere in the city via public transportation and is just steps from the Blue Line "L" stop.
"Following our successful store openings earlier this year in Los Angeles and New York, we are proud to call Chicago our newest retail home. Our store provides brand fans an opportunity to immerse themselves in the world of Champion through a combination of our heritage, iconic products and customizable apparel," said David Robertson, director of Champion Brand marketing. "Champion and Chicago are a perfect match, as we both have a long history of diversity, innovation, individuality and a strong tie to sports. We look forward to becoming part of the city's retail and cultural fabric."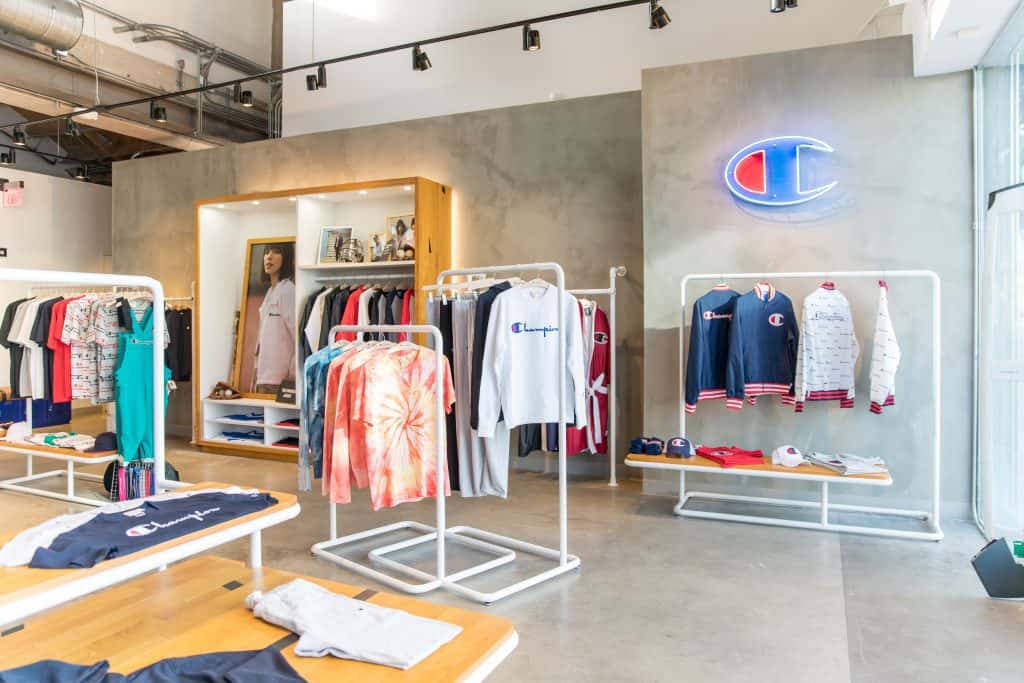 The 1,900 square-foot store is a hub of Champion activity, with innovative opportunities for customers to shop for and interact with product and the brand.
At the grand opening, the first 500 customers to shop the store received a limited-edition canvas tote bag with exclusive art designed by Joseph "Sentrock" Perez, a local street artist. Specialized product will be available only in the Chicago store, including a designed T-shirt from Sentrock and a Chicago capsule collection. In addition, on-site customization will feature Chicago-themed patches, as well as the opportunity for shoppers to create their own unique made-to-order garment. National and local collaborations will also cycle in and out of the store on a frequent basis.
Champion's storied heritage is showcased throughout the store, as some of the company's most unique and treasured items are on display within fixtures developed from recycled wood made from reclaimed basketball courts. The store is not only a place to shop for classic styles, every day staples and bold designs, but also creates a unique experience for fans of all generations to connect with the brand in new ways.