CHER AND RAP ICON FUTURE STAR IN GAP'S NEWEST CAMPAIGN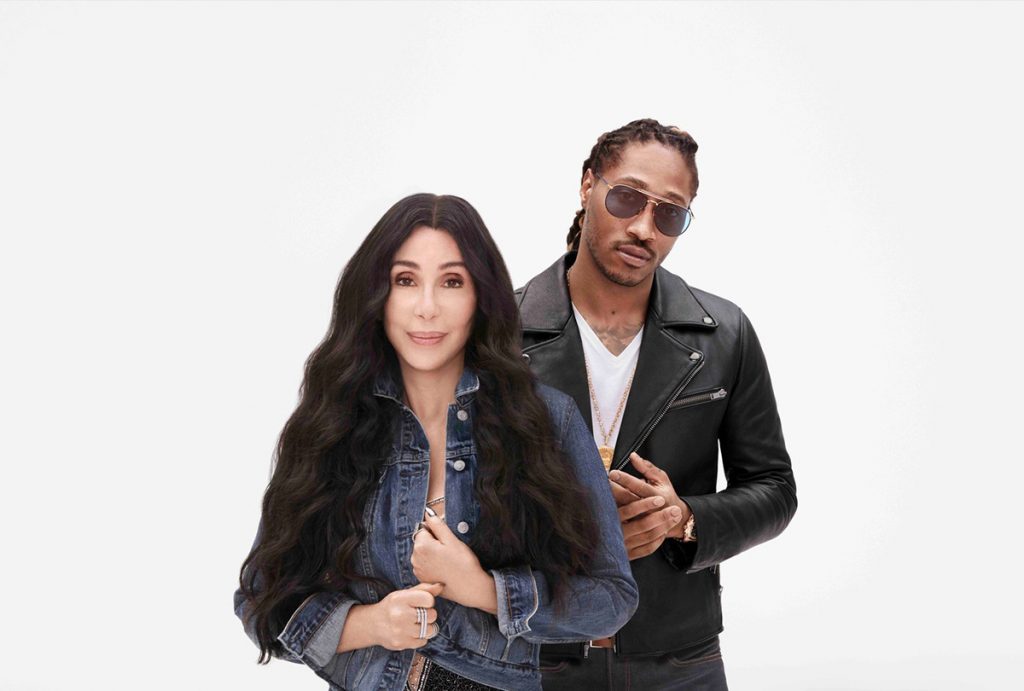 Gap has revealed the final installment of the 'Meet Me in the Gap' fall campaign, which launched in late July, starring the legendary Cher and rap icon Future, celebrating what can be created when distinct people connect and discover they have more in common than what divides them.
The campaign captures Cher and Future, two culturally relevant and transcendent figures who have never met before, harmonizing and offering each other their signature vocals. With video directed by the legendary Director X, the two "meet in the gap," a blank space, to collaborate on a one-of-a-kind musical experience by tapping into their roots of rock and soul music with a song they both find inspiring. Through their rendition of "Everyday People," originally by Sly and the Family Stone, the chart-topping rapper and legendary songstress meet up to add a modern hip hop trap beat to a classic American song.
"I love the idea of 'Meet Me in the Gap' because it's easy to have common ground if you are really open and curious to people from different cultures," said Cher. "I didn't know who Future was before this but I knew it would be so fun to work with someone who is completely unlike me, and who is young, really talented and striving."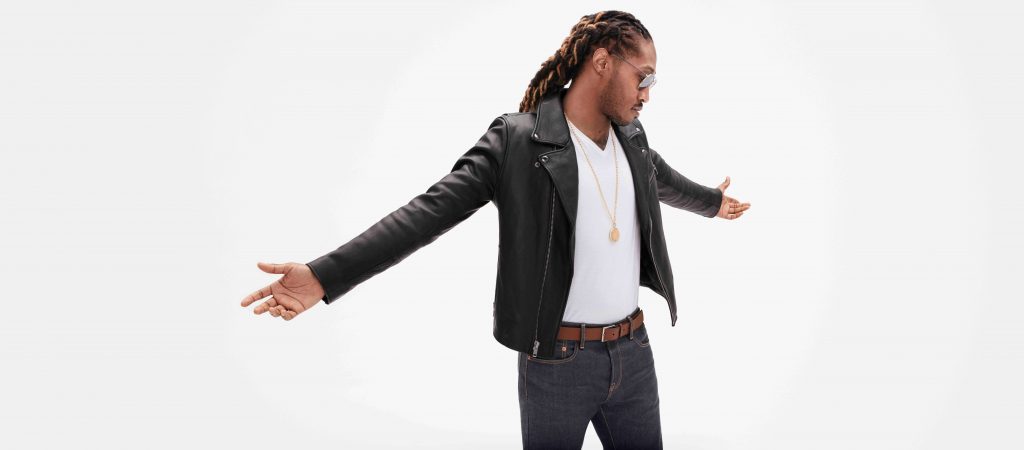 "There was a great dynamic when working with Cher and we felt like we were doing something so much bigger than the two of us," added Future. "Gap is not only bringing two cultures together but bringing everyone together through the music and the style. It's really about everyday people."
The campaign first launched in late July through a series of "meet ups," also directed by Director X, featuring diverse groups of influencers collaborating and creating unexpected works of art through movement and sound. One film, titled 'Bounce meet Bounce meet Bounce' includes a trio of basketballers, tap dancers and a mix artist who create a musical composition made from the rhythmic and playful sounds of sports balls, with synchronized tap movements alongside a produced beat.
"As a brand, our heritage is rooted in being a beacon of hope and optimism while also bringing people together," said Craig Brommers, chief marketing officer of Gap. "Uniting two superstars like Cher and Future proves that no matter how different we seem, there is always a common thread that we just might not have discovered yet."