WRANGLER TO CELEBRATE 70TH ANNIVERSARY AT THIRD-ANNUAL 'JEANSBORO DAY'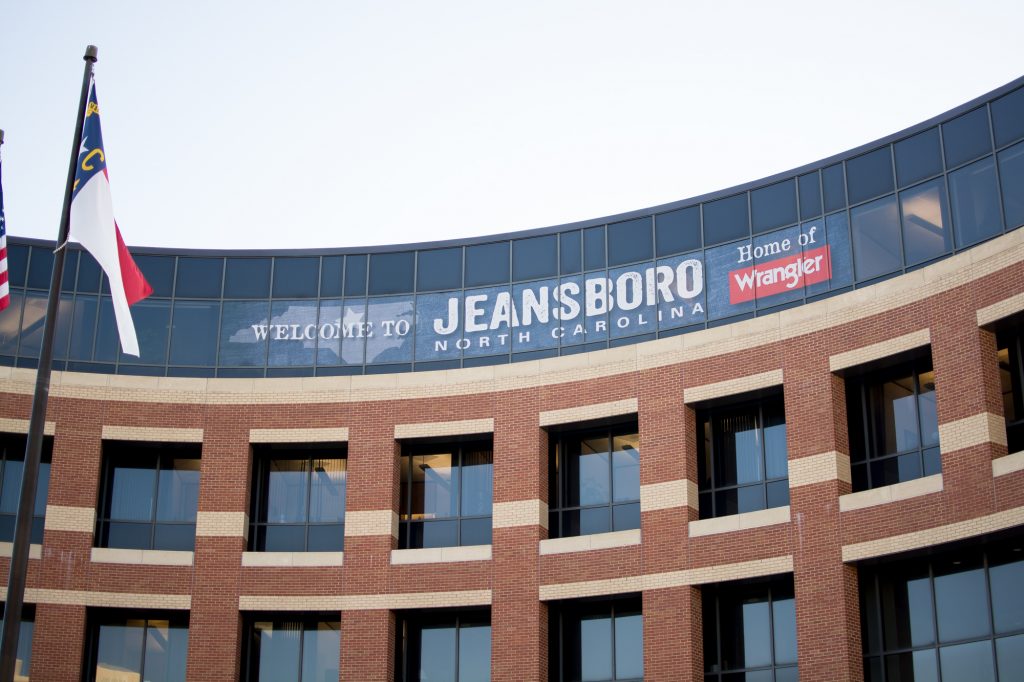 Jeanswear brand Wrangler will hold a special celebration for its 70th Anniversary at the third annual "Jeansboro Day" Wednesday, September 20, at LeBauer Park in Greensboro, North Carolina. Through a longstanding 95-year partnership with the United Way of Greater Greensboro, Wrangler will donate $70,000 to the nonprofit at the event. Since 2001, VF Corporation and VF Jeanswear have contributed over $7 million in support of the United Way and its programs.
The family-friendly celebration, which is open to the public, will feature a 70s-inspired fashion show to kick off Greensboro Fashion Week; live music by worldwide high-energy band Simply Irresistible; a beer garden featuring a special 'Wrangler Anniversary Amber' by Joymongers Brewing Co.; a jean-shaped birthday cake by Easy Peasy bakery; custom, limited edition T-shirts; and a variety of local food trucks.
"We're thrilled to celebrate this tremendous milestone with the community that has supported Wrangler from the very beginning," said Craig Errington, vice president of marketing at Wrangler. "Jeansboro Day is a wonderful opportunity for us to recognize the special place that Greensboro occupies in the history of the American blue jean."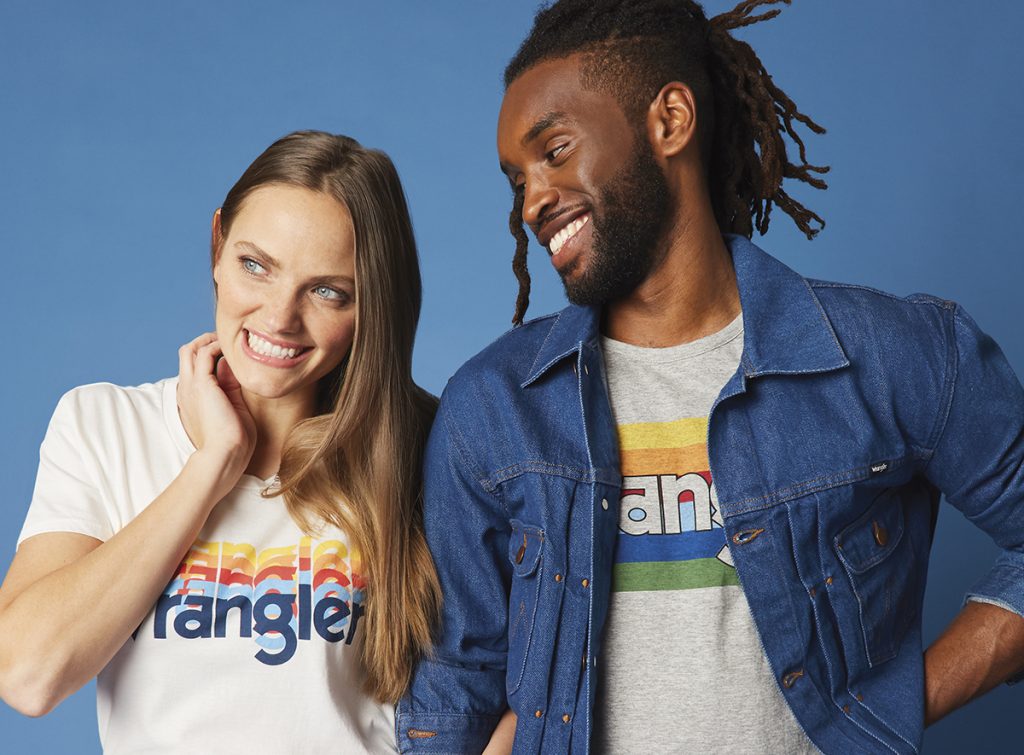 Wrangler introduced the Jeansboro initiative in 2015 in the hometown of the denim label and its parent company, VF Corporation, to commemorate the role of the region's textile community in transforming the American blue jean into an international icon. This year, Jeansboro Day festivities will kick off at 4 p.m. with live music and food trucks. Following announcements and a cake cutting, the fashion show will begin at 6 p.m.
Earlier this year, Wrangler kicked off its 70th anniversary celebrations with an international release of the European-designed Wrangler 70th Anniversary collection, including a renewed collaboration with celebrated artist Peter Max, master of the psychedelic print.