CHEROKEE GLOBAL BRANDS ADDS ACCESSORIES LICENSE WITH NEW INTERBRAND DEAL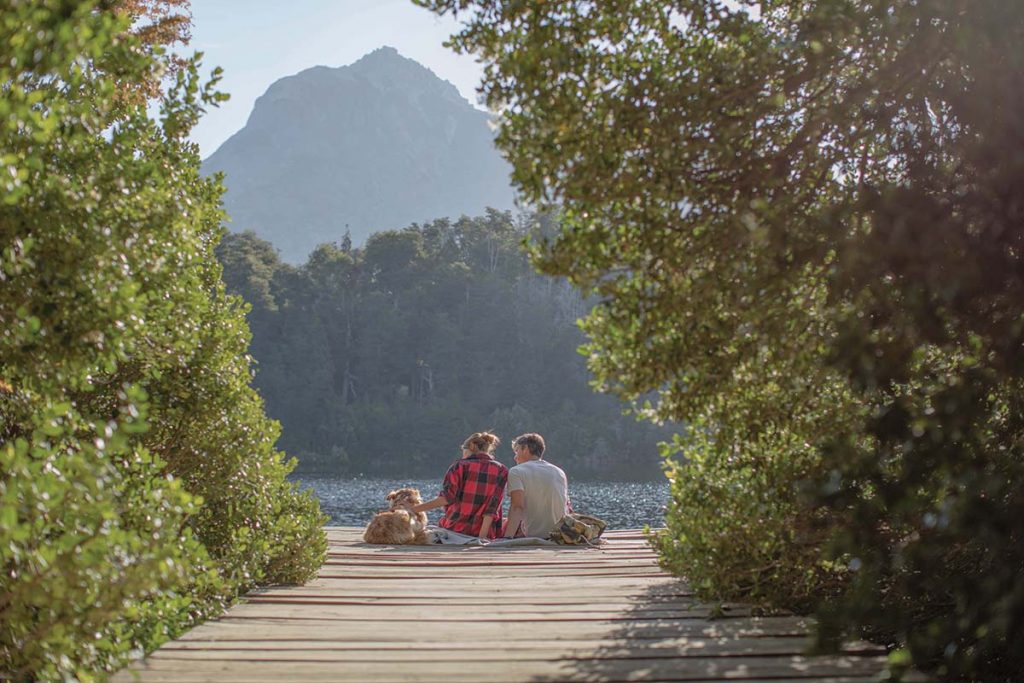 Accessories leader Interbrand LLC has forged a new agreement with Cherokee Global Brands to become the official North American accessory licensee for Cherokee's Hi-Tec, Magnum, Interceptor, and 50 Peaks brands. This partnership expands Interbrand's outdoor lifestyle and work categories while adding an authentic active and athletic category.
Beginning in early 2018, the collections will be available at select department stores, specialty retailers, and e-commerce partners throughout the United States and Canada. The licensing agreement allows the Hi-Tec, Magnum, Interceptor, and 50 Peaks brands to grow beyond footwear and to expand their reach and brand positioning within the growing outdoor lifestyle, work, and active markets.
Focusing on Hi-Tec's authentic and rich heritage, the men's, women's, and kids' accessories collections will showcase outdoor lifestyle technologies and performance aspects – such as water resistant gloves, water repellent knit headwear, and outdoor and athletic socks with moisture wicking, arch support, and knit venting, to name a few.
"We are very excited about this opportunity with Hi-Tec and Magnum," said Robert McMeekin, CEO of Interbrand. "I think the vision for the brand takes dead aim at the white space in the outdoor lifestyle market. It is a market we know very well having been in it for over 20 years."
This news follows the announcement last month that Cherokee Global Brands tapped Tharanco Group to become the official North American apparel licensee for Cherokee's Hi-Tec and 50 Peaks by Hi-Tec brands.