ALLAN ELLINGER TO BE HONORED AT ANNUAL DELIVERING GOOD GALA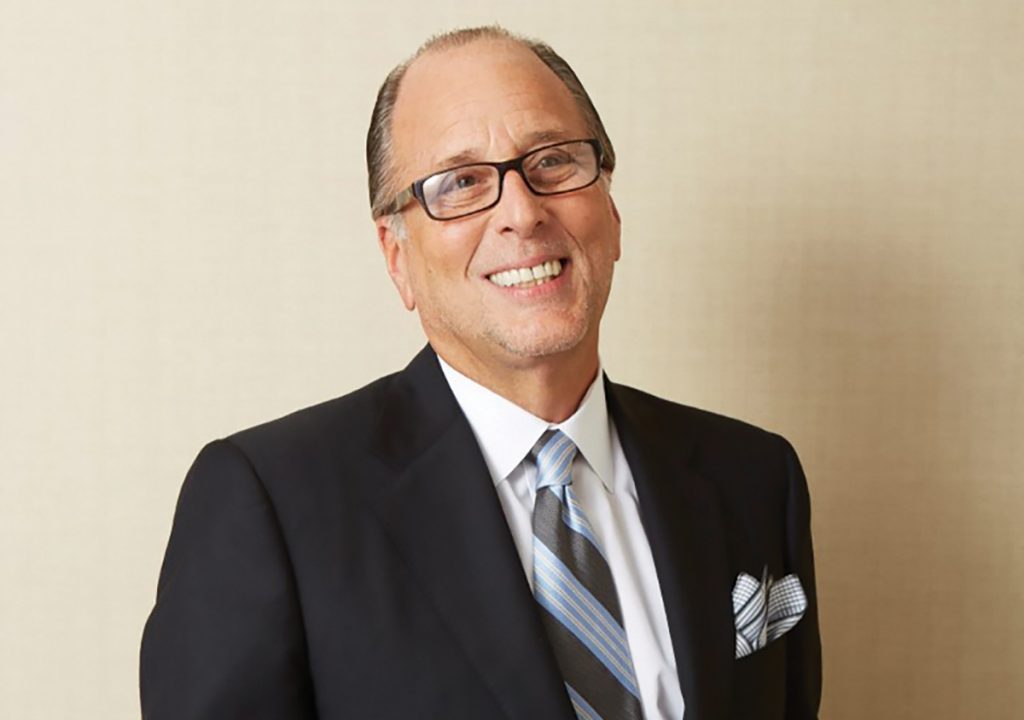 Delivering Good (formerly K.I.D.S./Fashion Delivers), will honor four industry leaders at its annual gala fundraiser, to be held on Wednesday, November 8 at the American Museum of Natural History in New York City.
This year's honorees will be Allan Ellinger, Senior Managing Partner, MMG Advisors, and Delivering Good Board Chairman; Lissa Baum, EVP and Chief Lending Officer, Israel Discount Bank of New York; Brad D. Rose, Partner, Pryor Cashman; and Stephen Teglas, Senior Vice President, The Walt Disney Company
This year's gala focuses on the millions of people Delivering Good helps each year and the wide range of places where the charity provides new product. The event's co-chairs are Tom Nastos, President Women's Fashion, UBM Plc, and Joe Shamie, President, Delta Children.
For tickets and other information, call 212-678-0231 or email cynthia@garwoodevents.com.