CHICAGO COLLECTIVE PARTNERS WITH HARDWICK FOR AUGUST SHOW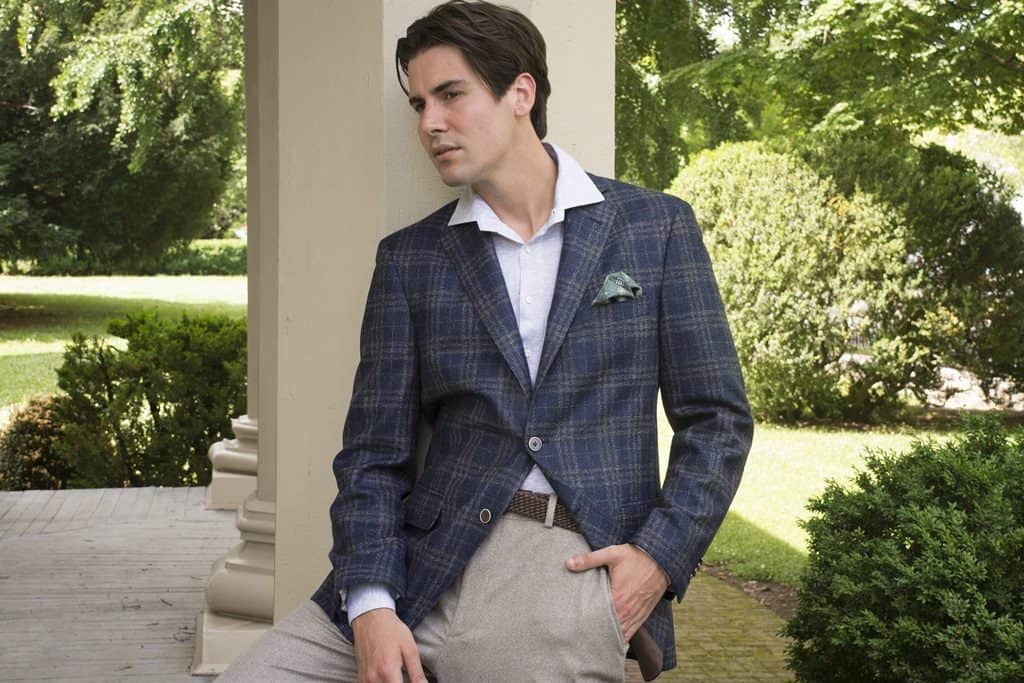 Menswear brand Hardwick will once again headline the Chicago Collective's renowned Opening Night Party on Sunday, August 5. Celebrating Hardwick's recent rebrand and the opening day of the show, the Hardwick summer party will take place along the River Park of theMART, overlooking the Chicago River and skyline. Guests will savor summery cocktails and local brews while enjoying live music and entertainment. Over 700 buyers and exhibitors are expected at this special event.
"Hardwick has such a great history and heritage and we are certainly proud to have had them as an exhibitor in our show for almost two decades," said Bruce Schedler, vice president of the Chicago Collective. "It's exciting to be part of their growth and repositioning and we are thrilled that they are partnering with us to reach America's finest retails stores this summer."
Hardwick re‐launched its brand last fall, culminating a complete positioning overhaul that began with a reengineering of its product offering after its acquisition in 2014.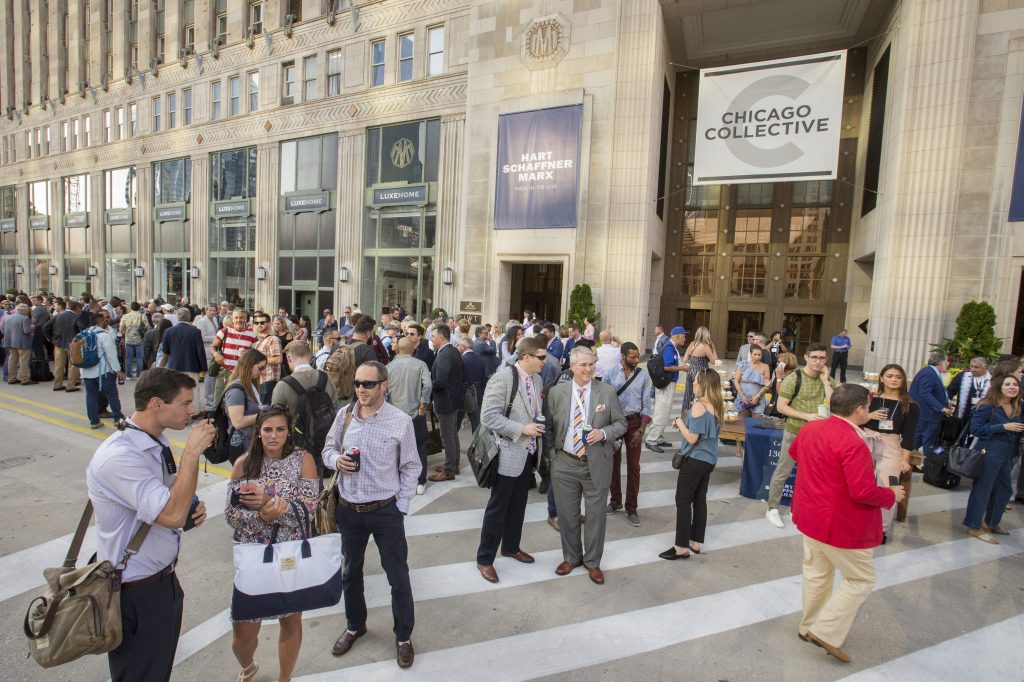 CEO Bruce Bellusci has overseen the transformation of the 100 percent Made in America brand from a company specializing in price point‐driven basics and institutional programs, to its current status as a growing leader in impeccably made, stylish, seasonal tailored clothing, as well as core favorites like navy hopsack blazers, charcoal wool suits, and premium quality khaki pants.
"We continue to grow our core business by partnering with a group of the finest independent regional clothiers in the marketplace," noted Bellusci. "What is most exciting for us, however, is seeing the incremental growth our seasonal offerings are helping drive. This is proof that our product and brand are gaining traction with the younger, more style‐conscious consumers who are transforming this segment."
"The Chicago Collective and the community that supports it have been crucial drivers of this momentum both for us and the trade as a whole," added Bellusci. "We are happy to exhibit our gratitude for all the hard work that goes into making it happen, and look forward to helping the clothing trade continue its evolution."
The Chicago Collective will run from Sunday, August 5 through Tuesday, August 7 at theMART in the River North neighborhood of Chicago.