COACH INTRODUCES COACH X OBSERVED BY US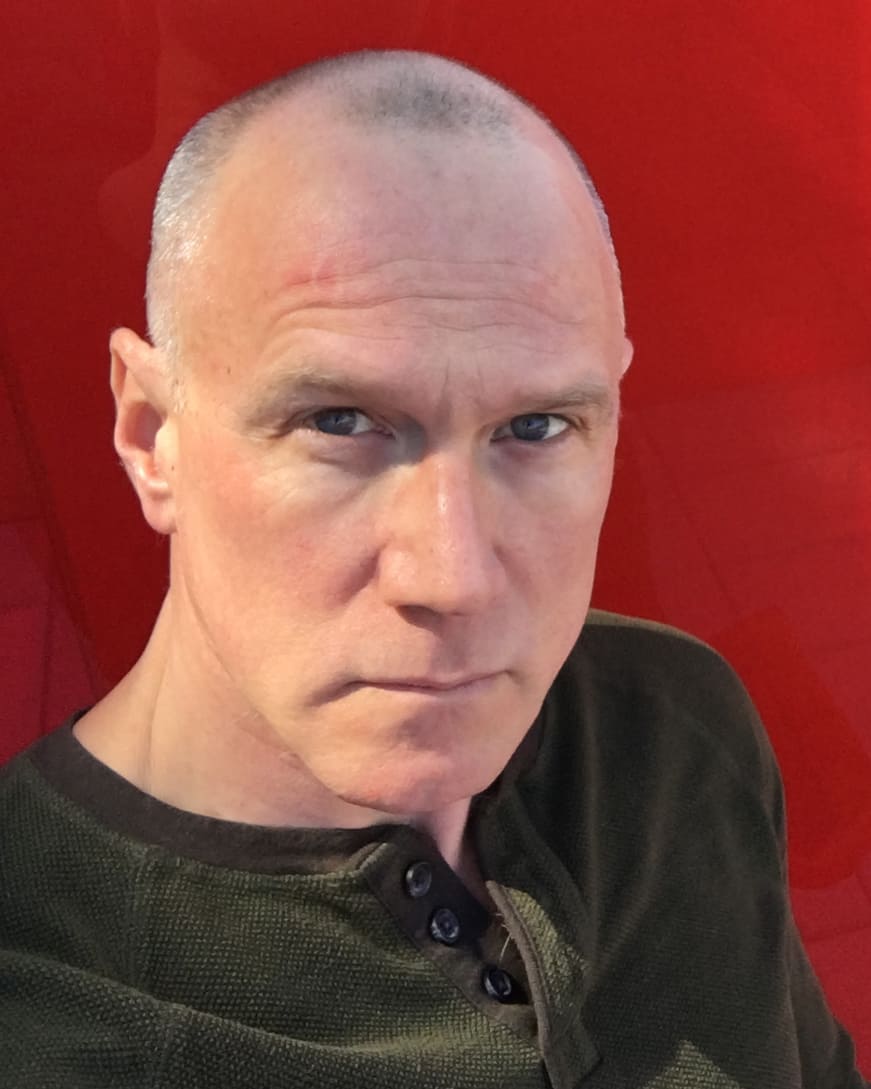 Coach has launched Coach x Observed By Us, a collection designed in collaboration with Los Angeles-based illustrator and designer Jessica Herschko (who get her start by making a sketch on a white vintage sweatshirt, which sold five minutes after she posted it) and actor Kirsten Dunst (The Power of the Dog, Spider-Man, Interview with the Vampire). The collection features the whimsical artwork of the duo, reimagined through the lens of the house's American design language.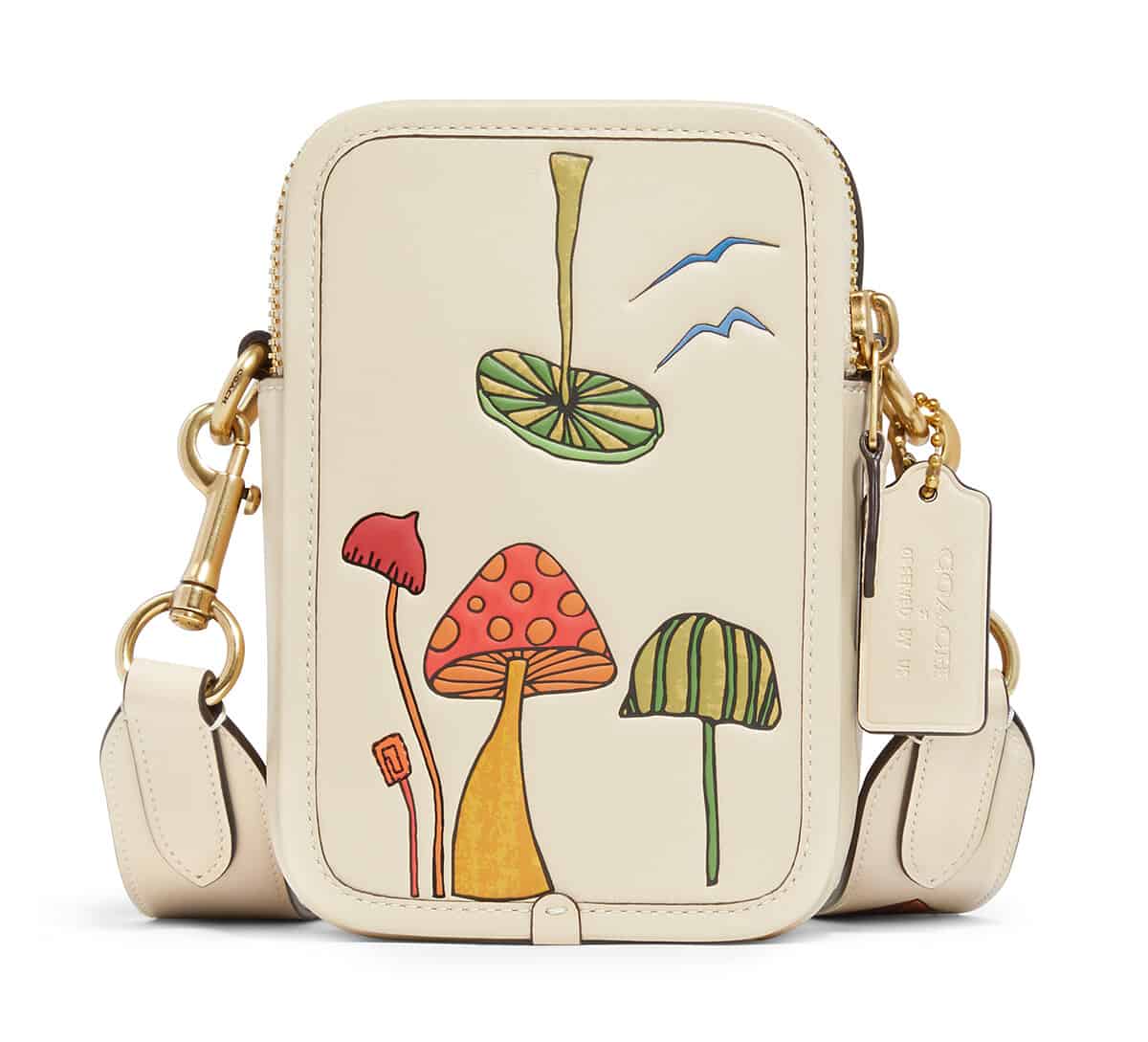 The collection features ready-to-wear, bags, footwear and accessories that capture the collaborators' appreciation for iconic American archetypes like T-shirts, hoodies, floral dresses and jeans, reimagined with hand-made touches. To create the collection, Coach Creative Director Stuart Vevers and the duo took inspiration from pieces found in Dunst's closet, blending the playfulness and nostalgia that defines her personal style with the house's heritage of craftsmanship and spirit of self-expression. The collaboration's color palette is inspired by Coach's heritage colors explored in saturated hues that convey an offbeat, youthful naiveté.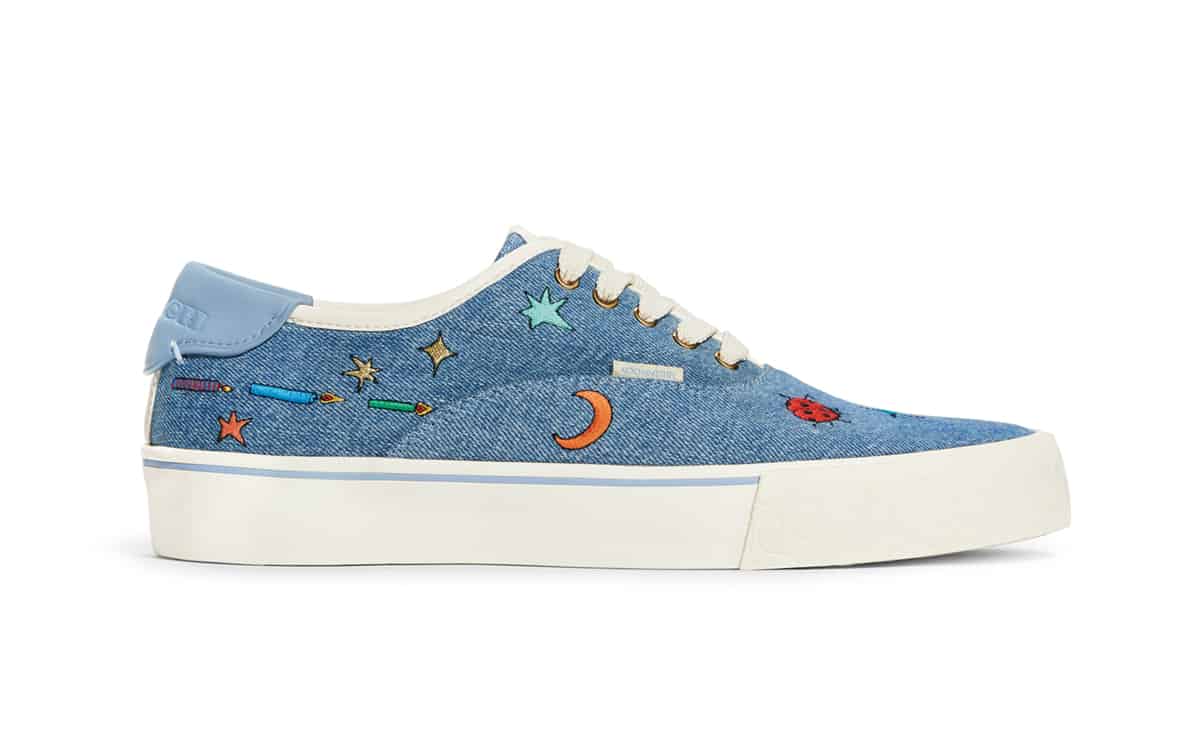 Key pieces are printed and embellished with original, hand-drawn illustrations by Herschko. Additionally, the pieces feature unique storypatches—a Coach code and a symbol of authenticity for generations—with stories written in Herschko's handwriting that tell the stories of illustrations in the collection. For example, one story touches on a character's imaginative journey featuring a sailboat, strawberries and dinosaurs—a nod to Rexy, Coach's house mascot.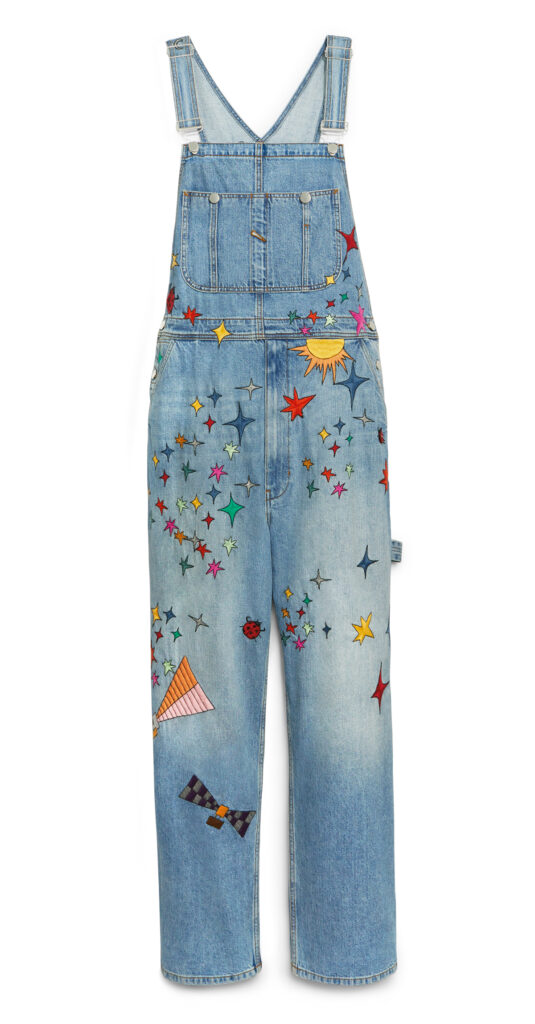 "Creating this collection with Kirsten and Jessica was delightful. We got to celebrate our shared love of imagination and playfulness. Kirsten, and her style, has often been an inspiration for me," said Vevers. "So, to design alongside her and Jessica, and to blend their vivid storytelling and color with our own American heritage design language and craftsmanship was really inspiring."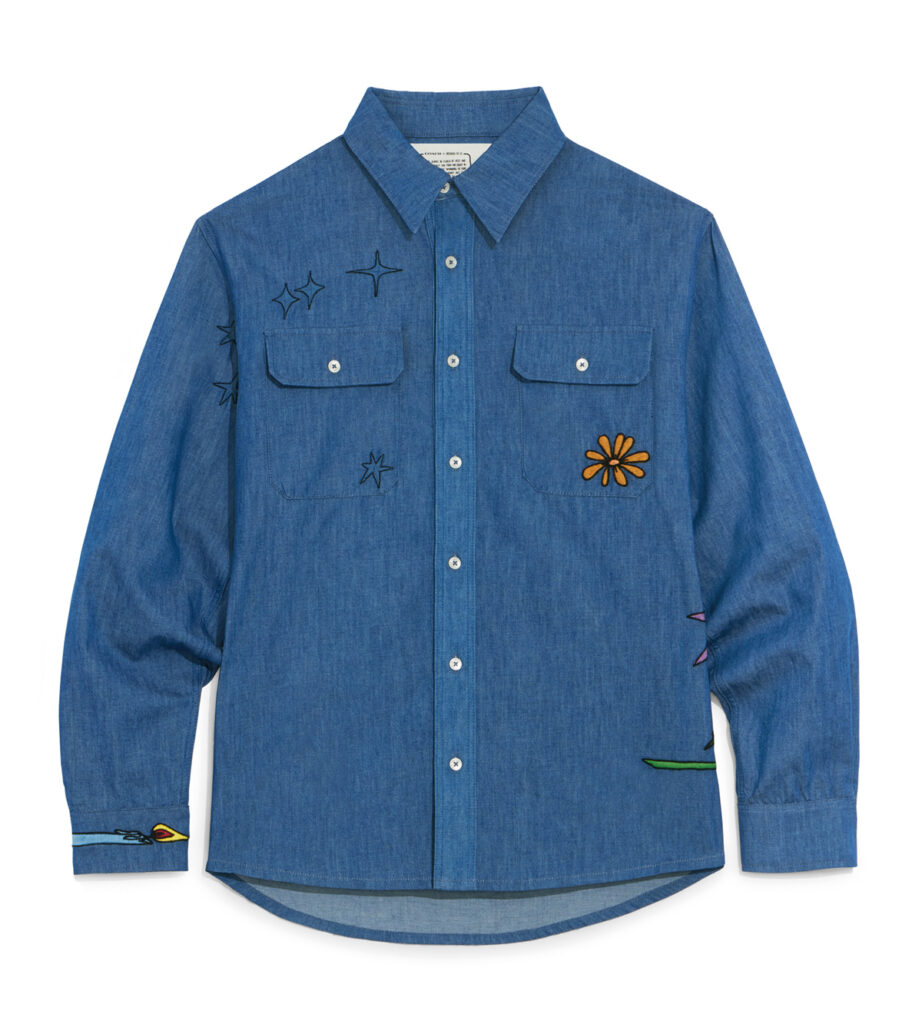 "We started Observed By Us to create clothing and other items with images that evoke a special, happy feeling and a sense of appreciation for both the natural and the man made," said Herschko. "It was very fun to collaborate with Coach because, much like us, they see a world of possibility in the small details and have the ability to execute that perfectly."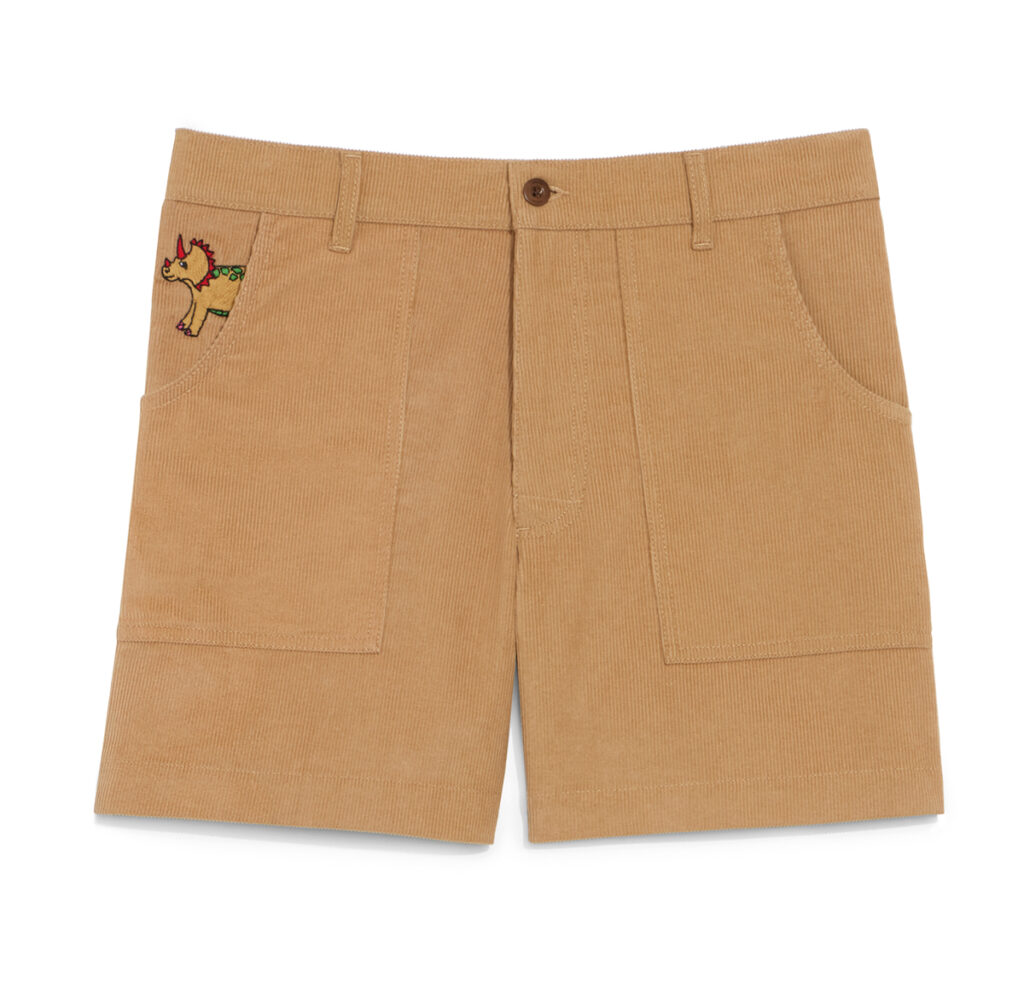 Men's/unisex pieces in the collection include corduroy shorts, a chambray shirt, and overalls, as well as crossbody bags and sneakers. Retails run from $195 for an embroidered T-shirt, to $575 for a crossbody bag.