SEAN "DIDDY" COMBS LAUNCHES EMPOWER GLOBAL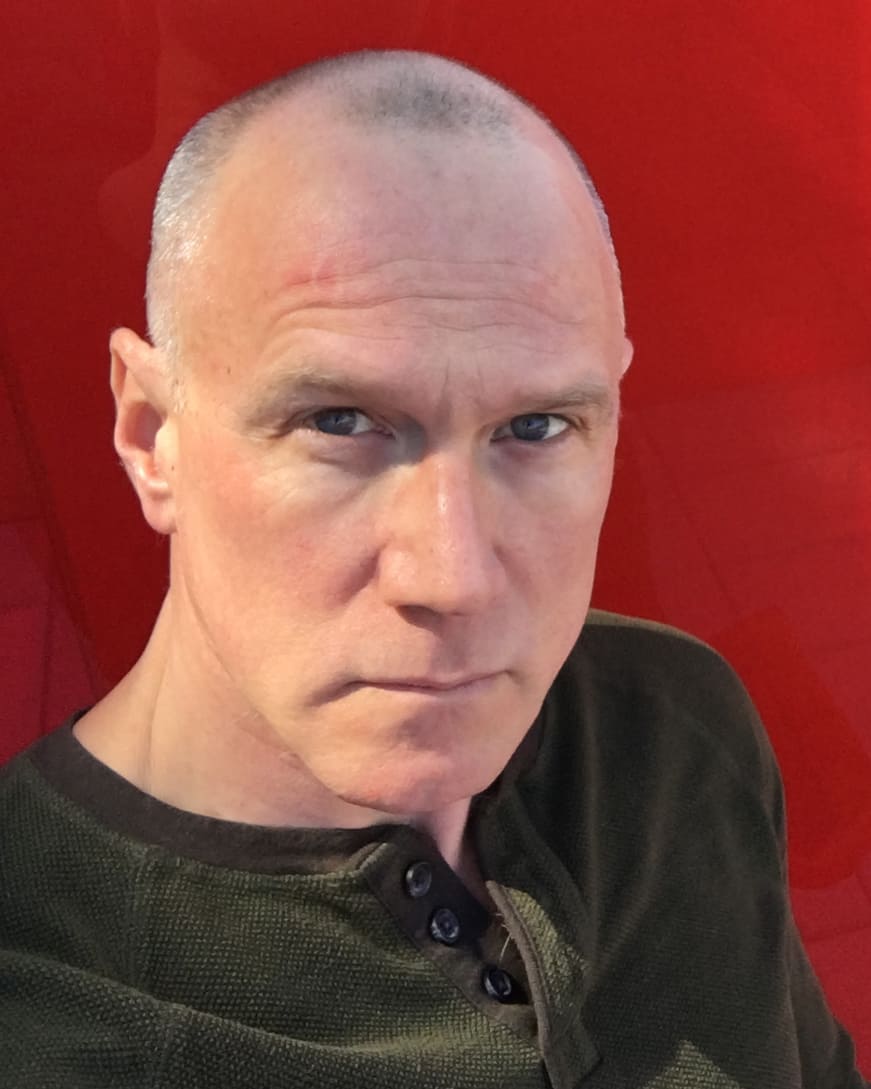 Today, Sean "Diddy" Combs launched Empower Global (EG), a curated immersive e-commerce platform that allows consumers to discover and buy products exclusively created and sold by Black entrepreneurs. The platform provides Black businesses a broader audience reach and empowers consumers to shop the best Black-owned brands in beauty, fashion, art and lifestyle. With culture and community at its core, Empower Global elevates the Black economy by creating opportunities for Black entrepreneurs to build and scale successful businesses by making shopping with Black brands easy and accessible.
Today's initial launch unveils over 70 brands including Silver & Riley, Actively Black, Scotch Porter, Coco & Breezy, Kultured Misfits, Gwen Beloti Jewelry, Buttah Skin, Marie Hunter Beauty, Pound Cake, B.M. Franklin & Co., Beauty Stat Cosmetics, Cecilia's House, Cise, Cool Creative Clothing, June 79, Rebecca Allen and many more with over 1000 items now available on the platform with plans to introduce new Black businesses monthly. The goal is to grow the site in a phased approach to showcase over 200 brands by the end of the year.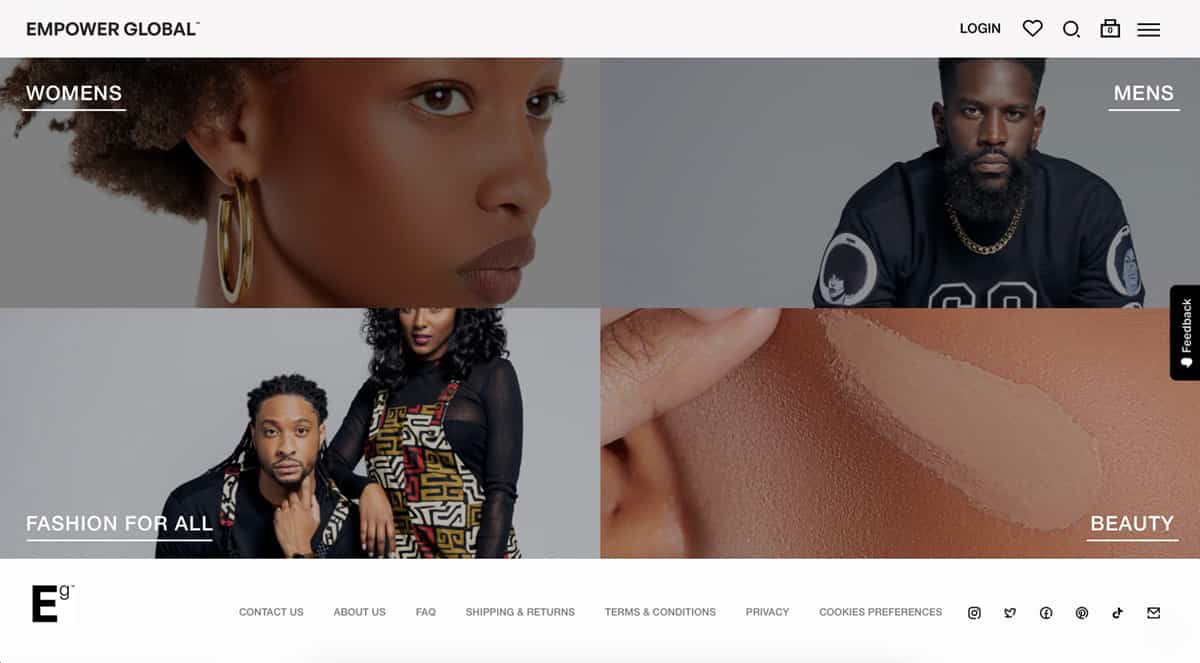 "My mission has always been to empower Black entrepreneurs and create more opportunities for them to access the resources, tools and support needed to build successful businesses," said Sean "Diddy" Combs, Chairman Combs Global. "Empower Global will uplift Black entrepreneurs, keep dollars circulating in our community, and make buying Black a lifestyle.".
"Empower Global is a transformative platform that embodies Sean Combs' unwavering commitment to Black entrepreneurship," said Tarik Brooks, President of Combs Global. "On behalf of Combs Global, we are thrilled to launch this initiative, which not only showcases the incredible products and talents of Black-owned businesses but also provides a gateway for consumers to support and uplift our community. Through Empower Global, we aim to foster sustainable growth and create lasting opportunities that will leave a positive and enduring impact on the Black economy."
Empower Global and UPS are collaborating to make supporting Black-owned businesses even more accessible by offering special deals and shipping rates. Through the Days of Deals initiative, select sellers will offer discounts on choice products as well as free UPS® shipping for any purchases on the platform, for a limited time.
Combs announced Empower Global in 2021 and has taken the time to build a best-in-class site. The new platform was designed and built by Black owned TechSparq, an ecommerce design and development company, and supported by Black-owned tech company ChatDesk. Empower Global has a global strategic partnership with Salesforce, and is powered by Marketplacer's best-in-class online marketplace technology.