COACH MEETS EXPECTATIONS WITH THIRD QUARTER RESULTS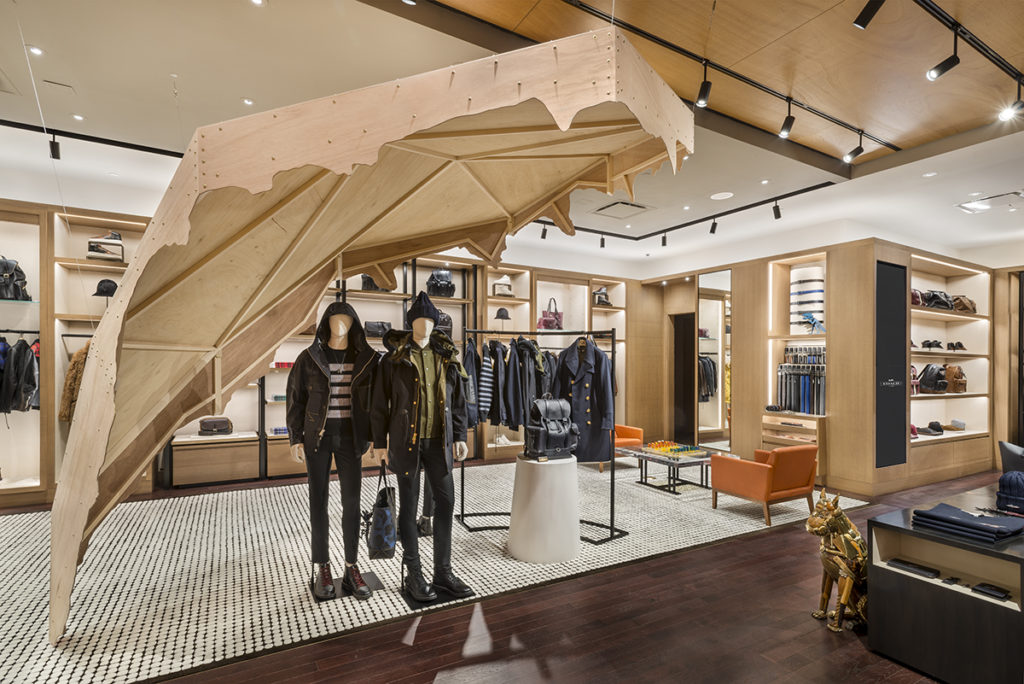 Luxury lifestyle brand Coach, Inc has reported third quarter results for the period ended April 1, 2017.
Net sales totaled $995 million for the third fiscal quarter, a decrease of 4 percent on a reported basis, caused in part by the company's strategic decision to elevate the Coach brand's positioning in the North American wholesale channel through a reduction in promotional events and door closure.
Net income for the quarter on a reported basis totaled $122 million, with earnings per diluted share of $0.43. This compared to reported net income in the third quarter of Fiscal Year 2016 of $112 million with earnings per diluted share of $0.40
"Our solid performance this quarter was very much in line with our expectations and our strategic initiatives," said Victor Luis, the company's CEO. "In a volatile and complex global environment, we delivered continued positive comparable store sales for the Coach brand in North America and gross margin expansion in each segment, while tightly controlling costs. We continued to drive growth in our directly-operated Europe and Mainland China businesses, which represent the most significant geographic opportunities for our brands. And, despite our deliberate pullback in the North America wholesale channel and the impact of calendar shifts, we delivered earnings growth. Importantly, we announced a new leadership structure and strengthened our Coach brand team, a critical step in Coach, Inc.'s evolution as a customer-focused, multi-brand organization."
As reported by MR earlier this month, the company appointed Joshua Schulman as president and chief executive officer of the Coach brand, effective June 5. He will report to Luis. Andre Cohen, currently president of North America and Global Marketing for the Coach brand, will be leaving the company at the end of June.