COAT OF ARMS BROOKLYN CELEBRATES FOURTH ANNIVERSARY WITH SPECIAL PRODUCT DROPS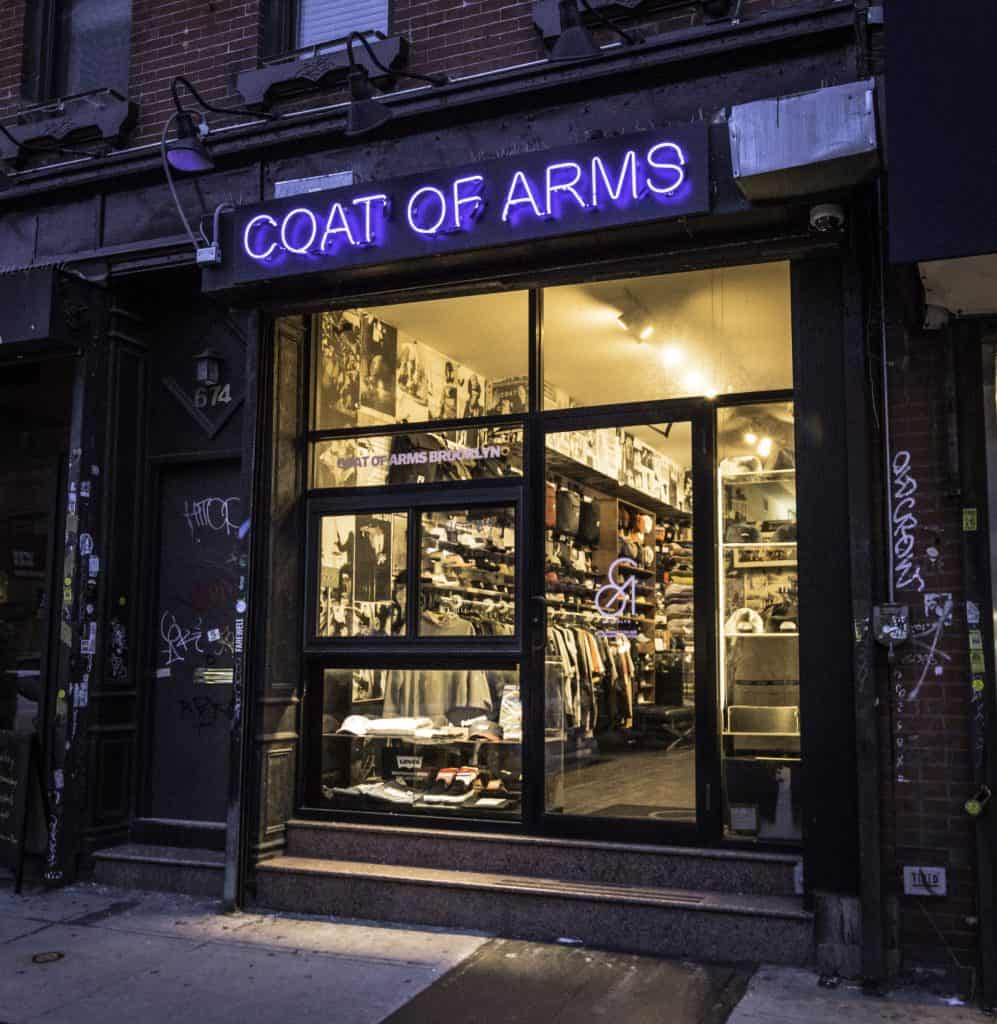 Coat of Arms Brooklyn, a skate and lifestyle shop located in the heart of Greenpoint, New York, is celebrating its fourth anniversary this week by dropping one highly coveted product per day, which will be sold both in-store and online.
Today, May 29, the store is releasing a Bravo Co. Kilo Case style bag branded with the four-year anniversary patch; on May 30, they will offer Corksicle Coffee Tumblers – some of which will contain special gift cards –that will also be available at Champion Coffee in Greenport; on May 31, they will offer up an "LSD World Peace Hat," created by San-Francisco based artist Joe Roberts; and on June 1, they will be selling specially-created, tie-dyed cut-and-sew tees and sweat shorts by New Jersey-brand Paterson League.
For more information, visit https://coatofarmsbrooklyn.com/collections/coat-of-arms.